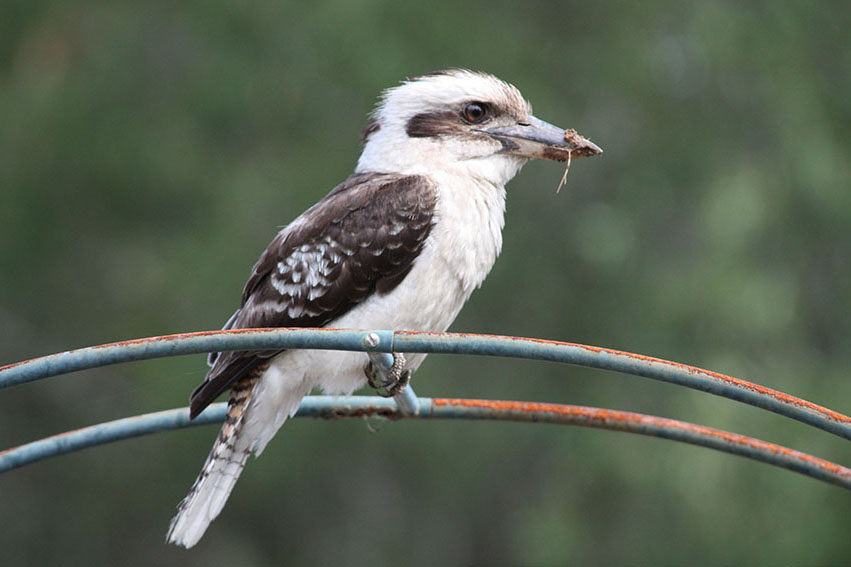 Editor's Note
To Date:
The physical production of the publications has been put on hold pending a move towards more automated processes behind the scenes.
Online and social are still available for news and promo.
As we move to improve our service, we thank you for your patience going forward.
Best Regards Kerri
Your Editor In Chief!
ENVIRONMENT
Assessing Resilience Of Buildings To Fire Risk QUT researchers are currently conducting a LIDAR Scan of the Tamborine Memorial Hall. This was conducted as a part of the 'Black Summer…
ENTERTAINMENT
Bearded Dragon Is Feeling The LOVE … Bearded Dragon Hotel is feeling the LOVE after back to back weddings throughout March! We saw so many beautiful couples tie the knot…