Brianna Captures Moments Behind The Lens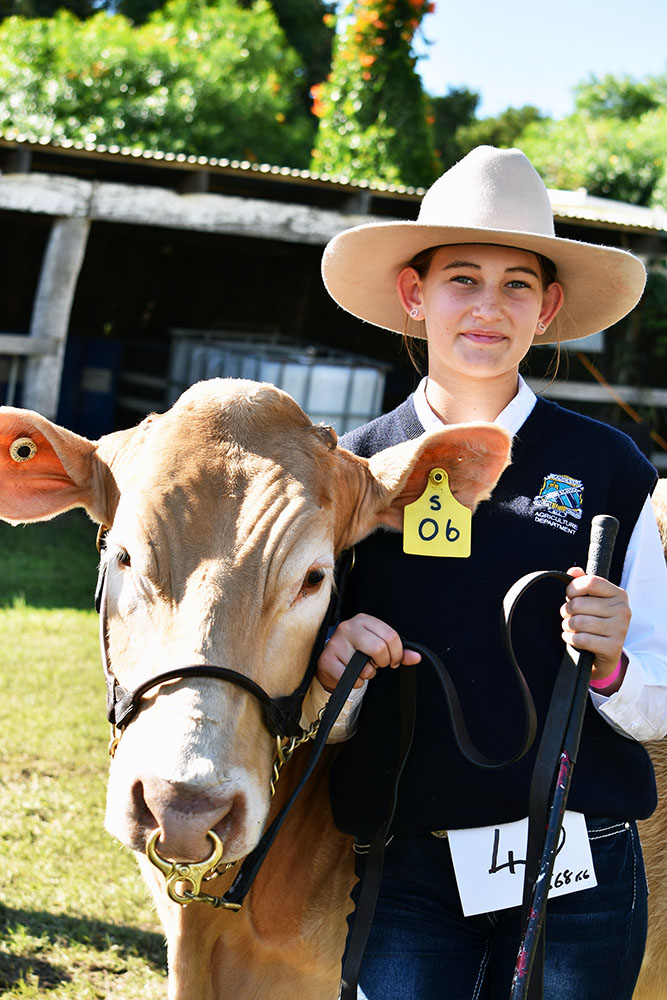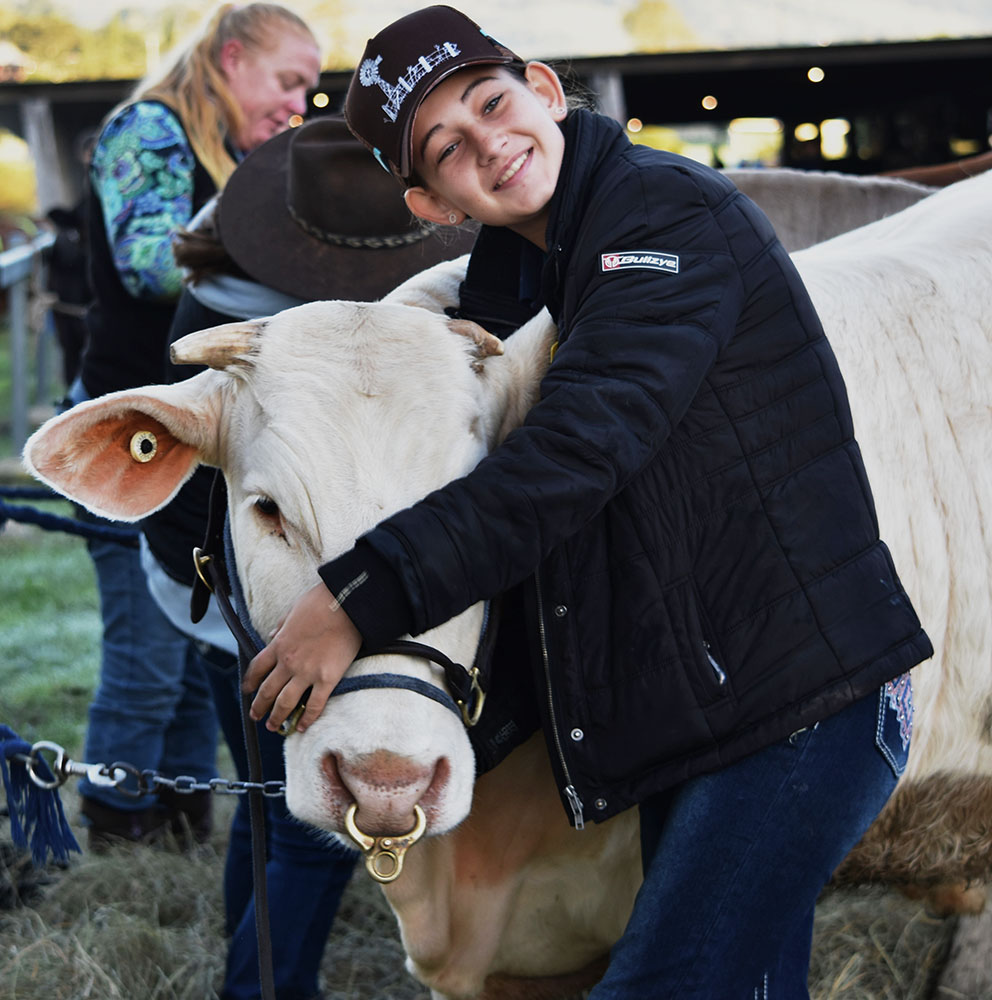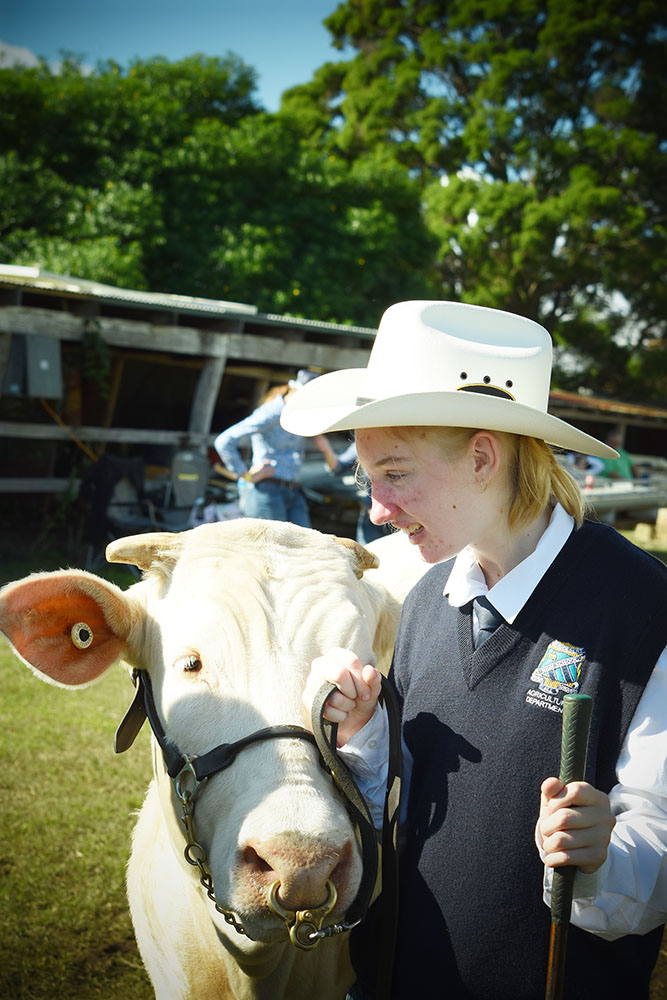 Throughout the past month, the Beaudesert State High School Cattle Showing Team, that I have been a part of, have attended two local shows, Boonah and Kalbar. During the Boonah Show, I, Brianna Turner was able to capture the moments behind the lens that reflected the team, the school, the effort that was put in by all the teachers, students and parents, and the different aspects of showing cattle at a show.
When we arrived at the show, we were able to unload the cattle and get them set up and prepared before the showing started. We needed to spot wash, groom, set up the feed and waters, and allow for the animals and people to be settled before entering the ring.
When the weigh in began (first priority of the day), the team was able to weigh the animals while I was able to compete in the first class of the day, which was the Judging Class. I was able to judge Charolais heifers that were lined up in front of us. When the judge finalised the placings for our placings, I had received a second for my judging.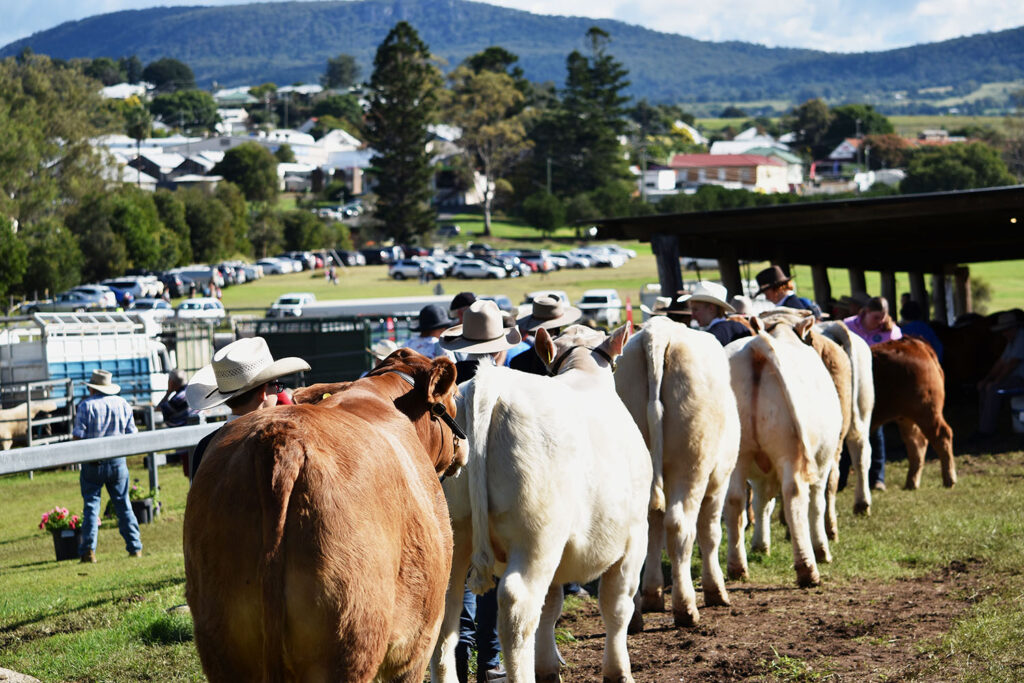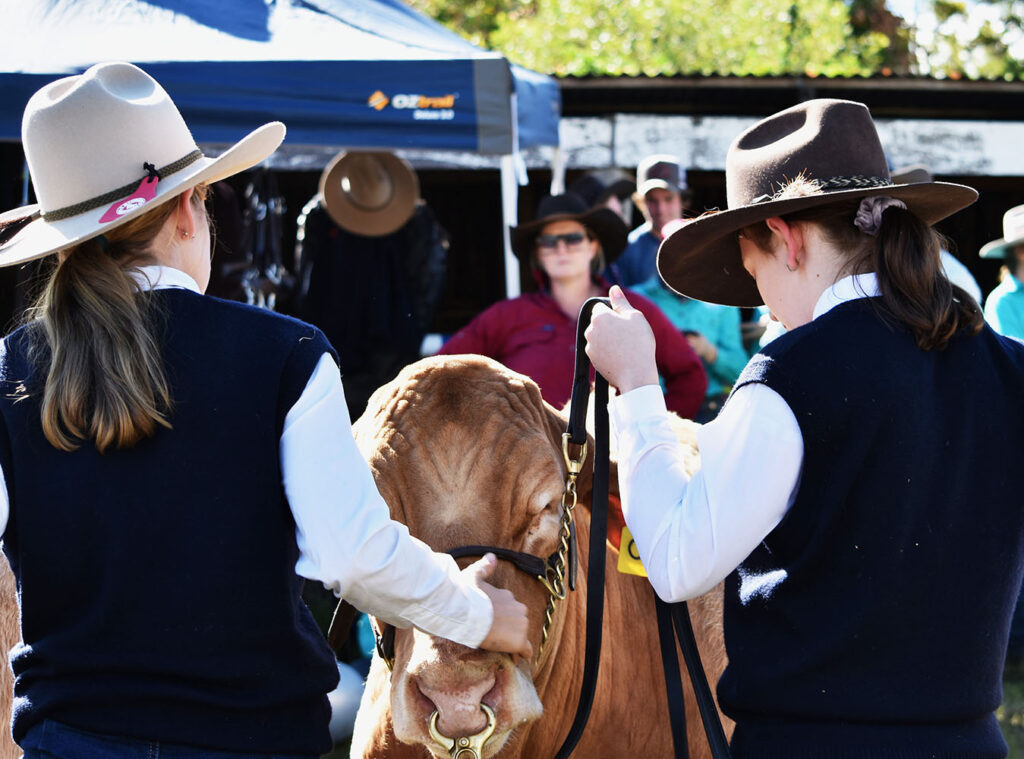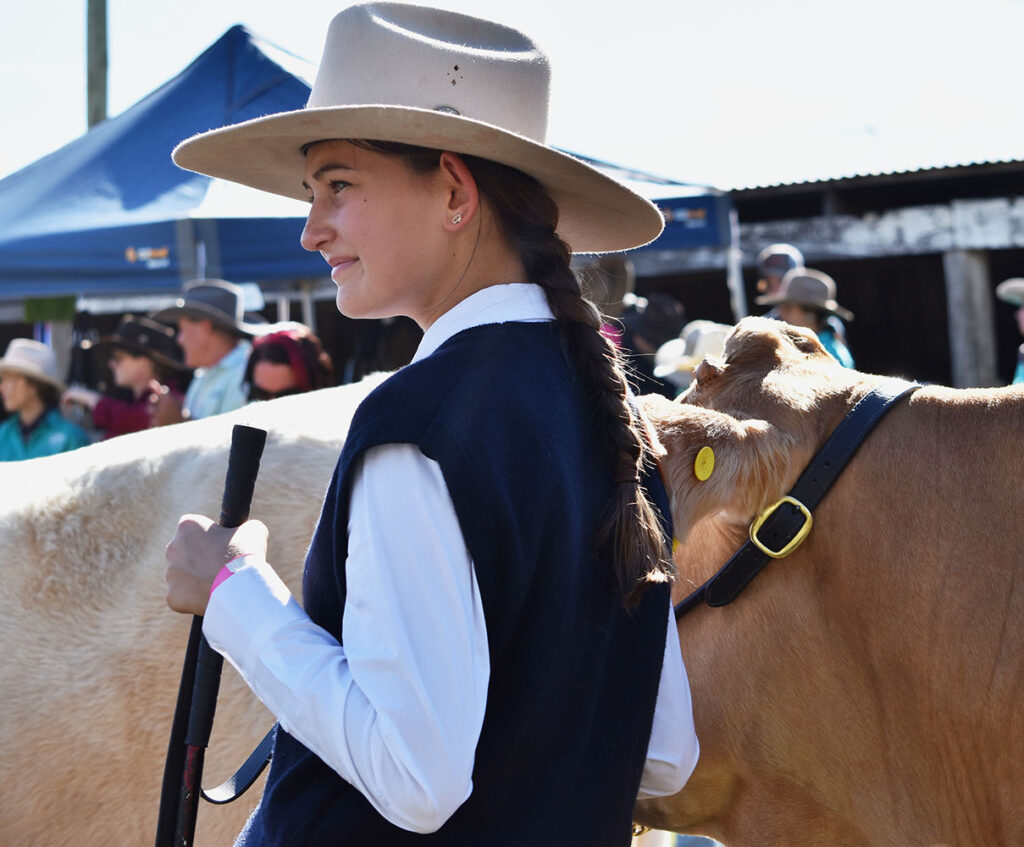 Once the junior and senior judging was completed, I was able to help with the show prep on the animals as the first class was starting in the ring. The first class that the school was in didn't start until midday, this allowed for more time to prepare the animals.
There are three categories that the school was entered in, there is Junior and Senior Judging, Junior and Senior Handling, and the Weight Classes in the led steers. Throughout the show, the school did not receive anymore placings other than the second in the judging, but the competition was amazing and allowed for experiences to be had for the animals and the handlers as it was one of their first shows.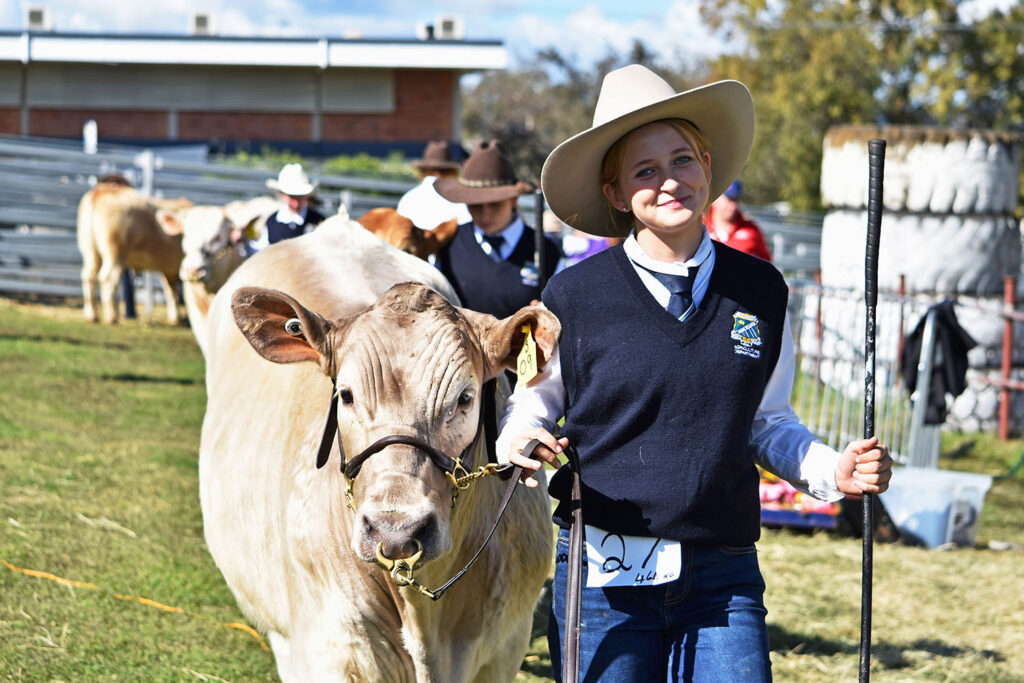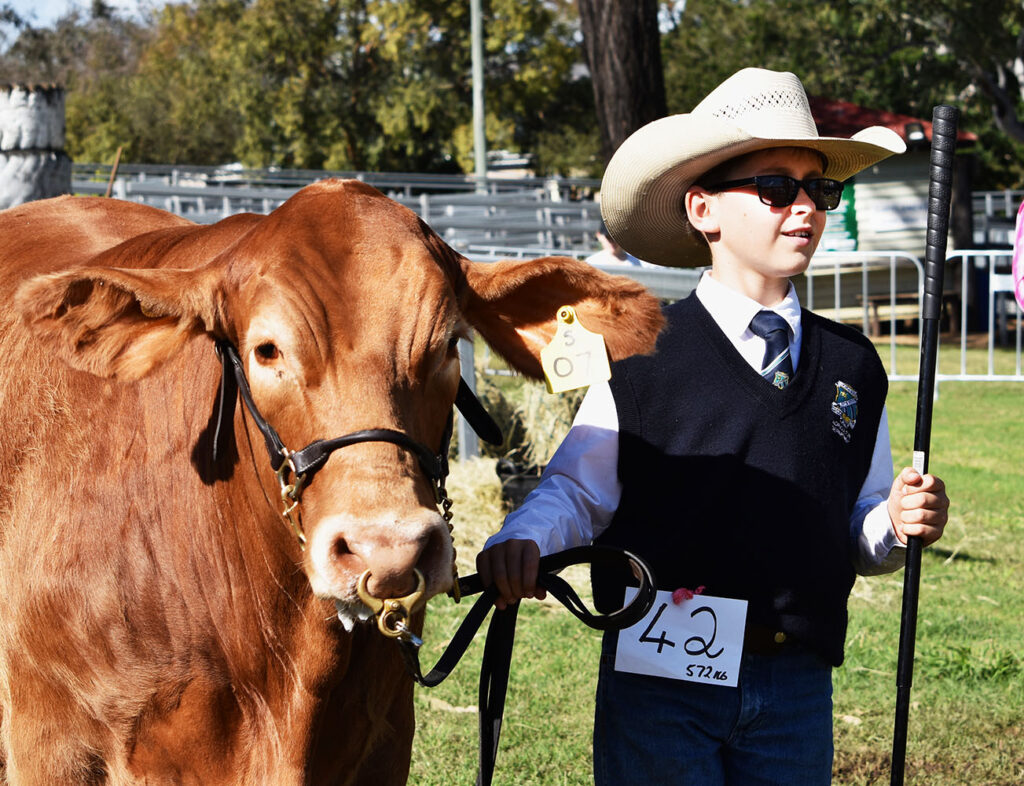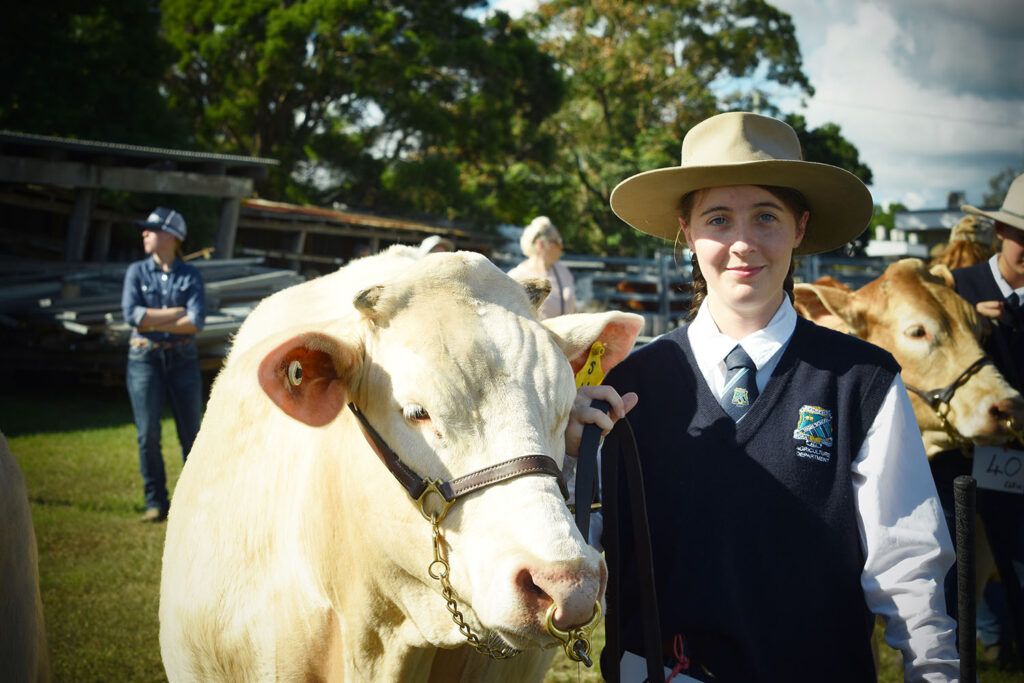 By Brianna Turner (Beaudesert State High School Cattle Showing Team)