Tamborine Pony Club's Unique Competition …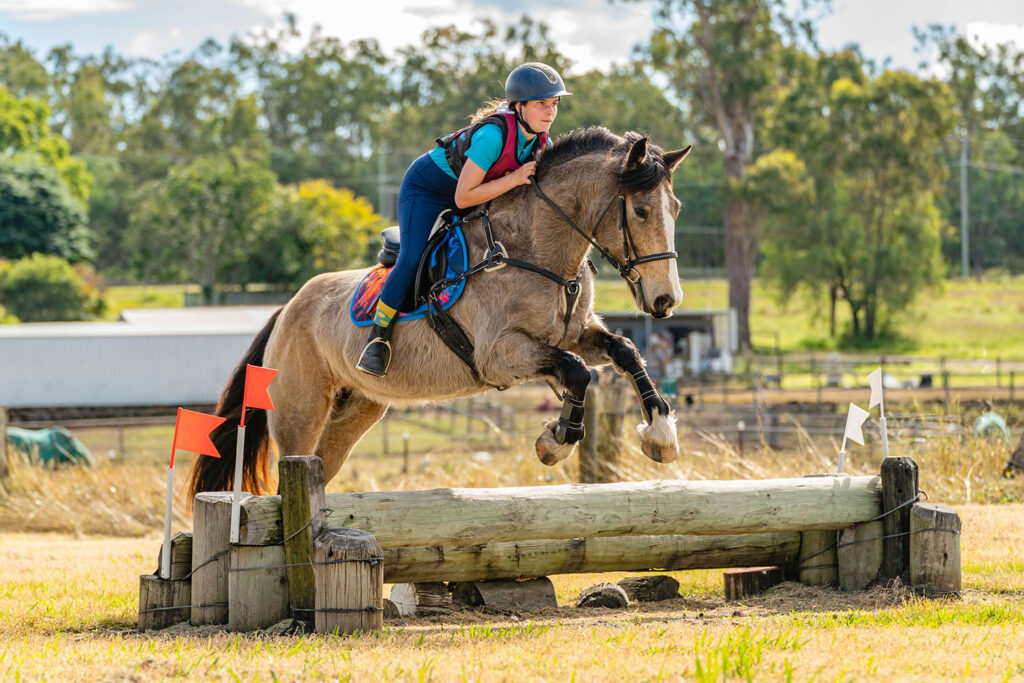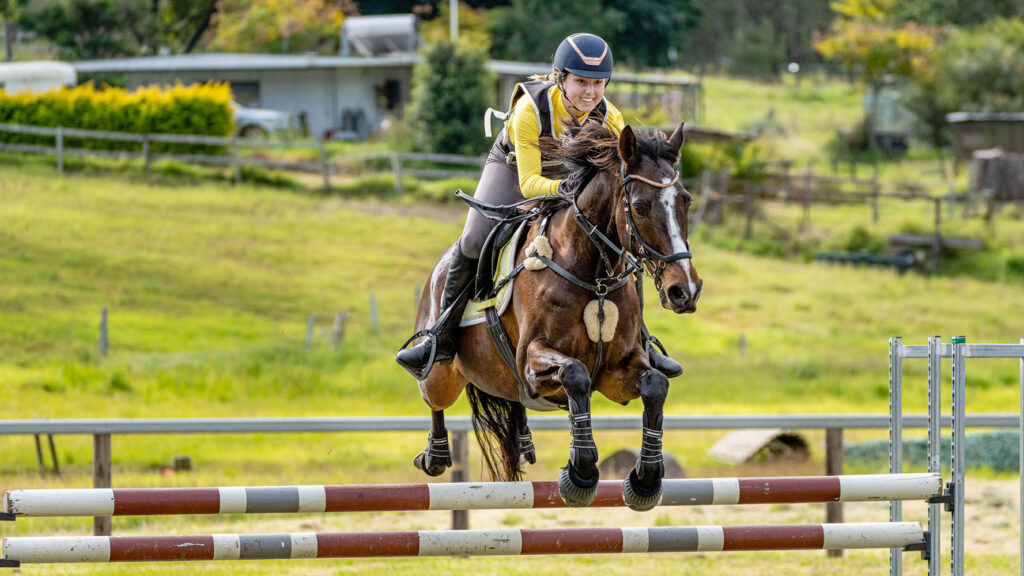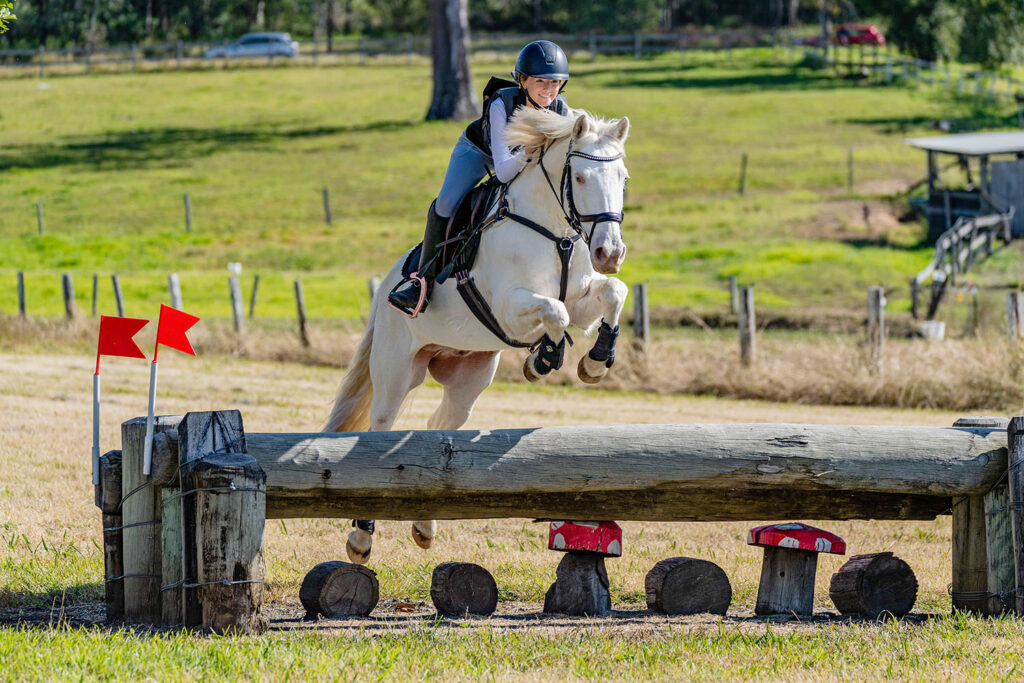 Our Gamblers' Day is a competition that is unique to Tamborine Pony Club. Riders jump a cross country course and a showjumping round where you gamble on your ability and jump the heights of fences that you are comfortable with. It is a great opportunity for riders to compete over 22 sets of fences, from Pre-Intro to 2*, being as competitive as they wish or to use it as a schooling situation for younger horses. It is also an excellent opportunity for riders and/or horses with limited experience or opportunity to have a go at riding XC: jump the height you are comfortable with and, if you don't like a fence, ride pass it without penalty, just no points. Elimination is only from fall of horse and/or rider.
Since we had our first competition in 2015, this event has consistently attracted riders. This year, we had riders from the Sunshine Coast, down to Byron Bay and all parts in between competing.
We had 100 horses compete at our recent competition. The Club has a reputation for running great events and this does not happen without good organisation and the great support of our Club members. We are also lucky to receive great sponsorship, for our prizes. Our major sponsor was East Coast Equine Construction and, as well there were vouchers from Country Allure, bags of Prydes' Easifeed, bottles of Microbiome Support and worming pastes from Christina at Tamborine Traders: this support is appreciated.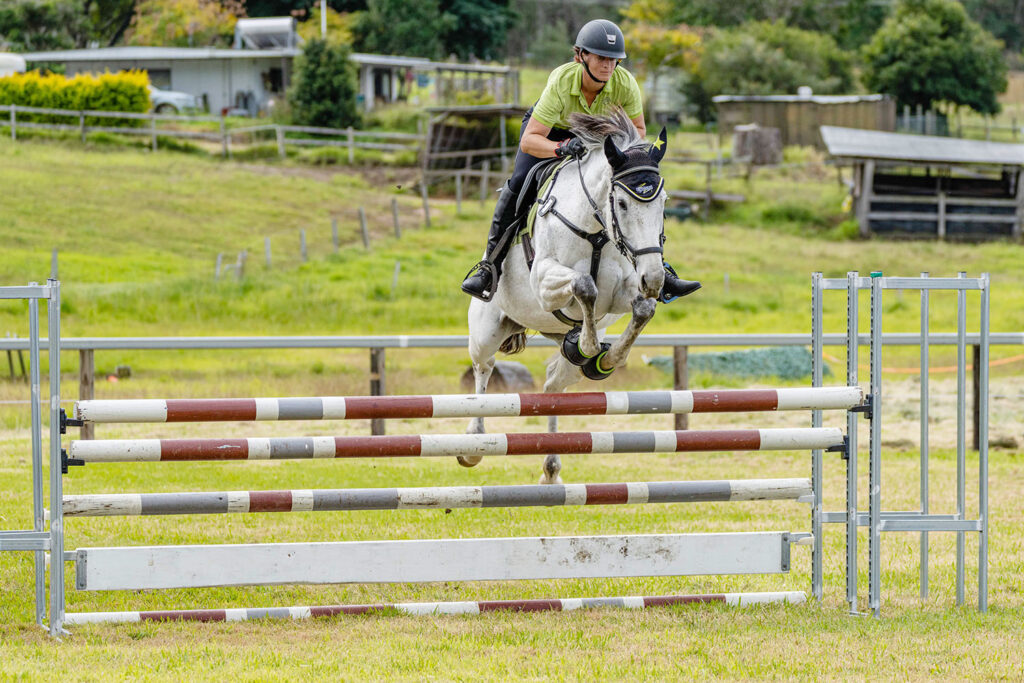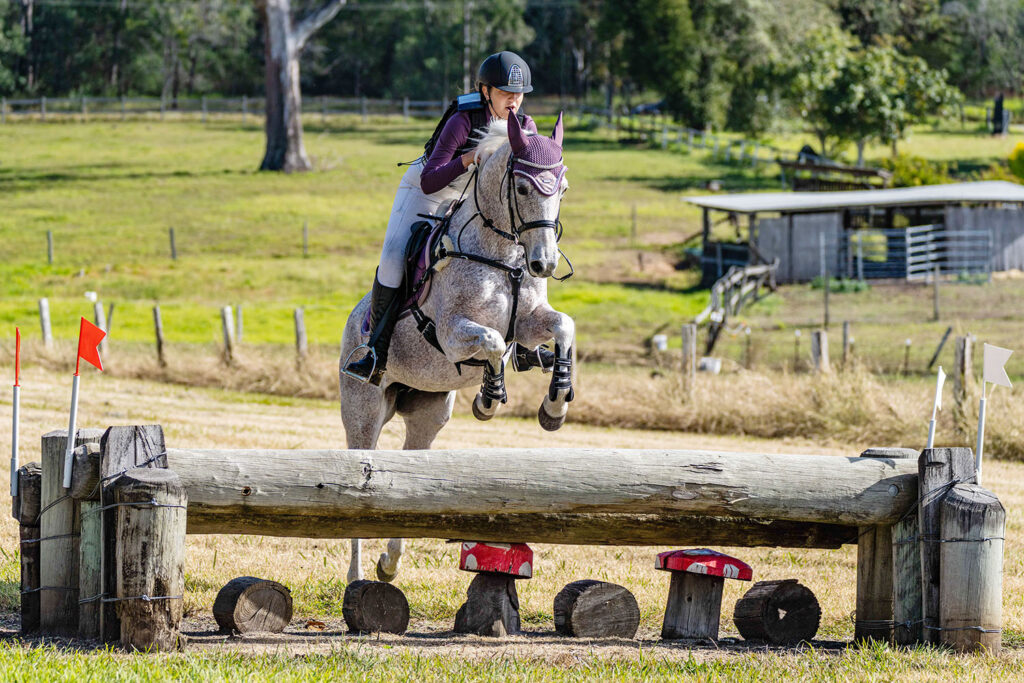 By Melinda Hughes (Club Secretary)
Results Were As Follows:
Class 1, Beginners 15Yrs & Under: 1st Liana Murphy, 2nd Nikita Stewart, 3rd Priya Mohrholz, 4th Naomi Brett, 5th Sienna Simpson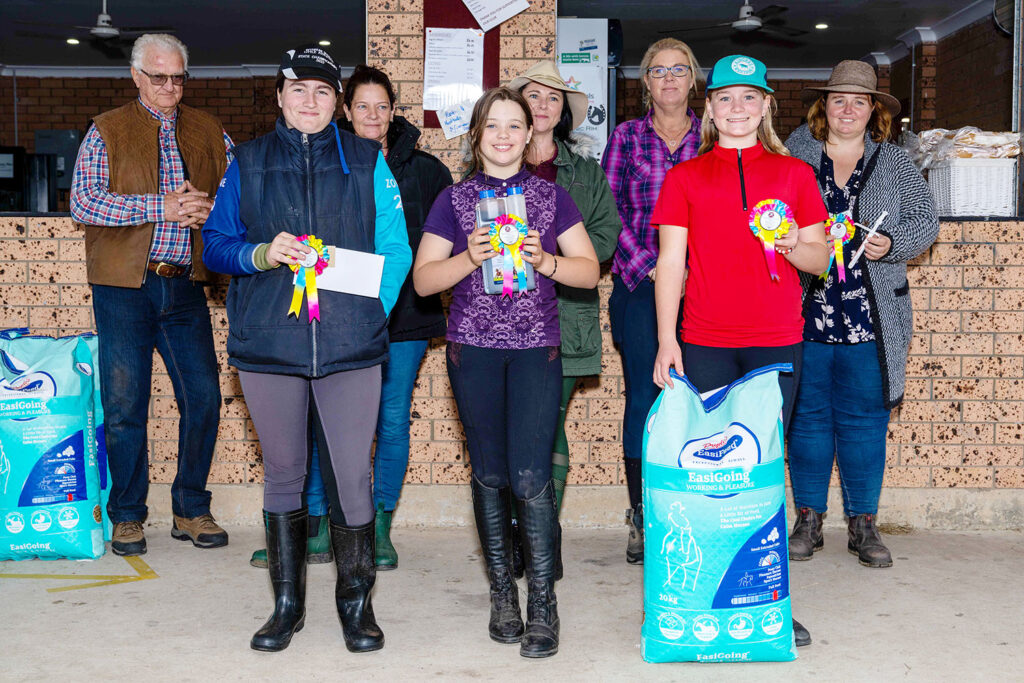 Class 2, Beginners, 16Yrs & Over: 1st Tracey Winmill, 2nd Sinead Stewart, 3rd Chelsea Suter, 4th Kirsty Cameron, 5th Louisa-May Livingston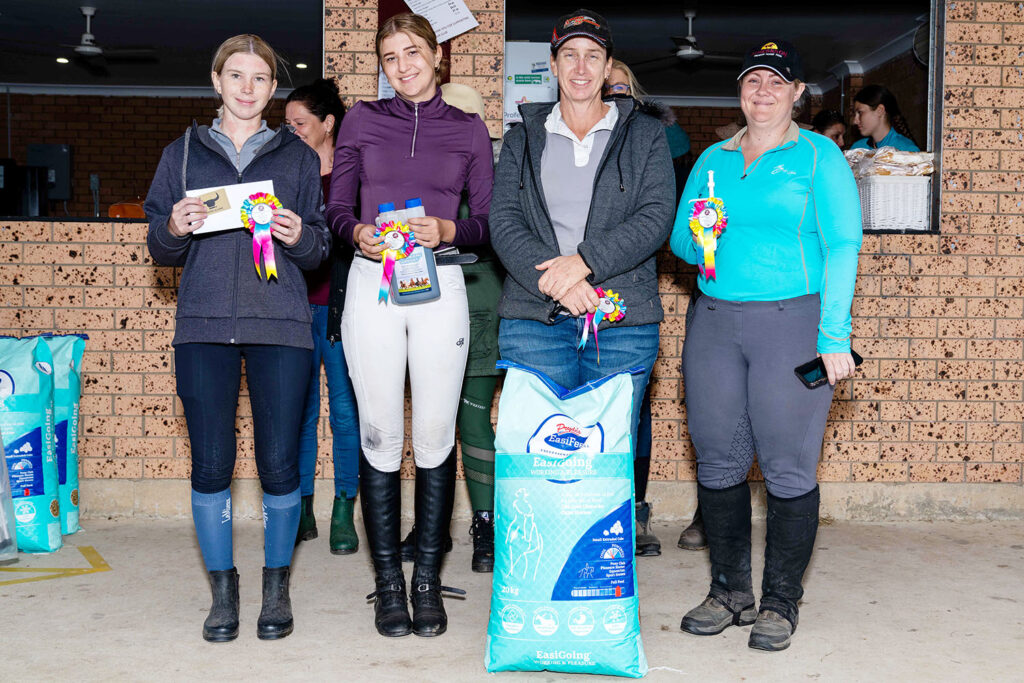 Class 3, Introductory 15Yrs & Under: 1st River Johnson, 2nd Zoe Perry, 3rd Lucy Prevost, 4th Letisha Box, 5th Amelia Moar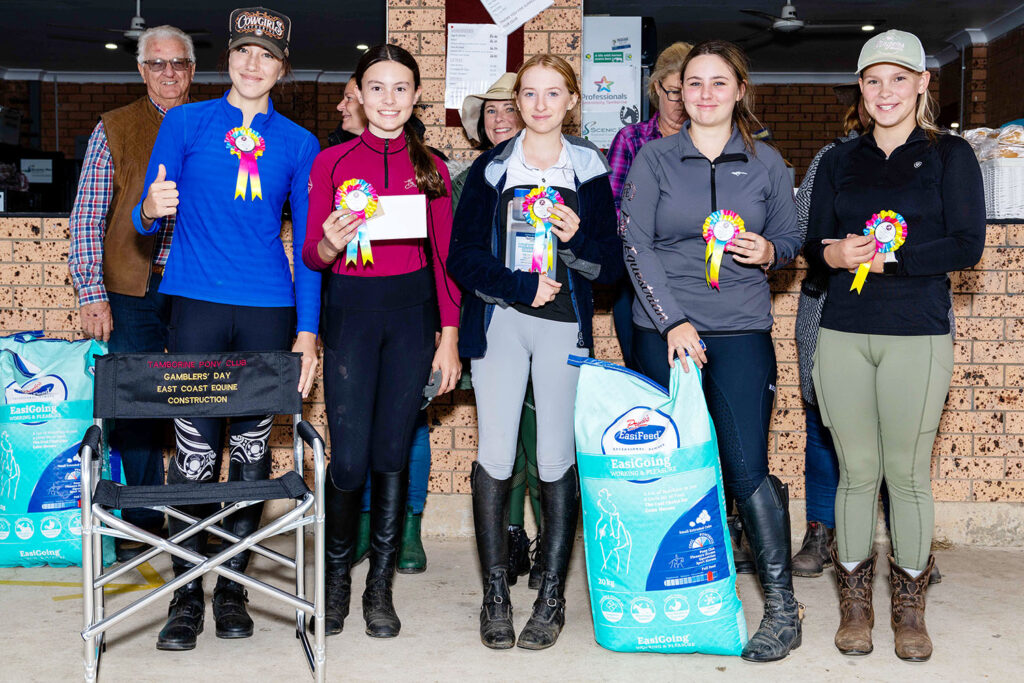 Class 4, Introductory 16Yrs & Over: 1st Tahni Jordan, 2nd Jaimelee Page, 3rd Holly Ranger, 4th Maddie Fowkes, 5th Hannah Carruthers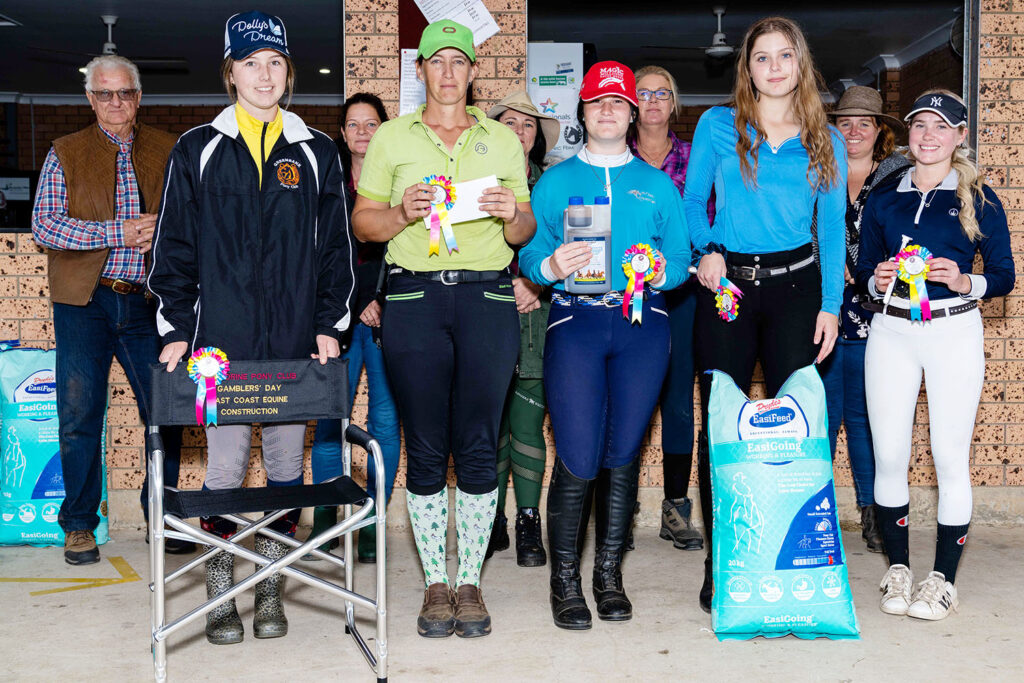 Class 5, Preliminary: 1st Kirrah Patten, 2nd Lillie Meyer, 3rd Roslyn Nicholson, 4th Holly Hodges, 5th Sinead Stewart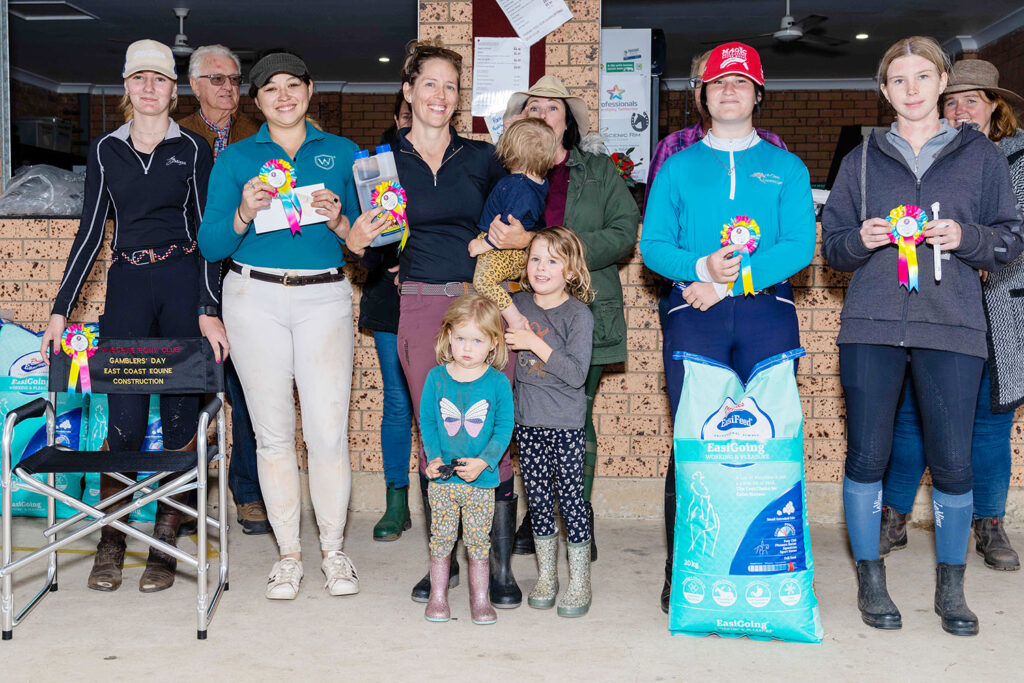 Class 6, Open: 1st Zoe Dark, 2nd Jaimelee Page, 3rd Jada Brown, 4th Hannah Lewindon, 5th Amber Rooke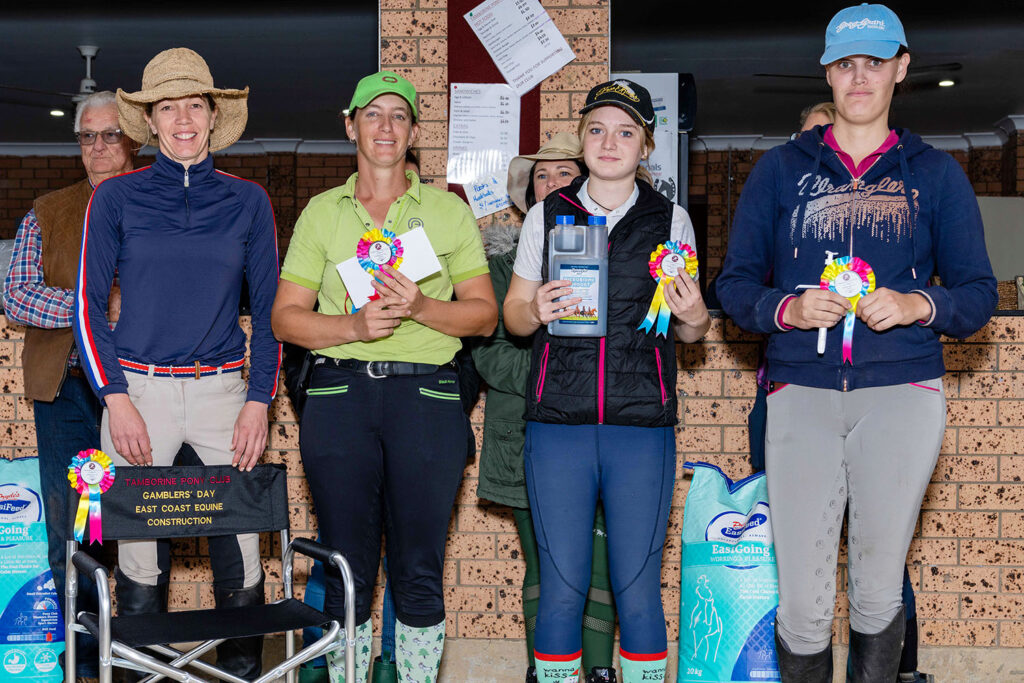 Thank you 'Chris Seen Photography' for provision of the photos.