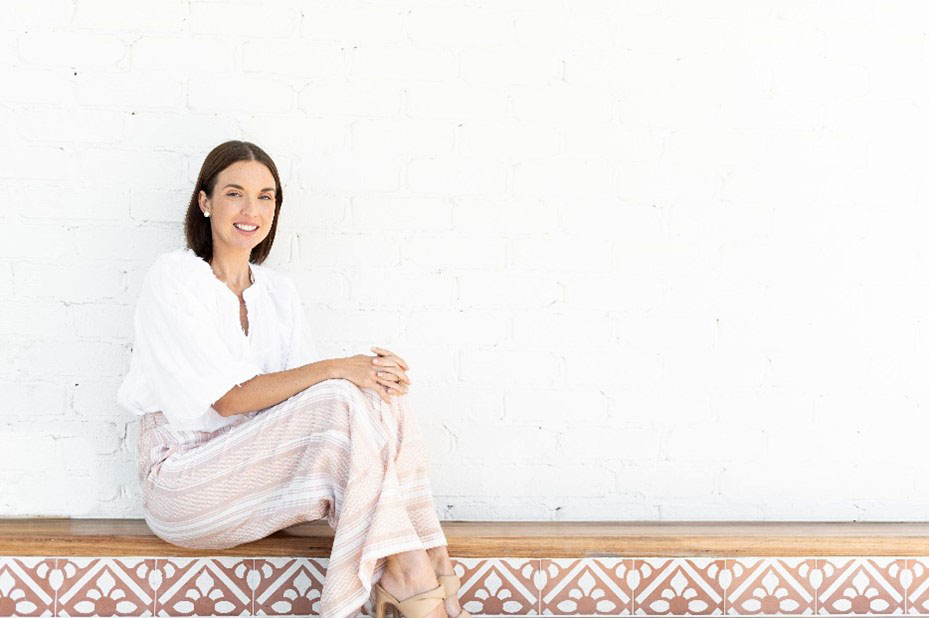 Local businesswoman Jess Purcell of JP Family Law & Mediation has been nominated for the 2022 AusMumpreneur Awards. The AusMumpreneur Awards presented by The Women's Business School celebrate and recognise Australian Mums in business achieving outstanding success in areas such as business excellence, tech, product development, customer service and innovation. The awards are designed to recognise the growing number of women who successfully balance motherhood and business in a way that suits their life and family. 
Jess is a family lawyer who decided to step out of traditional legal roles and create her own! Instead of working ridiculous hours and commuting into the city, Jess works from home in Woodhill, with the aim of opening a local office in Jimboomba or Beaudesert in the coming year. Working for herself means she gets to care for her customers the way she wants to – prioritising their needs as people and parents, and tailoring their legal needs to work for them.
There are many benefits to balancing business and motherhood as Jess explains, "in my own business, I get more control over the juggle. I make it very clear with my clients that I am a working mum, and they have been amazingly understanding of the boundaries I need to set to be both their lawyer, and my son's mum".
Jess is proud of her achievements, in the last 12 months of achieving profitability and growth in her business and attributes this success to the support of her husband, as well as her own parents. "The greatest lesson being in business has taught me has been that you can be both a mum and a career woman, it just takes a bit of creativity and innovation to make it successful. I am still creating and innovating though."
It can be challenging to be a successful businesswoman whilst raising a family and Jess gives this advice to others thinking about starting their own enterprise. 
"Trust in yourself and your ability. If you know you want to do it, and know that you can, then take the leap. When in doubt, talk to someone who has done it before – they will have the best advice!" Read more at https://ausmumpreneur.com
The winners of the 2022 AusMumpreneur Awards will be announced at a glamorous event in Sydney this September.
For more information on the AusMumpreneur Awards visit www.ausmumpreneur.com or contact Jess Purcell on 1300 446 030 or visit jpflm.com