Residents urged to stay home through severe weather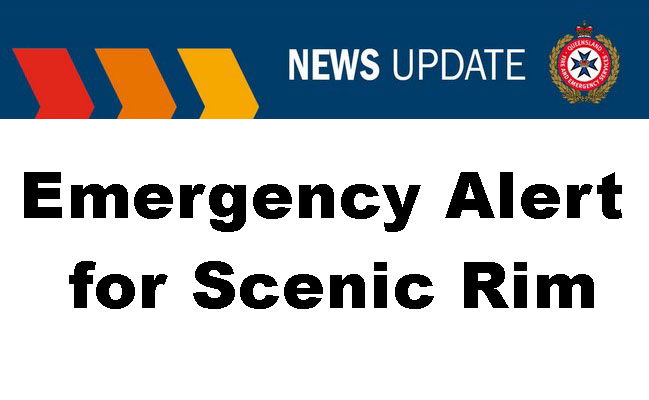 Scenic Rim residents are urged to stay off the roads and stay home as flooding continues across the region.
LDMG Chair Mayor Greg Christensen said the Scenic Rim is continuing to experience heavy rainfall with increased flooding, landslips and severe potholes impacting the roads network.
"Stay at home unless it's absolutely necessary to travel," he said.
"With more rain forecast today, we are expecting more roads to be cut, with a number of crossings and bridges around the region now inundated or at risk of going under with river levels expected to rise.
"Our roads team is doing its best to place roadside signage and assess damage to our roads network, and will prioritise repairs as soon as it's safe to do so.
"We are continuing to work with a small, isolated community at Upper Coomera and providing updates via Council's Facebook page.
"I urge Scenic Rim residents to stay at home, no trip is worth the risk. If you must travel, check the latest road closures on our Disaster Dashboard, drive to the conditions and remember – if it's flooded, forget it.
"Please remember to check in on your friends and neighbours, especially the more vulnerable in our community, and lend a hand where you can."
Scenic Rim's online Disaster Dashboard disasterdashboard.scenicrim.qld.gov.au provides up-to-date information about road conditions, weather warnings and river heights as well as emergency contact details.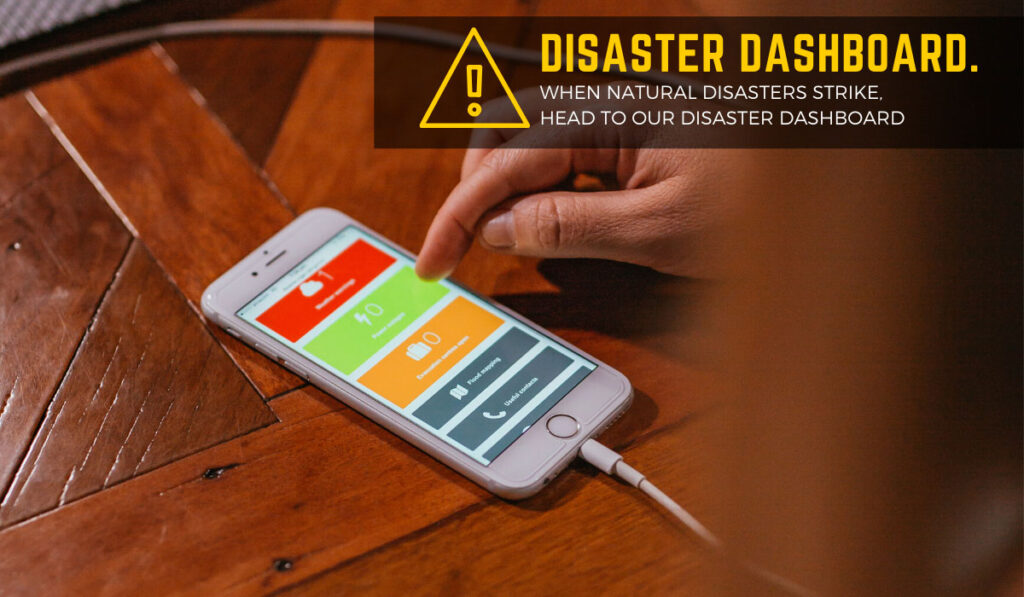 All Scenic Rim residents and visitors are urged to:
Monitor the weather conditions and warnings from BOM
Stay up to date with the latest news on our Disaster Dashboard at disasterdashboard.scenicrim.qld.gov.au/
Avoid any unnecessary travel and never enter floodwater by foot or by car
Review your household Emergency Plan and Emergency Kit, especially those in flood-prone areas
Residents in an emergency situation who require immediate assistance should contact 000.
For any other enquiries, contact Council on 07 5540 5111.