At Stopping Men From Dying Too Young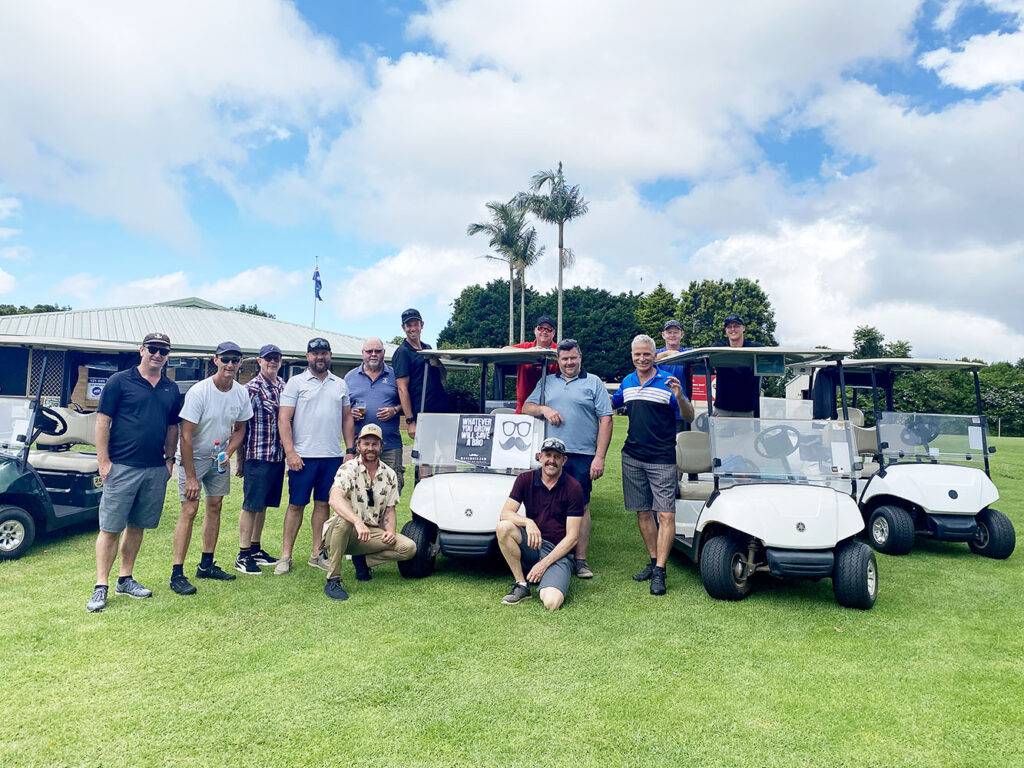 On December 5th the Mountain Mo Bro's Team, captained by Trevor Jamieson, held the Movember Golf Event at the Tamborine Mountain Golf Club. With a lot of local and Gold Coast businesses donating prizes, they hoped to raise over $1500 for men's health.
Movember is the only charity tackling men's health on a global scale. They have one goal: "To Stop Men Dying Too Young". Movember run many awareness and fundraising activities each year with the annual Movember (growing a moustache) being recognised globally for its fun approach. During Movember men and women around the world raise funds by growing or supporting a moustache, getting physically active, or by hosting or attending a massive November event. Movember host over 1250 projects focusing on prostate testicular cancer, mental health, and suicide prevention.
A big thank you must go to: Main Street Provedore Eatery, Tamborine Mountain Bowls Club, Masala Shanti Restaurant, Wine Hamper donated by Aldo Raillard, Cauldron Gin Distillery, The Olive Branch Health Food Store, Mountain Brew Cafe, Spice of Life, Joseph the Greengrocer, The Manor, Whiskey Lounge Mudgeeraba, Tamborine Mountain Pizzas, SOBAH Non-Alcoholic Brewery, Cinnamon Bun Cafe, Granny Macs, Trophy Innovations & Engraving, Mitre 10 Tamborine, Tisch/Charlie and Me on The Walk, Tamborine Diner, Cedar Creek Estate, Drummond Golf at Biggara Waters, Eagle Heights Hotel, Hamptons Winery, Masons Winery restaurant, St Bernard's Hotel, Gabby's Café, and Tamborine Mountain Golf Club.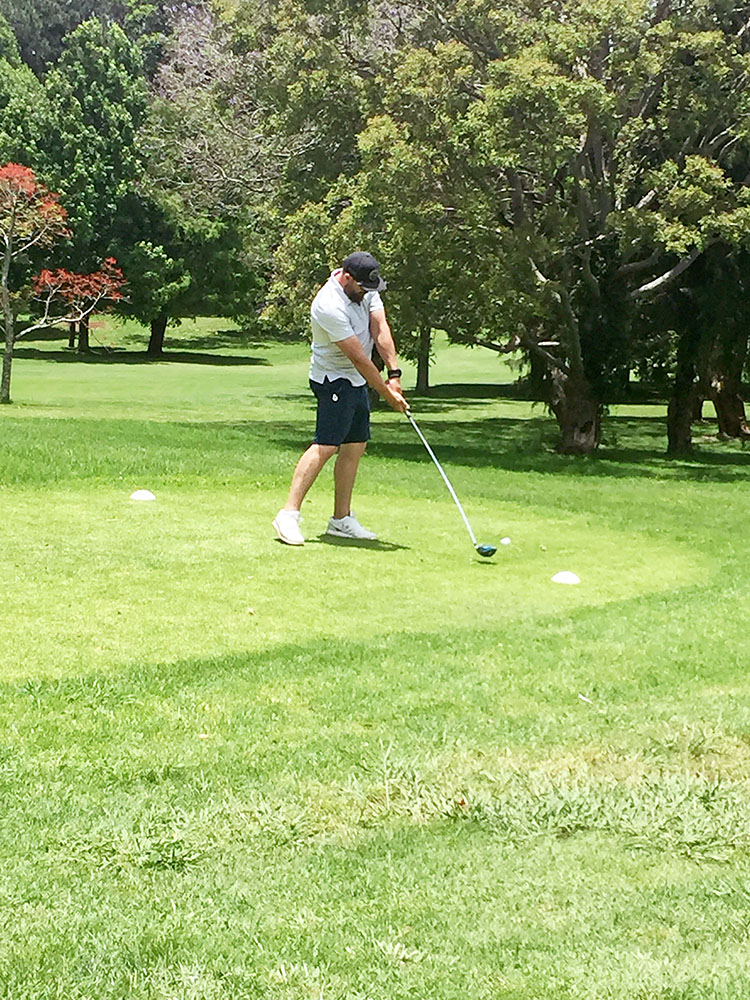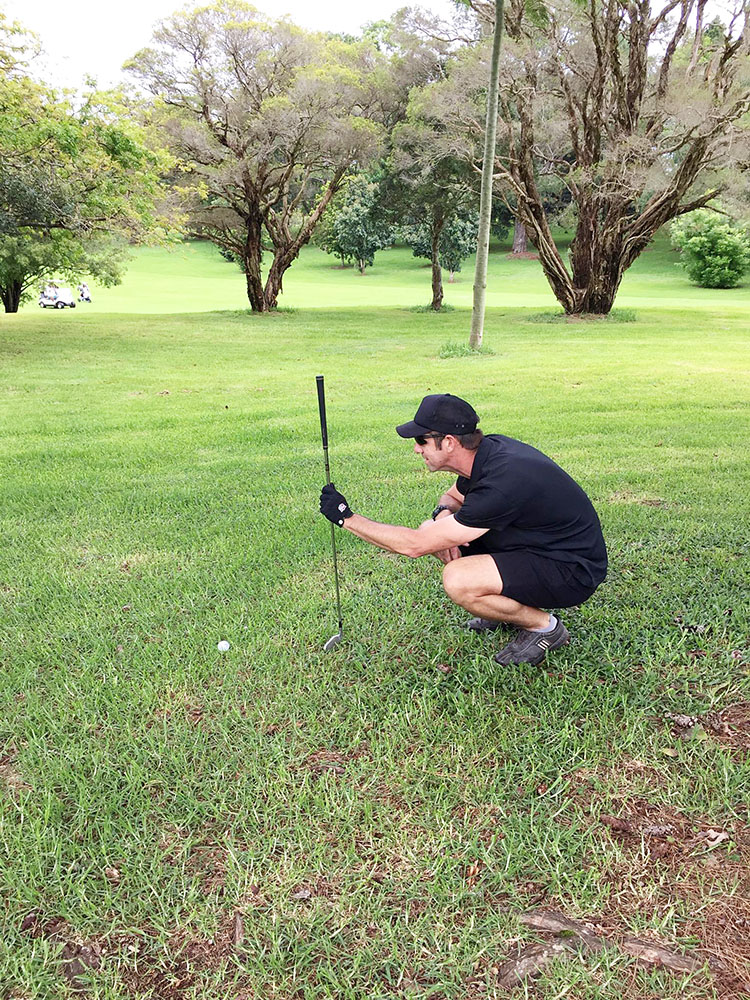 The Golf Day Event was greatly enjoyed by the dedicated Mountain Mo Bro's. The 28 Mountain Mo Bro's had a great day playing golf and raising $2030 for the Movember Foundation. All men were winners on the day and we are looking forward to next year's event!
If you would like to make a donation, please go to our Movember page: https://au.movember.com/team/2383336?mc=14