Rain Stayed away For Huge Twilight Market …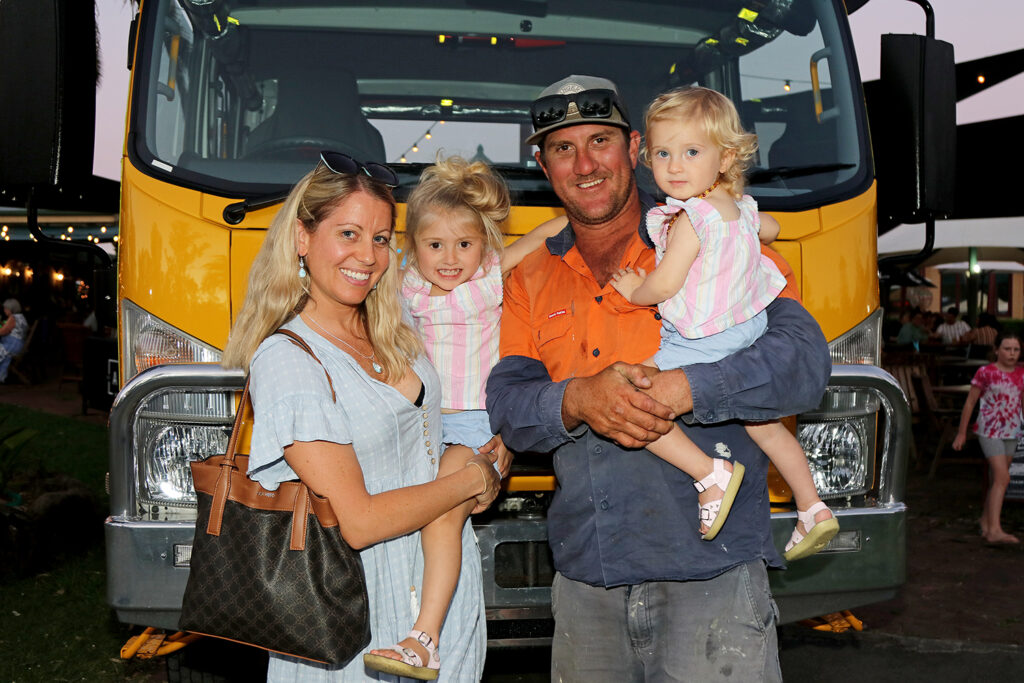 And that's a wrap for another Bearded Dragon Hotel Tamborine Mammoth Country Market Twilight Market!
The team at the Dragon want to thank all of their fabulous Stall Holders … even those who were unable to make it on the rescheduled date due to the first one being washed out!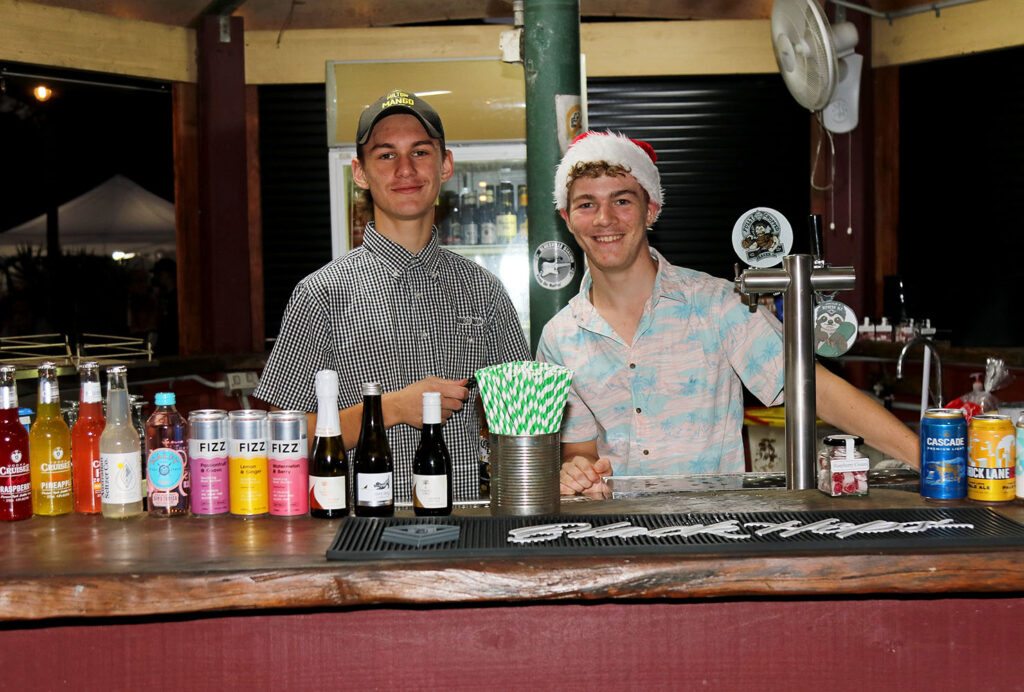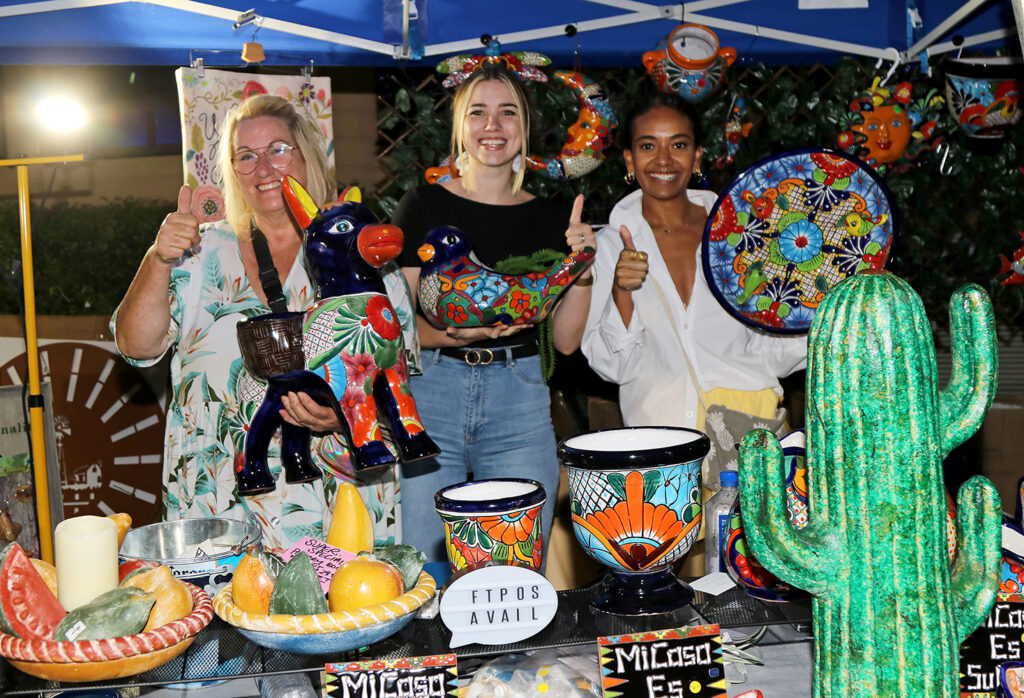 Favourite Country Queen Amy Ryan Music serenaded until dusk, then The Man, The Myth, The Legend Danny Doon Rocked live and loud in the Beergarden. Food was served all day with stalls opening at nightfall! Many people attended the annual mammoth market in support of local Aussie small businesses peddling their wares, for which the Rural Fire Brigade can attest to the many vehicles needing help parking in the very busy car park!