Tamborine Mountain Relays And Marathons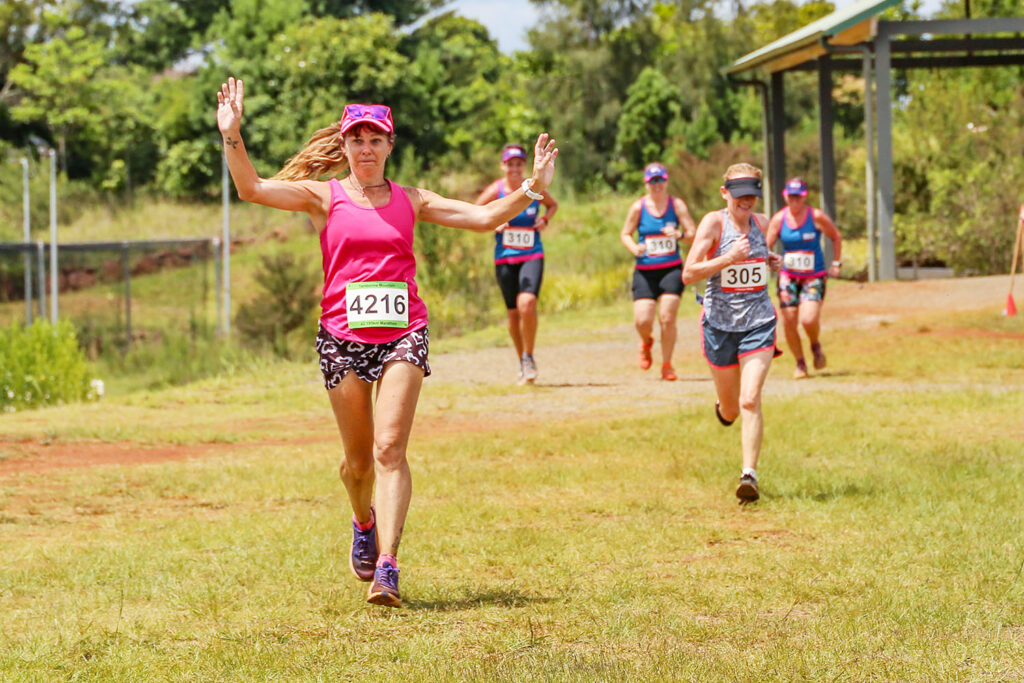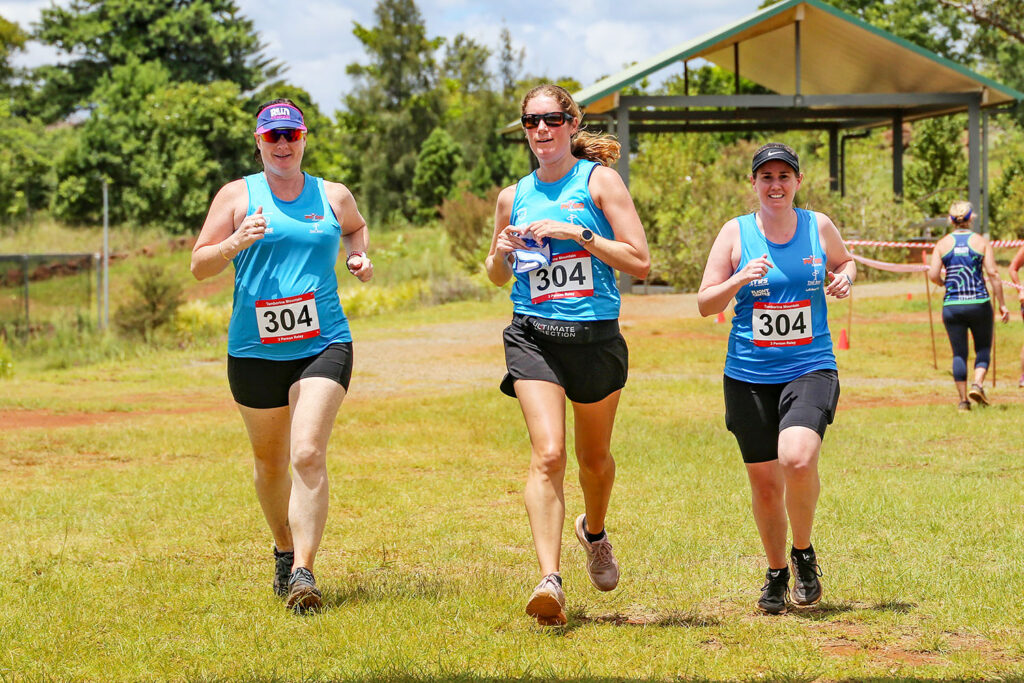 In 2019, a small group of local Tamborine Mountain parkrunners, thought that Tamborine Mountain needed a running event to showcase their home, and out of humble beginnings the "Tamborine Mountain Relays and Marathons" has grown to be that.
The course is a 7km loop which starts and finishes with in the Tamborine Mountain Sports Centre in Long Rd and passes by some of the best views and Mountain paths which Tamborine Mountain has to offer.
The main Marathon (yes, the 42.195km Olympic Marathon distance) is on Sunday 23rd January 2022 along with the 2, 3 or 6 Person relays races which are also on the same 7km loop, where each team runs a total of 6 loops, with each team member deciding on how many loops they choose to run until the team total is 6 laps or 42km.
Besides the main event on Sunday, from Saturday 22nd January 2022 through until Wednesday 26th January 2022, each morning there will be another 42.195km Marathon, giving these entrants the task of running "5 Marathons in 5 Days", and this "5 in 5 Days" concept is common overseas, however unique to Australia.
This running festival is not only a windfall for local hospitality businesses as many entrants stay at least 1 night, some stay 5 nights and most make use of our cafes and restaurants, but in 2021 local community organisations who supported the event by volunteering benefited by over $5,000, and with the expected growth, we expect greater returns in 2022.
Do you want to compete or volunteer?
Then more details are available at: www.tmrelay.com
By Bruce Hargreaves (parkrun Tamborine Mountain)