Members Straight Back To Their Regular Activities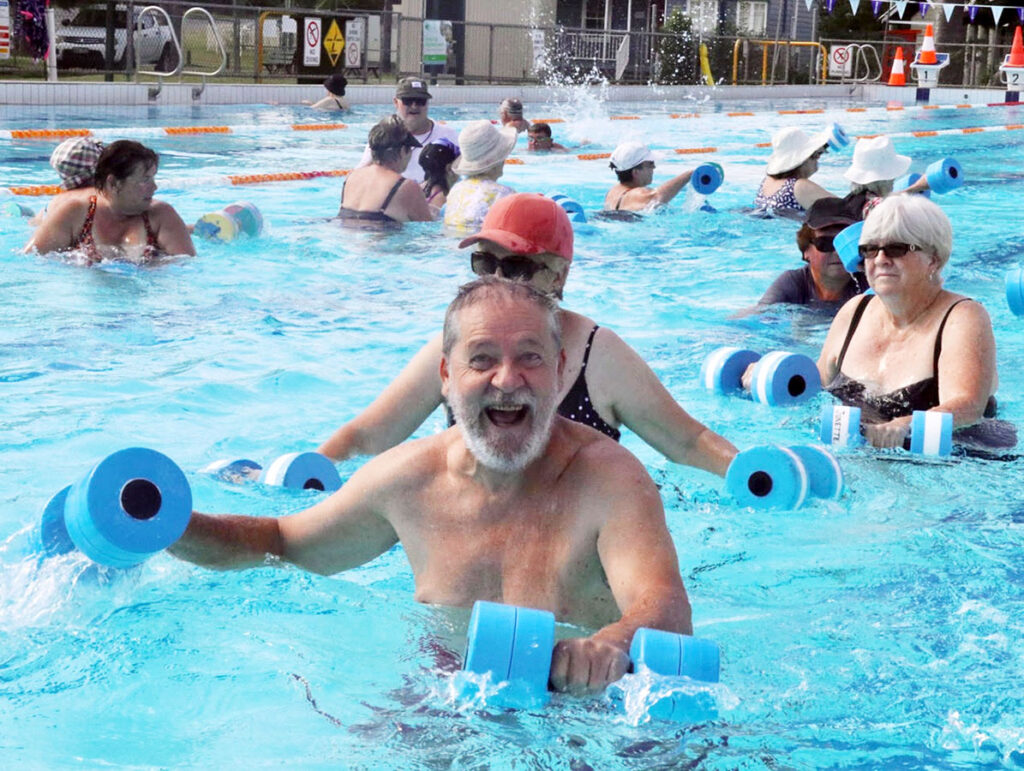 When came to taking a break for the summer holidays, some dedicated members of Beaudesert U3A (University of the Third Age) said "No thanks" and got back to their regular activities straight away.
The trivia puzzlers met all through December and early January as per their usual times. The Beaudesert-based cards group and Jimboomba group were also dedicated, some U3A members belong to both groups and had two "fixes" per week!
Mah-jong players were also pretty keen, resuming in both Jimboomba and Beaudesert.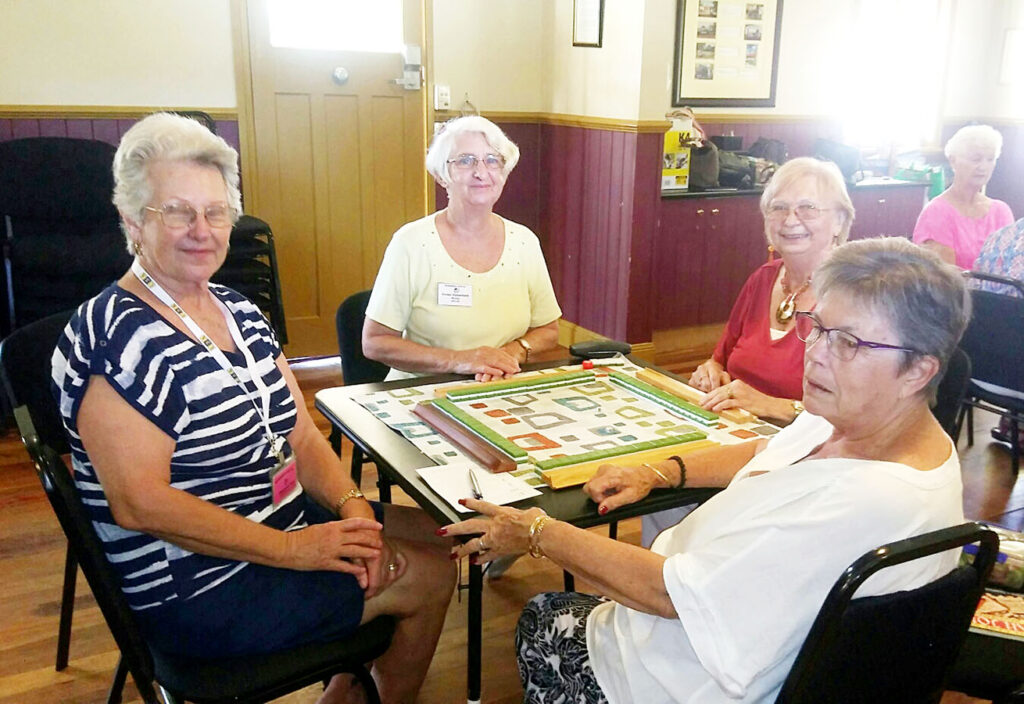 If you're into outdoor exercise, the aqua-aerobics group at the Beaudesert pool is a cool place to be, while table tennis players is undercover at the St Thomas's Hall:
If you are interested in joining in with any of these activities, here's a breakdown with their contact details:
Aqua-Aerobics – Beaudesert Pool Tuesday and Thursday mornings 7.30am to 8.30 am – phone John on 0417 073 190
Cards Jimboomba – St James' Hall, noon until 4pm weekly on Thursdays – phone Di on 0468 849 448
Cards Beaudesert – Bolivia and 500 in the function room at The Club (RSL), William Street noon to 4pm on Mondays – – phone Di on 0468 849 448
Mah-Jong Beaudesert – Arts and Information Centre, Brisbane Street, 1pm – 3.30pm Thursdays – call Michele on 0459 335 403
Mah-Jong Jimboomba – meets at a private home, 11am to 2pm on Tuesdays – coordinator Elizabeth is happy to teach newcomers, call on 07 5546 9689
Table Tennis – St Thomas's Hall, Albert Street Beaudesert, 9am to noon on Thursdays – phone Glenda on 5541 4290 or Ken on 07 5541 1498
Trivia Puzzling – St Thomas's Hall, 1.30pm – 3.30m on Wednesday afternoons – call Jenny on 0439 138 212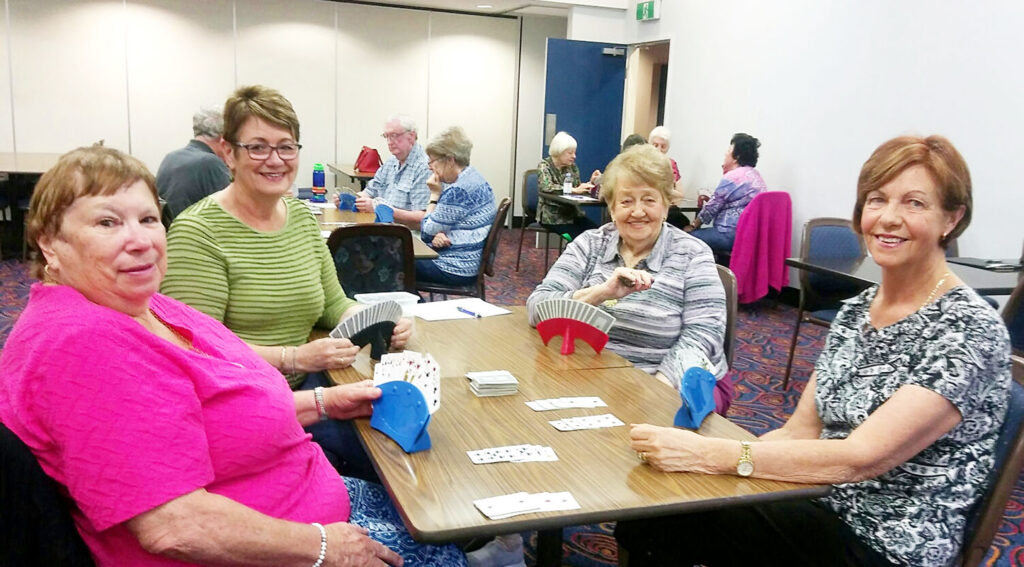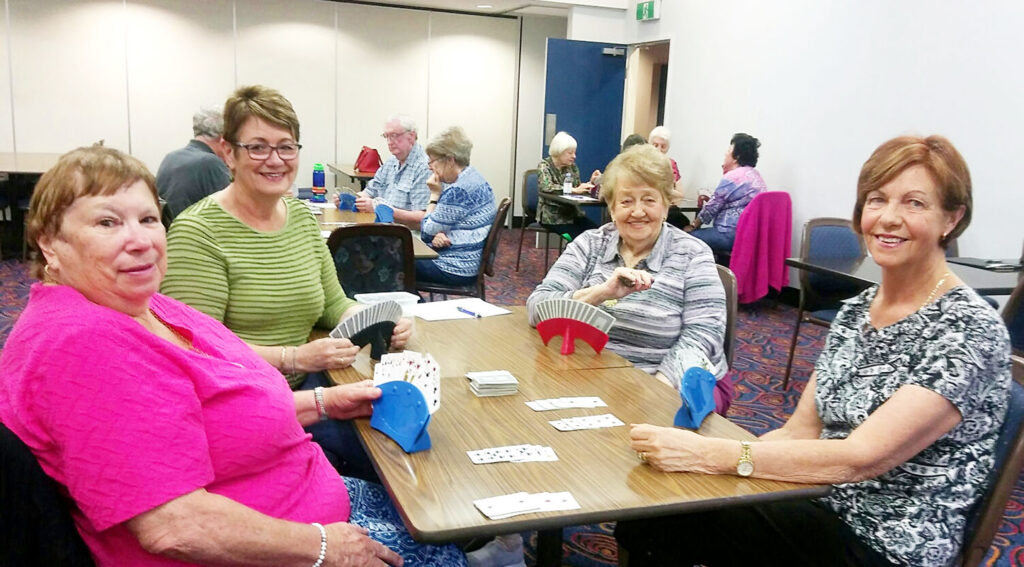 While all groups are run by and for members only, they are happy to offer a trial visit to anyone who is interested as a prospective member. There's also an extensive jig-saw library available any time by arrangement with the curator Sandy on 07 5541 0978.
For more information on U3A, please check the website www.beaudesertu3a.com or U3A Beaudesert Facebook.