Celebrating TMC's Achievements of 2021
Public Speaking Awards
Last year, Tamborine Mountain College boasted a considerable number of entrants with 22 students from Years 4 through to 11 taking part at AB Patterson College.
Students were required to develop and deliver a speech focused on a topic from a wide variety of esoteric and broad subjects. The competition was judged on the content and construction of the speech, the use of figurative and rhetorical language and the students' ability to present an engaging and entertaining speech.
Ava Byrnes, Lily Parker, Zara Woodrow and Elijah Fern were each successful in progressing through to their respective Grand Finals. In the Year 9 Lily Parker spoke brilliantly on the topic of 'In Darkness there is Light' and received 3rd place and Zara Woodrow received a special mention for a beautiful delivery. In the Year 10 competition, Elijah Fern, speaking on the topic of 'Mending Fences', wowed the judges with a personal and touching speech and received 1st place.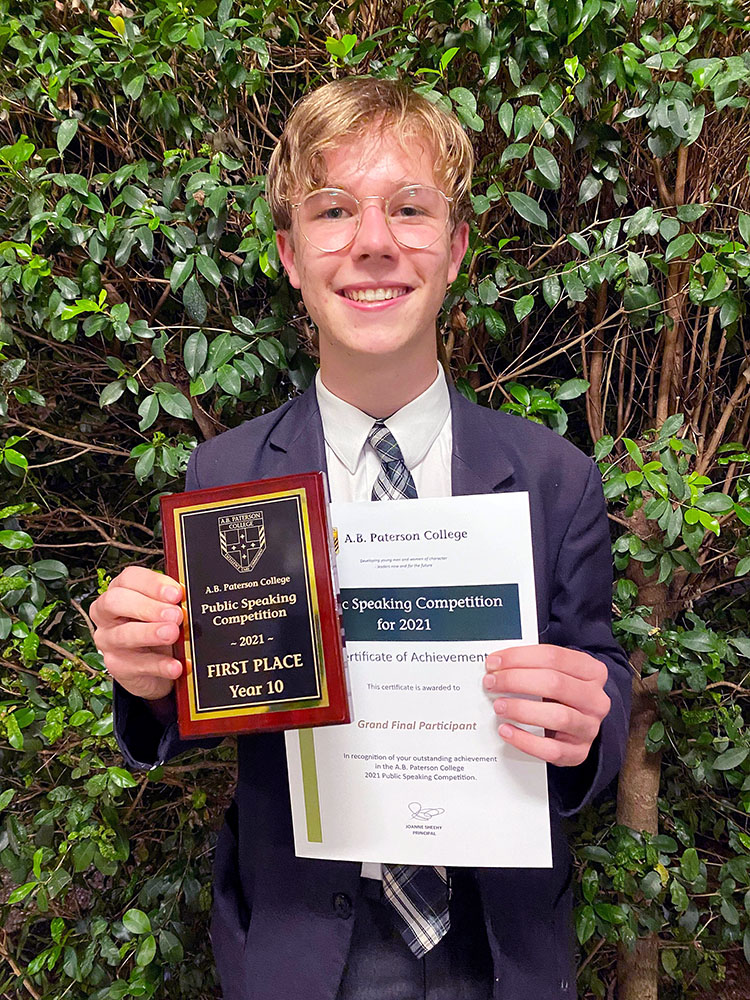 TMC Highest Fundraising School In Queensland
Tamborine Mountain College achieved the highest fundraising QLD school in the 2021 MS Readathon. The MS Readathon raises money for MS QLD, an organisation who assists people suffering from multiple sclerosis and provides support for their families, while also funding research and awareness campaigns. Prizes were awarded to the three highest fundraisers, as well as the student with the highest number of books read.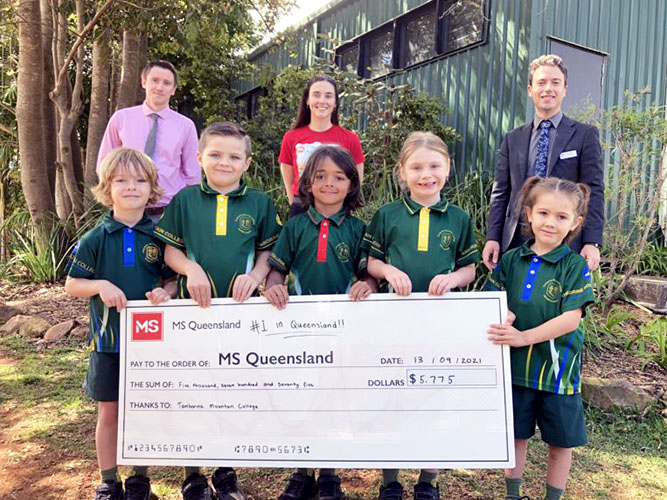 Opti-MINDS State Final
Due to Covid restrictions the finals were held in 'satellite' events across Queensland. TMC played host to the 2021 Gold Coast and Brisbane South regions. Mr and Mrs Horn together coordinated and facilitated the day, opening the College to over 100 staff and students from eight schools.
The Opti-MINDS Creative Sustainability Challenge asked students to work in small teams to "think, create and communicate" and collaboratively devise and present a ten minute dramatic performance to an open-ended challenge. At the State Final level, students must complete this challenge in just three hours!
Tamborine Mountain College was represented by three teams of students who competed against schools from across Queensland – Cairns to Roma to Gold Coast and everywhere in between – 94 teams in total across the state!
Congratulations went to the following team for their outstanding efforts:
TMC Team 3 (Science Engineering Category, Division II) – Jack Armstrong, Emma Anderson, William Fern, Logan Hayden-Du Plessis, Luka Haydock, Phineas Thomson and Mia Walshe
TMC Team 4 (Language Literature Category, Division II) – Archie Antunovic, Sophie Ashley, Chloe Creed, Harmony Corden, Lucas Regec, Sean Robinson and Scarlett Thomson
TMC Team 5 (Social Science Category, Division II) – Zoey Adam, Mia Armstrong, Annia Regi, Molly Smith
TMC Science Engineering team placed SECOND in the state, receiving an "Honours Award", and TMC Social Science team placed FIRST in the state!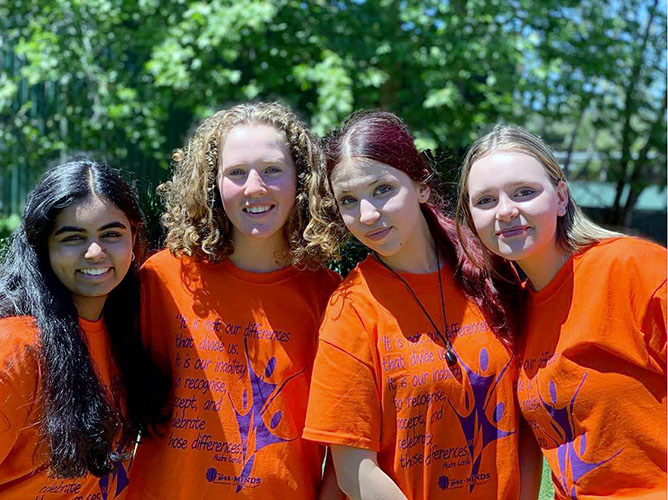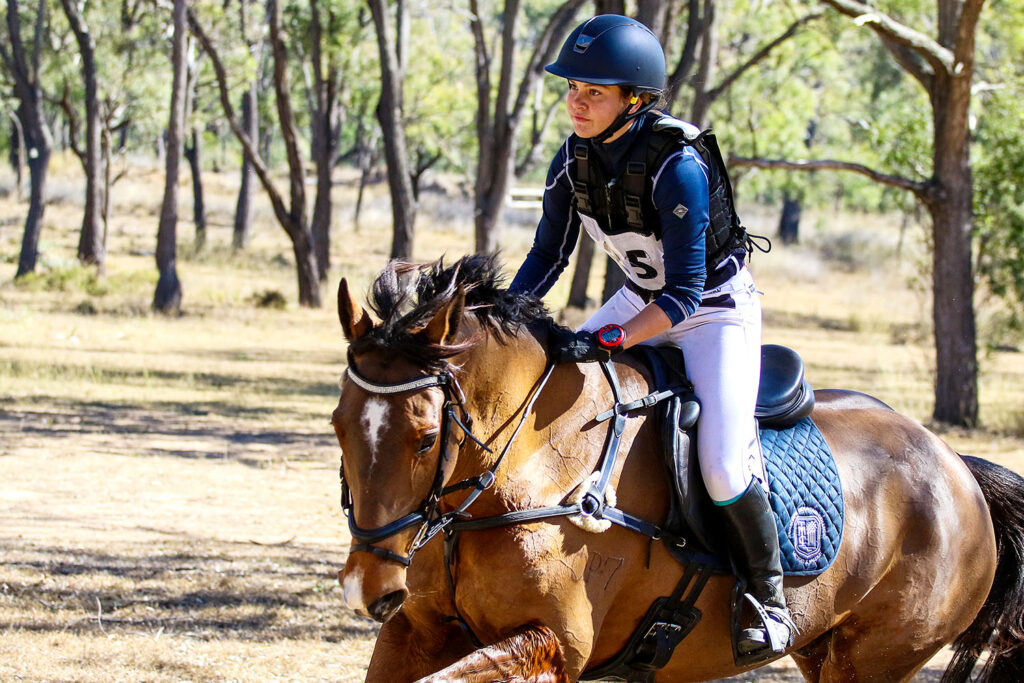 TMC ArtsFest
Artsfest 2021 was a live and virtual event. All were welcome to the Tamborine Mountain College's campus to enjoy the many wonderful artworks and performances by the talented students from Kindy to Year 12 as well as from the Art and Drama Excellence participants. Guests were able to attend free workshops and art activities including story time, face painting, the school's band and dance, and an incredible visual art show case.