Locals Supporting Locals – The Tamborine Way!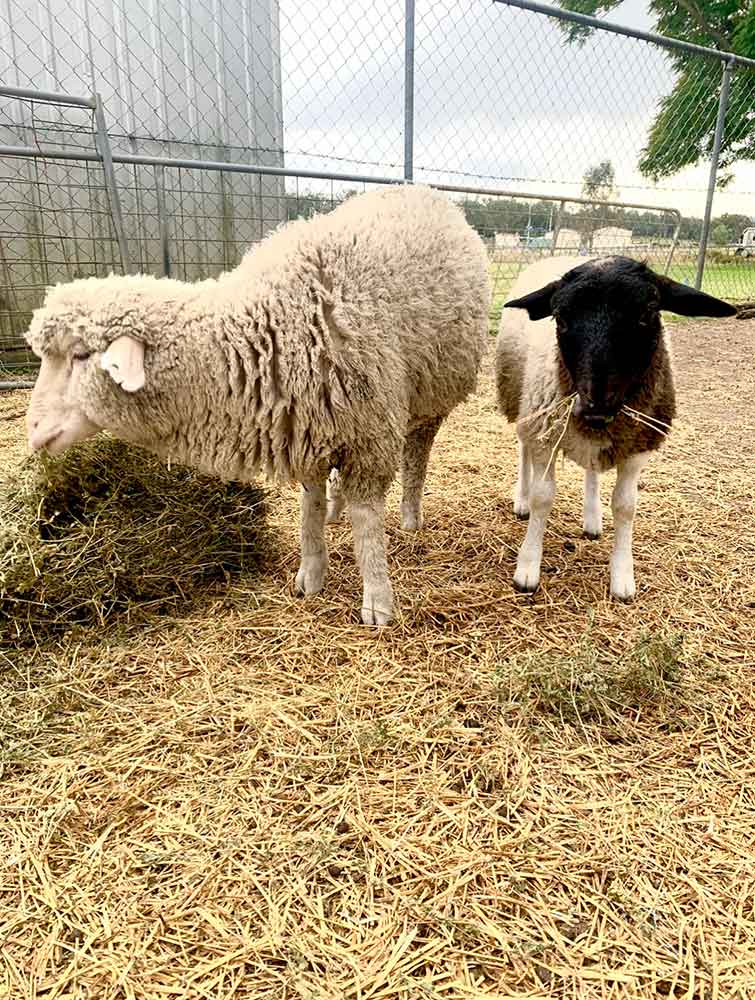 And just like that … the Year is nearly over! November and December for us folks here at the Bearded Dragon is all about Christmas and end of year parties.
We are also excited for our upcoming Twilight Mammoth Christmas Market, on Friday 26th of November, to support the local business and community. Always a fun night out for the whole family. Our Twilight Market will have all of your Stalls, plus our own Interactive Xmas Kids activity tent with Santa's little helpers, your favourite Magical Pony rides and free live music acts on the Main Stage! If you have your own business and would love to be a part of our Huge Market, be sure to contact us at events@beardeddragon.com.au – the more, the merrier, we think! Hurry, applications are closing soon. Plus Food Truck, Food Stalls, Craft Beers & Cocktails to be served all night long.
Weddings and large events are also back in full swing with the introduction in free Wi-Fi for our conference and accommodation guests. We recommend booking your Date soon!
Looking forward to December, we are raising vital fund for the Leukemia Foundation with one of our Management Team Ash deciding to shave their Hair as part of 'The World's Greatest Shave' but with a 'Tamborine twist', of course. We will be shearing our local Sheep 'Shaun' while we are at it – 'Shave & Shear'! There will be donation tins and QR Code links around the Venue to donate to this worthy cause. And be sure to come down and support our legend Ash, with local Beaudesert business 'Sadies Hair Shed' doing the Shave on the Day. We are Locals supporting Locals … the Tamborine way!
With the recent refurbishment of our 18 Accommodation Rooms with free Wifi, book your family and friends to visit now the borders are starting to open. Don't forget to BOOK DIRECT for the best accommodation deals! (07) 5543 6888 or visit www.beardeddragon.com.au