…And just like that, it is October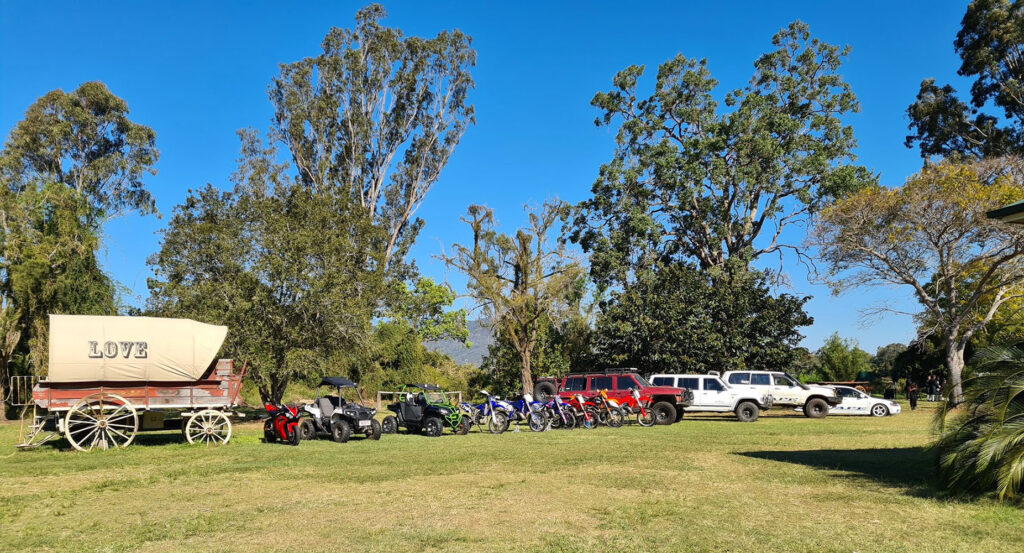 With December around the corner, the crew at Bearded Dragon Hotel have so many function packages to arrange. The bookings calendar is quickly starting to fill up with events and parties, weddings and celebrations!
The Christmas Party season is nearly upon us, and the Bearded Dragon Hotel events team would love to host your work party or private function for your next event in our private party spaces. It's the perfect time to take advantage of our delicious Ribs, Wings & Slider Deals for parties .. and we can promise they are finger lickin' good!
September has a busy month with many of the postponed Weddings finally able to come to fruition after what a wild 2020 handed to the hospitality industry. Happy couples were able to enjoy that fresh Tamborine air filled with love – it's why we do what we do! The Bearded Dragon Events and Wedding Team came to the rescue of local couple Adam and Ellie with their last-minute Wedding for over 80 people towards the end of September after Covid muck arounds crushed their original plans. The awesome couple celebrated her Scottish Heritage and his love of Fast Cars! The back paddock was lined with every 4-wheeled vehicle you could imagine as the Bride walked down the gorgeous grassy aisle.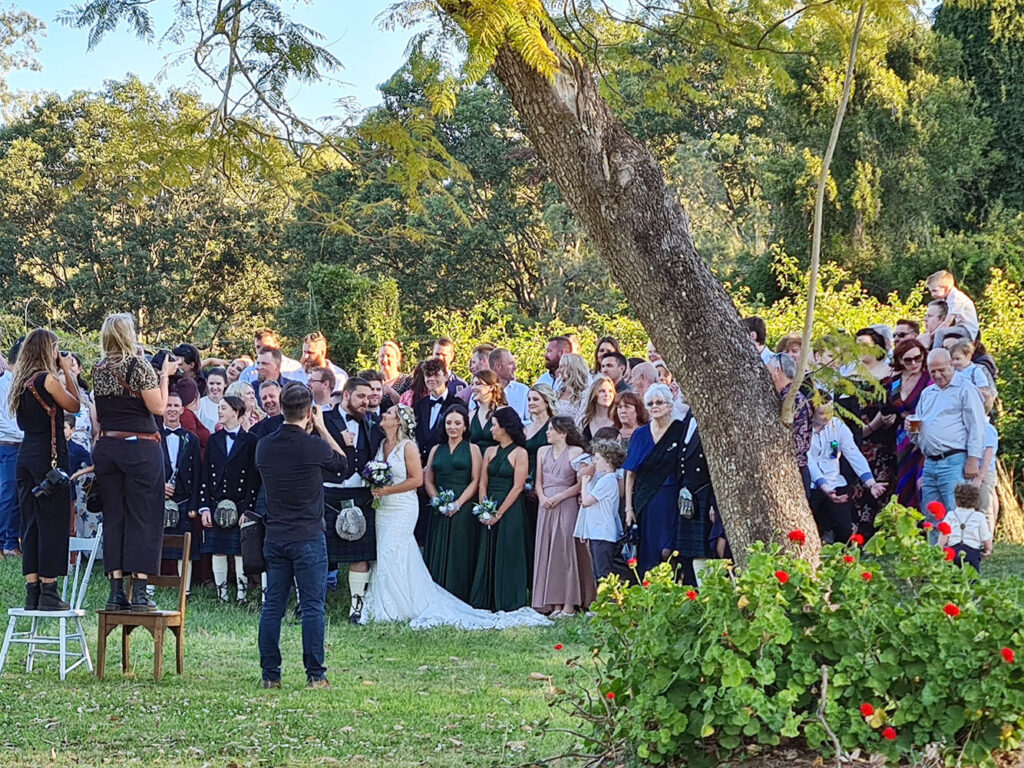 Shiny machines were followed by a night of dancing around the new fire pits under the stars – and relaxing in the comfort of the newly refurbished Queen Spa Suites – a brilliant way to cap off a cosy night in Tamborine!
Full steam ahead now into the month of October with Car Club catchups, countless gender reveals and baby showers in the new look beer garden, as well as the Live Music Fridays and Saturdays. Chefs have added some awesome selections to the Bearded Dragon Breakfast Menu and Daily Blackboards served every day from 9am Monday to Friday and 8am Saturday and Sunday.
Be sure to book your table on (07) 5543 6888. Or why not take advantage of our Stay & Play accommodation deals for the night – enjoying the comfort of your own room for your next upcoming event! What better place to Stay & Play than our #PubinaPaddock!