Welcome Scarecrows Who Live Off The Mtn!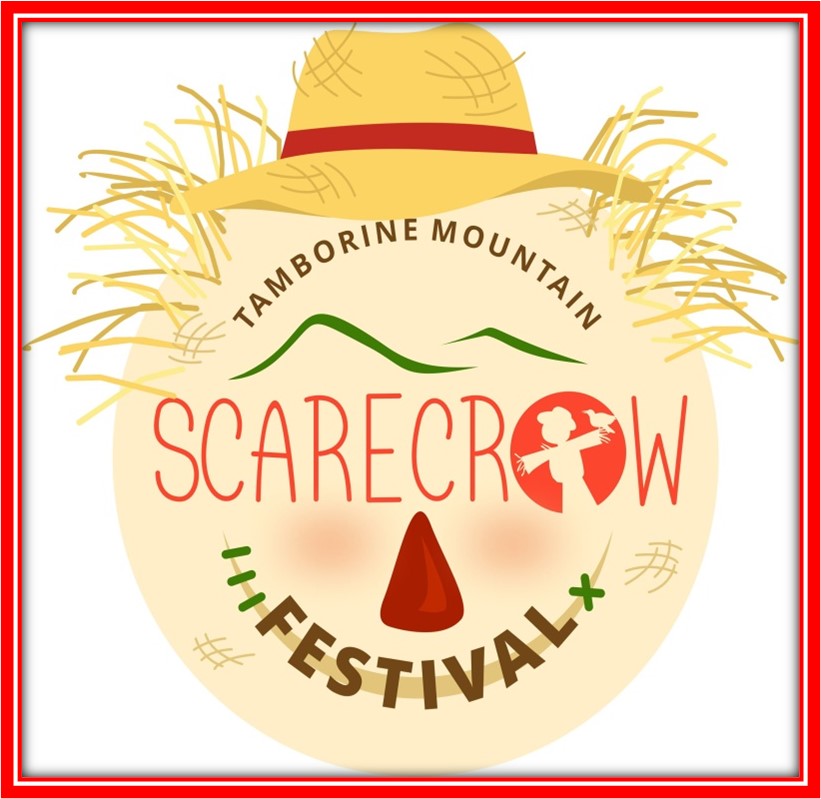 An invitation is extended to our Country Cousins to enter a Scarecrow in our 2021 Scarecrow Festival. This Category is open to anyone who DOES NOT live on the Mountain. The winner receives a certificate and $100 cash prize awarded at the Awards Ceremony which will be held at Club Tamborine on Sunday the 31st of October from 2.30pm.
Your Scarecrows can be placed on the Scarecrow Trail at St.Bernard State School in School Road, Tamborine Mountain. Trail Entry Forms can be obtained and returned to the following eight outlets: Club Tamborine, T.M. Library, Foodworks, Granny Macs, T.M. Visitors Centre, IGA, The Professionals Real Estate and Gabby's Café. Or you can go to our Facebook page (Tamborine Mountain Scarecrow Festival) and enter online.