Dad's Best Friend Doggie Arvo
Father's Day was extra special this year at Plunkett Villa in Tamborine. Not only did Dad and family get to enjoy lovely scenery and open spaces – but Dad's best friend, his loyal doggie mate, was welcome as well. The dogs really loved the treats provided by the venue too! Host Paul personally went
around to chat with families, and gave their doggies a special treat for Dad's Day.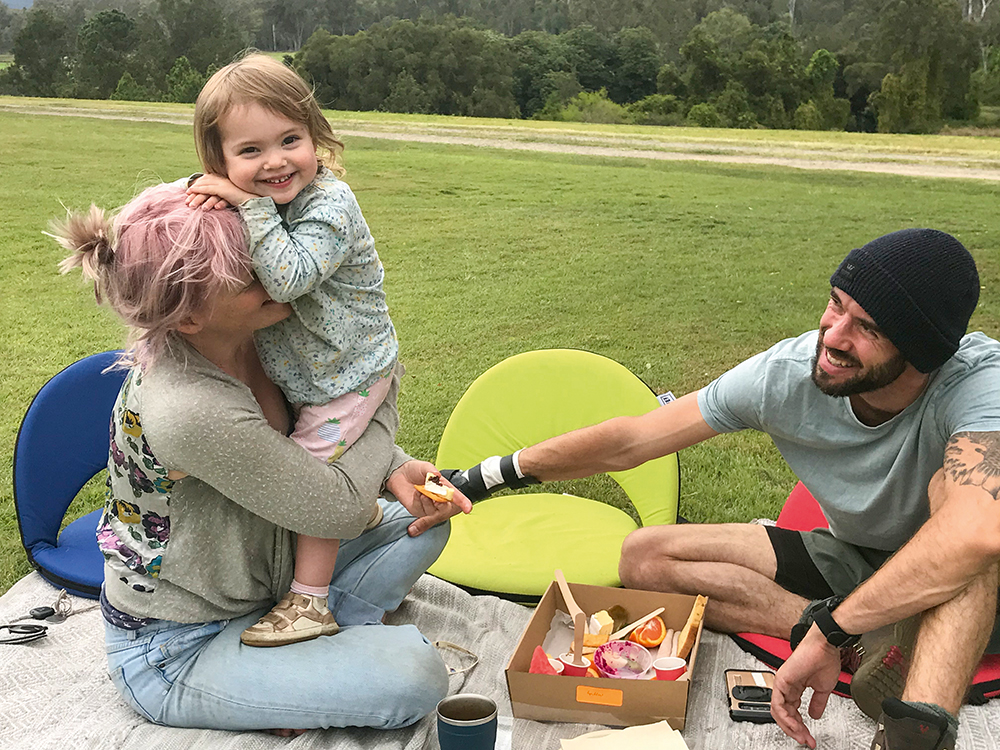 The day had perfect weather to enjoy a plentiful boxed platter, drinks from the resident coffee van and to especially enjoy great music from David Thompson who has worked with the likes of Keith Urban.
Another surprise was local aspiring singer and songwriter James Johnston joining David for several songs together from the marquee stage. Very special to witness a further music star in the making!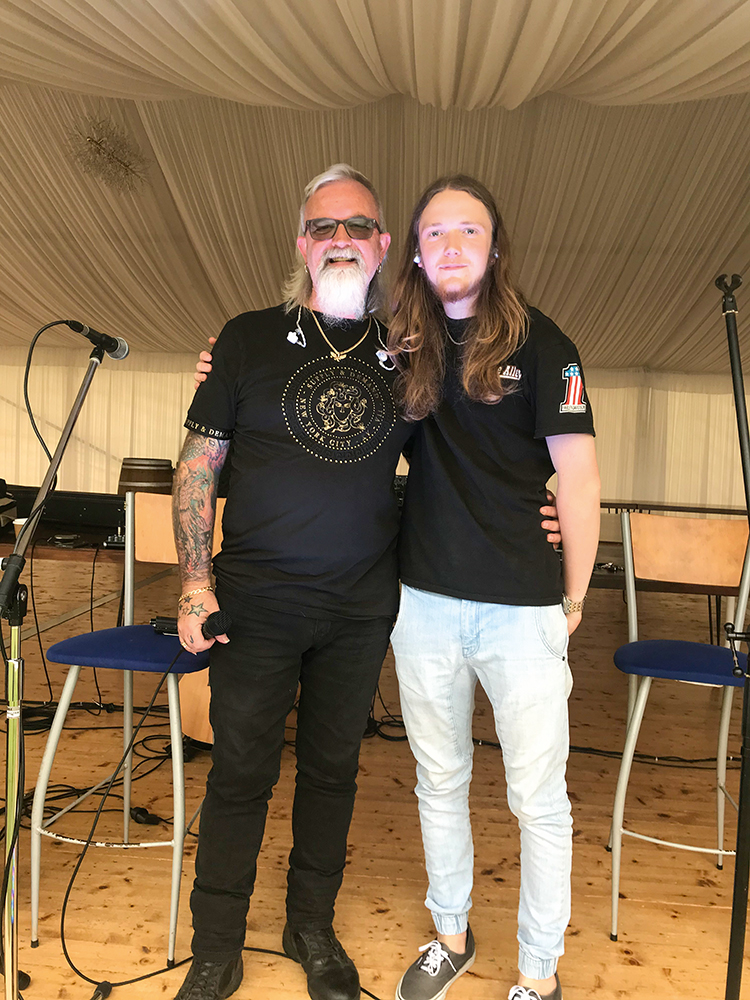 By Cecily & Paul Plunkett-O'Sullivan (Plunkett Villa)