Precious Pets Competition Winners!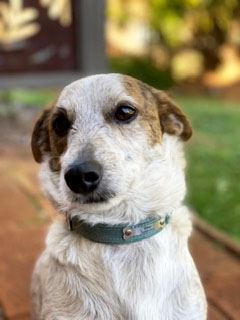 Tamborine Pet Farmstay's recent competition invited participants to send in a cute photo of their dog for a chance to win the major prize of a Doggy Day Care and Pamper Session. Proud owner Rachael was awarded the prize after sending in cute photos of her best friends, Bungo and Dasha.
Rachael says she loves bringing them into daycare as one of her dogs used to be a little snappy but is so rarely now as she has become socialised. "Just like little children can be after daycare, they go home, are quiet and fall asleep after the excitement of the day!" Rachael said happily.
Congratulations Bungo, Dasha and Rachael, and many thanks to Shari of Tamborine Pet Farmstay for a great prize and pamper 'sess'!