The Lions Agenda …
The Tamborine Village Lions held their first Community Markets for the year on Sunday 7 February. It was a hot day, they had 27 stalls and the traditional Lions Meat Tray Raffle Draw. The Lions would wish thank the stall holders and community for their support. and would like to wish the community a happy and safe New Year for 2021.
There were many Market Stalls and they held their traditional Lions Meat Tray Raffle Draw. All the proceeds from the markets go towards very important community projects and so request the community to please come to their markets to support their cause, as your presence could make a difference.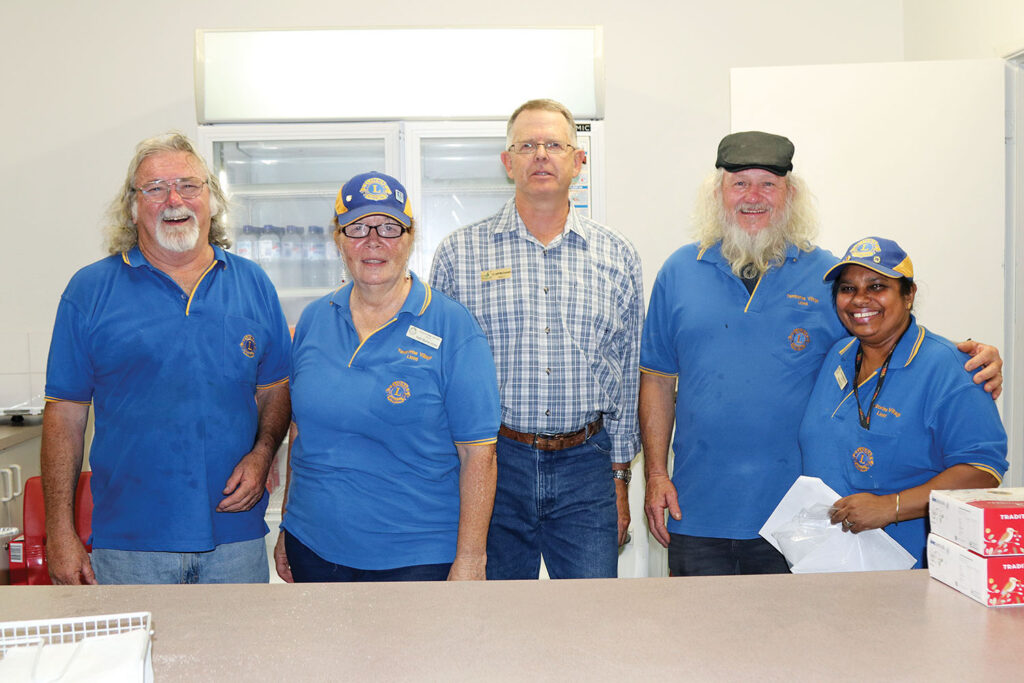 New stall holders are welcome and sites only cost $15 – please call to book a stall site on 0487 770 114 or email: tamborinevillagemarkets@live.com.au.
Lions Agenda At A Glance For The Year 2021:
The March Markets on Sunday 7 March 2021 will be the Lions Awareness Month, if you want to be a part of the Lion's Family, please visit the Lions Stall for enquiries or call Lion Peter McGuiness on 0419 680 714.
Proceeds from the June Markets, on Sunday 6 June 2021, will be donated to help Childhood Cancer Research Foundation.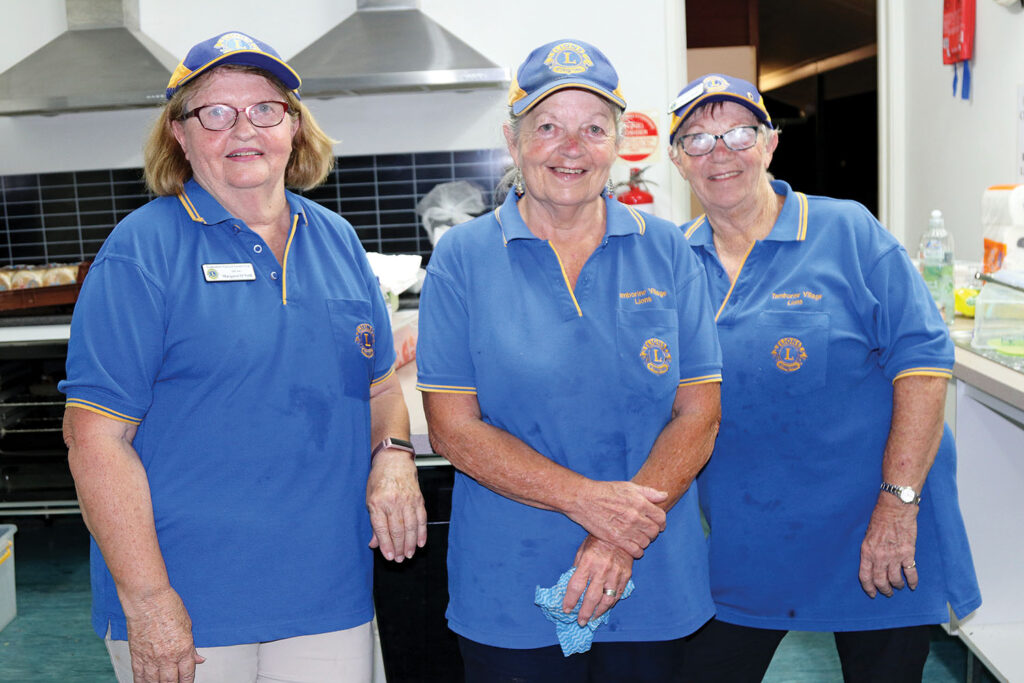 Saturday 16 October 2021 is allocated to Observe the Moon around the world. The community is invited to see its close neighbour The MOON and all her surrounding neighbours through large telescopes at 'Woodstock' 231 Plunkett Road, Tamborine from 6.00pm to 9.00pm.
Christmas In The Village is on Friday 3 December 2021.
The Lions will also be having fundraising events and raffles throughout the year to raise money for their projects.
Lions International Awareness Month …
The Tamborine Village Lions are having Lions International Awareness Day on Sunday, 7th March which coincides with our Markets held on the first Sunday of the month from 7am to 12 midday at the Tamborine Village Memorial Hall Grounds, Tamborine-Waterford Road, Tamborine. All are cordially invited to visit the stall for information to learn more about our Club and how you can join and participate in our activities and become a Lion.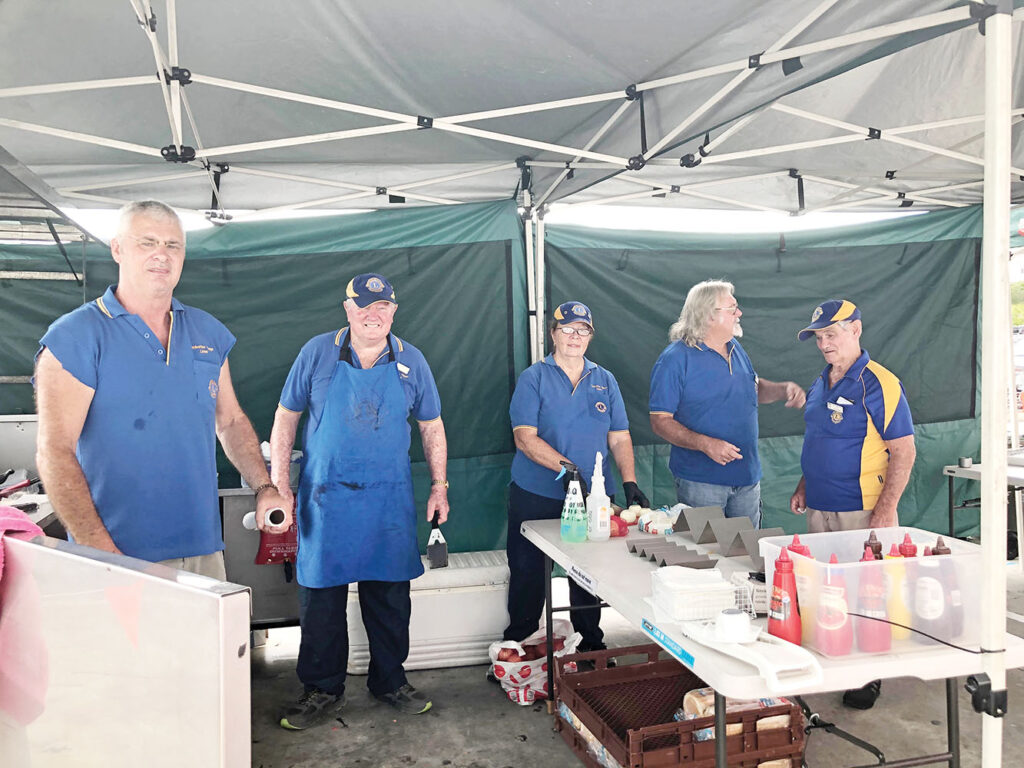 So, why don't you come along and say G'day, and find out about the valuable work we do and how you too could 'Be a Lion' and give your valuable time to raise funds for projects to serve our community.
Lions Australia is our largest service club with over 1,300 clubs spread across Australia and Papua New Guinea. The Lions motto "We Serve" is exemplified in the many hundreds of community projects undertaken and supported by Lions Clubs each year in Australia and around the world.
Lions International celebrated 100 years in 2017 with the first Lions Club in Australia forming in 1947 in the northern NSW town of Lismore.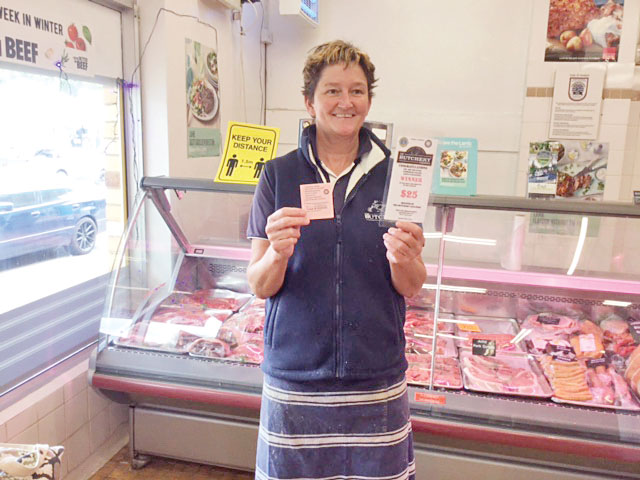 To find out more about the Tamborine Village Lions Club, contact our Membership Director, Peter McGuiness at pjjtambo@bigpond.com or on Mobile 0448 805 598.
We look forward to your company on Sunday 7th March 2021. 'Where there is a Need, there is a Lion.'
Thank you, Lion Shirlene Pott
(Media/Publicity Officer) Tamborine Village Lions Club