Cr Jeff McConnell – Division 2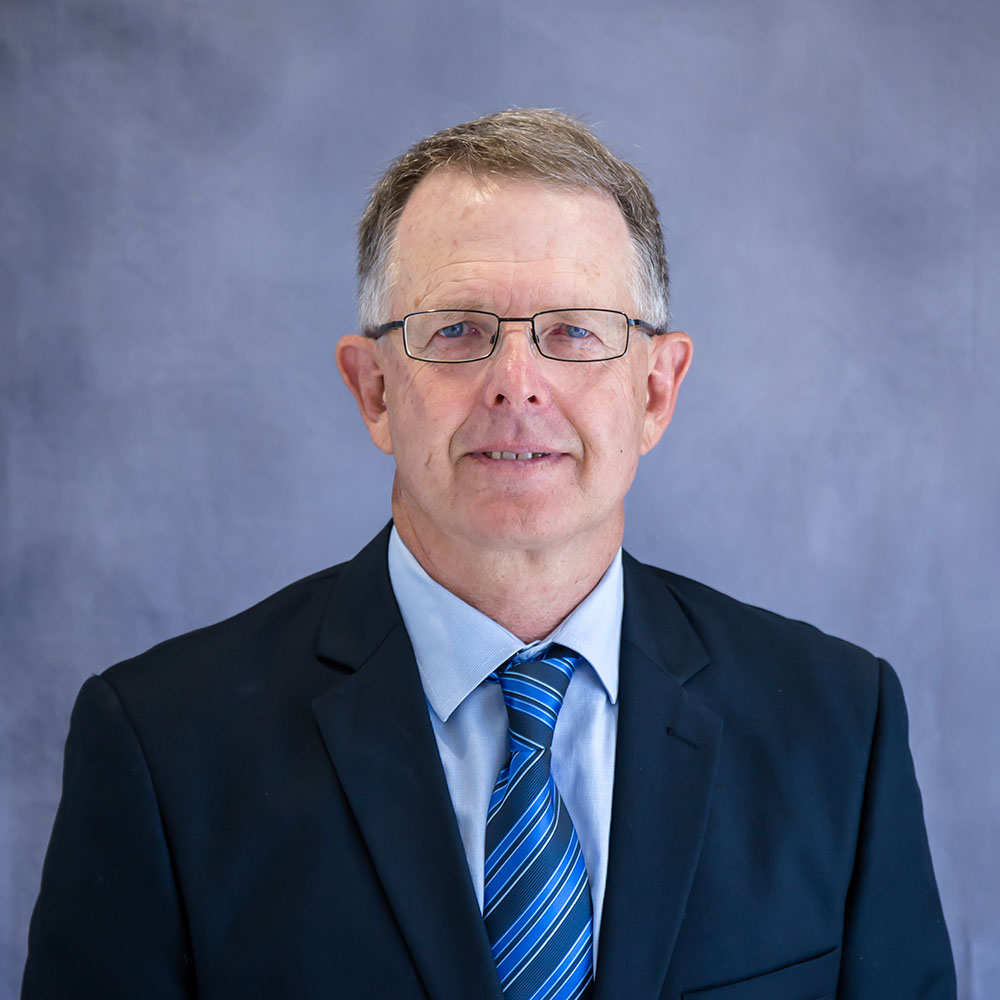 These are my own personal views. I do not purport to speak on behalf of Council.
MEETINGS
This month marks one year since the local elections and it's been a great experience. I again thank all those who voted for me and acknowledge my opponent Keer Moriaty, who has now gone onto bigger and better things with the establishment of the Beaudesert Bulletin, which has been an outstanding success for the Beaudesert area. Well done Keer, and I look forward to our next coffee.
I have been busy the last 12 months helping the residents of Division 2 with issues ranging from roads, drainage, sport and recreation facilities, footpaths and walking trails. I have to say it's the most enjoyable part of the job. Having a resident come to me with a problem and then getting a successful outcome is very rewarding.
I have been watching other Councils meetings on YouTube and firmly believe that we have the best run ordinary meeting that I have seen. I know that some residents would like to see it more open however, what we don't want is for it to turn into a talk fest where we go around in circles where Councillors are repeating themselves. I am also very vocal in Council meetings ensuring that I ask questions of Council Officers so that residents are keep informed on the issue and how I came to make a decision. During each item we can ask clarifying questions of the report and then ask general questions followed by 5 minutes of debate each where I can give my points on why we should vote a certain way on an item. It is very structured but it means that the meeting is conducted in a professional manner.
ROADWORKS
The Department of Transport and Main Roads (TMR) will soon commence bridge maintenance works on Radke Bridge, Beaudesert-Nerang Road, Tabragalba. Works are scheduled to commence in mid-March 2021 and are expected to be completed by mid-May 2021, weather permitting.
Works will be undertaken Monday to Friday between 6:00am and 6:00pm, weather permitting. This will include lane closures with delays of up to 20 minutes and speed reduced to 40km/hr.
Thought Of The Day
We will sin and we will make mistakes. No matter how hard we try to avoid it, we can't help it. We are human, after all, and prone 'to err.' – The Bible
Contact Me
I will always be available to talk with Division 2 residents on mobile 0436 327 434 or email jeff.m@scenicrim.qld.gov.au.
Follow me on Facebook
Jeff McConnell Councillor for Division 2 Scenic Rim Regional Council where I will post a weekly update. I am happy to meet with residents should they need a face to face meeting.
You can contact Council on 5540 5111 (save it to your phone) or email mail@scenicrim.qld.gov.au