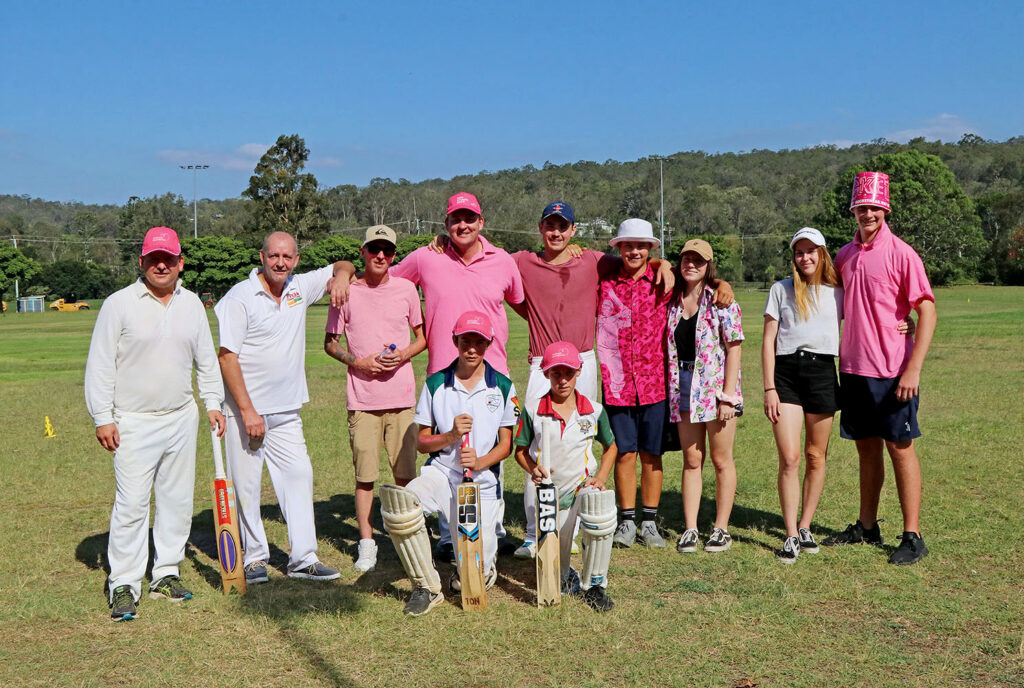 Pink Stumps Day At Canungra
In affiliation with the McGrath Foundation, Stu and Jean Comley recently held their Pink Stumps Cricket Day at Moriarty Park, Canungra.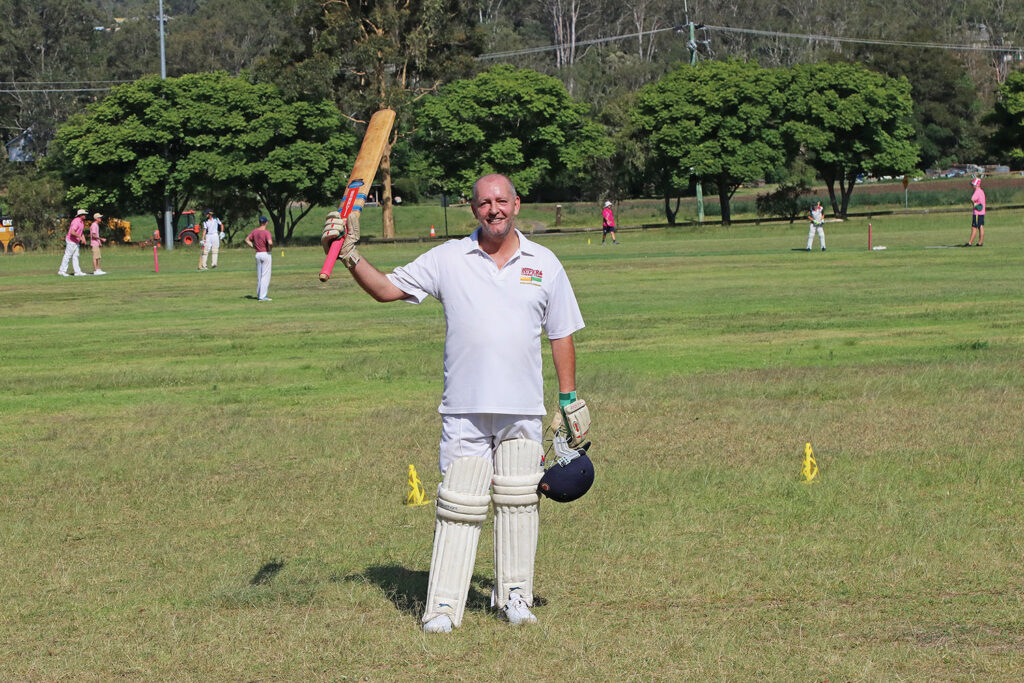 On a very hot day in November, players from the local area eagerly participated in the match, including guest player Jon Krause MP who is an avid supporter of the event.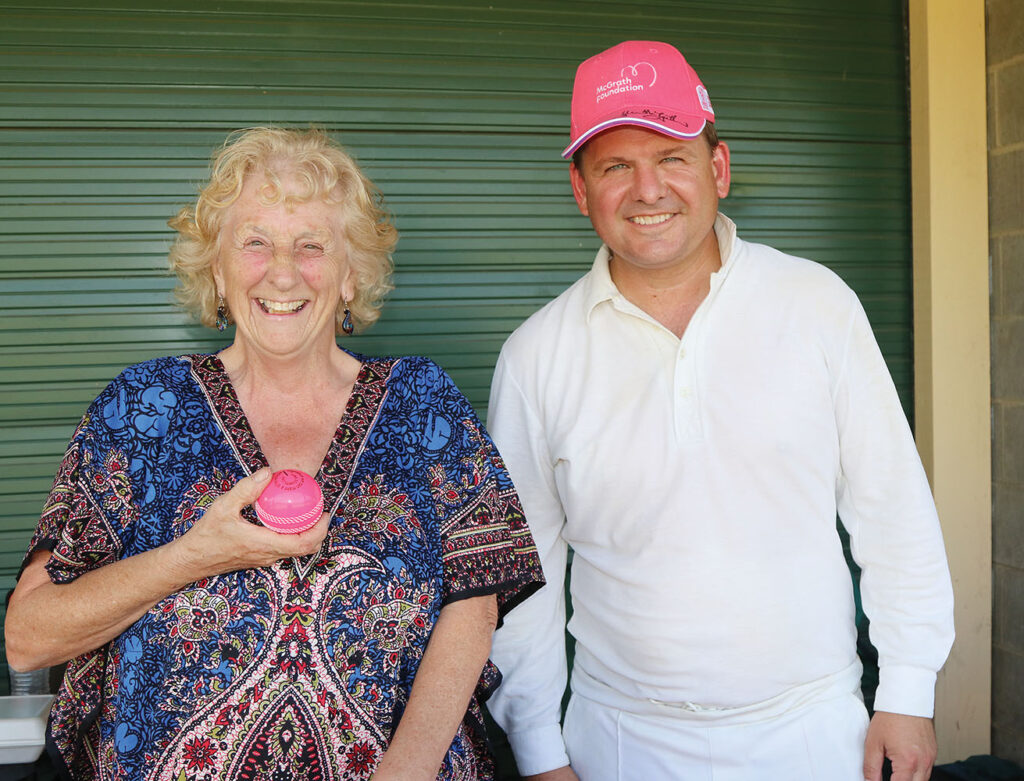 Observers were able to purchase fund-raising items for sale, as well as enjoy food by charity supporters the Fat Belly Smokers.