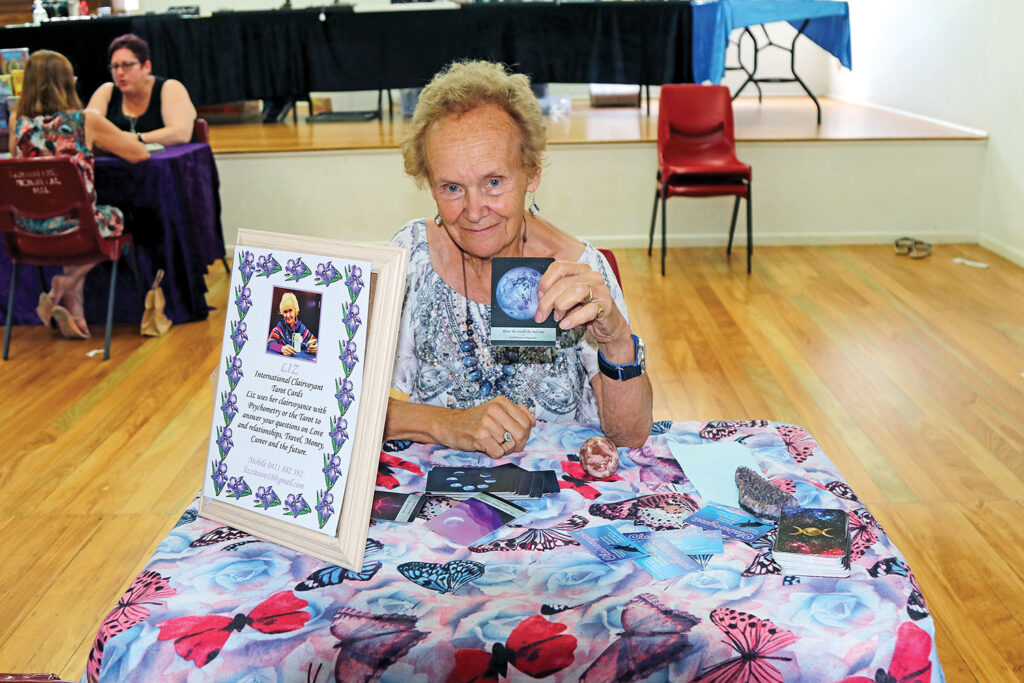 Soulful Dreams Held A Market Of Wonder
Soulful Dreams attended the Tamborine Memorial Hall on the 7th of November. The Tamborine Enchanted Wonderland Market was the first Event back in 9 months due to Covid-19. And what an awesome Venue for that to take place. We had beautiful readers, healers, lots of lovely Stalls, there really was something for everyone. As well as Food Trucks, Workshops and Demonstrations by many Talented people and lots more!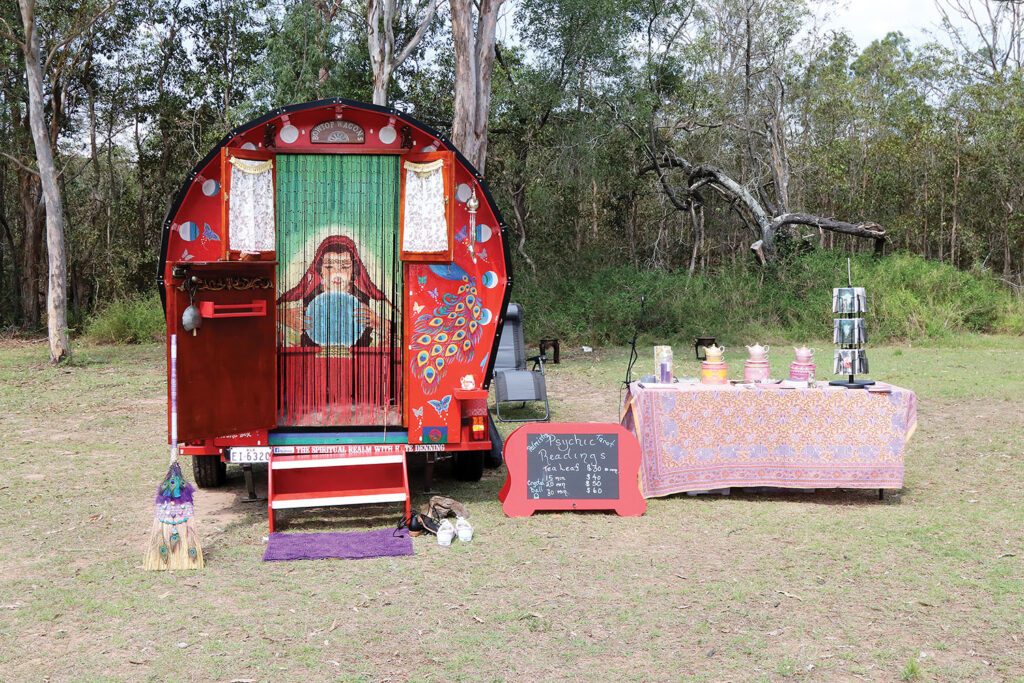 The Enchanted Wonderland Market was a very successful day and a wonderful day was had by all with many people staying all day!
Soulful Dreams cannot wait to come back to the Tamborine Memorial Hall again in approximately 6 months time with another Enchanted Wonderland Market.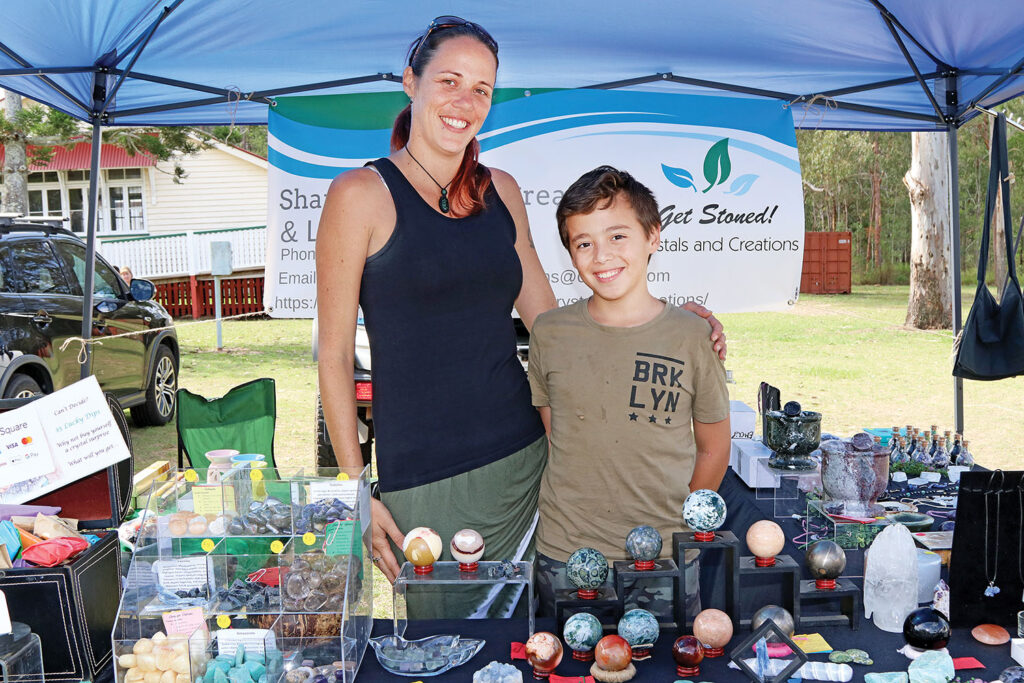 If you would like to be involved in any of the Soulful Dreams Events, please email Kelly at – soulfuldreamsevents@gmail.com, and Like and Follow the Facebook page – Soulful Dreams Expos and Events. A special thank you to Kerri for putting this page together for Soulful Dreams Events.