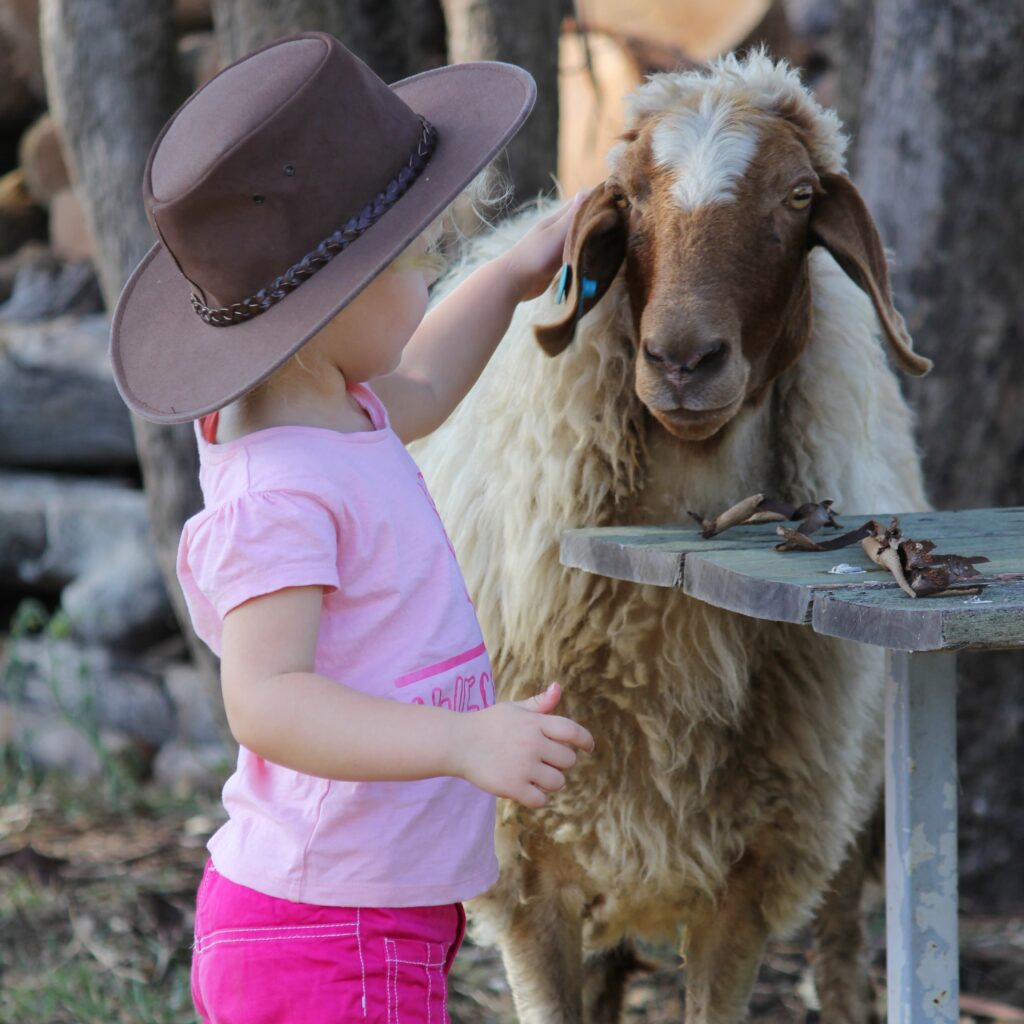 Camels Kisses, Alpaca Picnics, Moto Tracks, Farms Stays And Fishing Trips:
Relax, the Scenic Rim has September school holidays sorted. From camel kisses to Alpaca picnics, epic family hiking adventures, to moto track speed racing, farm stays, old school fishing trips and a classic country market, this region has everything you need for kids of all ages!
HERE THEY ARE – THE TOP 10 SCHOOL HOLIDAY ADVENTURES IN THE SCENIC RIM
Give the kids a taste of farm life at Towri
Start the school holidays right with an activity-packed day at Towri Spring Farmers Markets from 9am to 4pm on 20 September! There'll be live shearing, kids cheese workshops, sheep milking demonstrations, landscaping tips from an expert, fresh local produce, live entertainment, lamb cuddling sessions and more! Bring your empty esky and stock up on delicious local produce! You'll be able to fill those hungry young bellies all holidays and support Scenic Rim farmers while you're at it! Spaces limited, click here to book tickets now.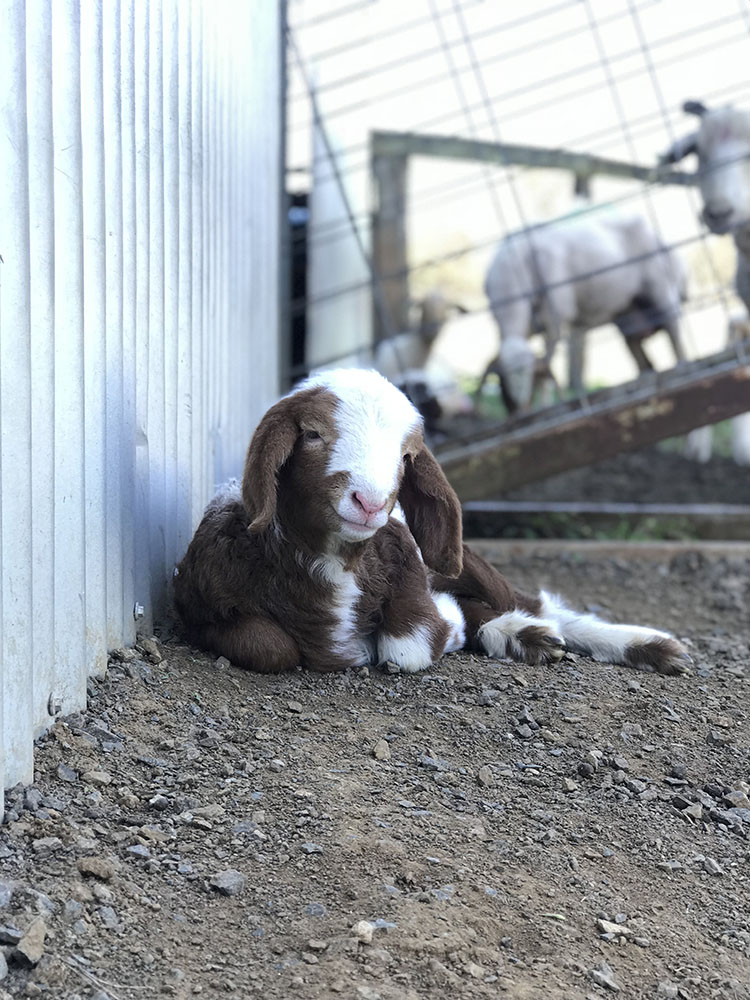 Have an adventure on Tamborine Mountain
Your children won't want to leave Tamborine Mountain – it's an absolute wonderland! Start at Thunderbird Park, where you can choose from zip lining, thunder egg fossicking, mini golf, horse-riding, laser skirmish, bird feeding and a reptile show! You can even book to stay at family-friendly Cedar Creek Lodges, on-site. Continue up the hill to Tamborine Mountain Rainforest Skywalk, where you can explore the rainforest canopies 30 metres above the ground. Complete your day with a guided tour of fascinating, purpose-built conservation project, the Tamborine Mountain Glow Worm Caves! You might even see some scarecrows around, as the annual Tamborine Mountain Scarecrow Festival wraps up on 20 September.
Take the kids fishing
Bundle up the kids and the fishing rods and while away the hours at one of the Scenic Rim's three stunning lakes. Make the time to stop into one of our gorgeous townships for a bite to eat, too. Drop a line at these spots.
Have an alpaca picnic!
Make some furry friends at Mountview Alpaca Farm, on the grounds of O'Reilly's Canungra Valley Vineyards (bonus!) Open 7 days a week for all your alpaca walks, cuddles and picnics. Book here.
ABOUT THE SCENIC RIM:
The Scenic Rim is a fertile agricultural region situated on the doorstep of Brisbane and the Gold Coast. The vast region covers more than 4000 square kilometres, including Tamborine Mountain, Canungra, Beaudesert, Boonah, Kalbar and Peak Crossing. It's home to six National Parks and more than 30,000ha of parkland, plus three dams, Lake Moogerah, Lake Maroon and Wyaralong Dam. The alluvial soil sustains a bounty of produce, including vegetables, olives, macadamia nuts, dairy, poultry, pork, beef, sheep, camel, finger limes, limes, coffee, avocadoes and rhubarb.
VISIT THE SCENIC RIM! Find out all you need at visitscenicrim.com.au