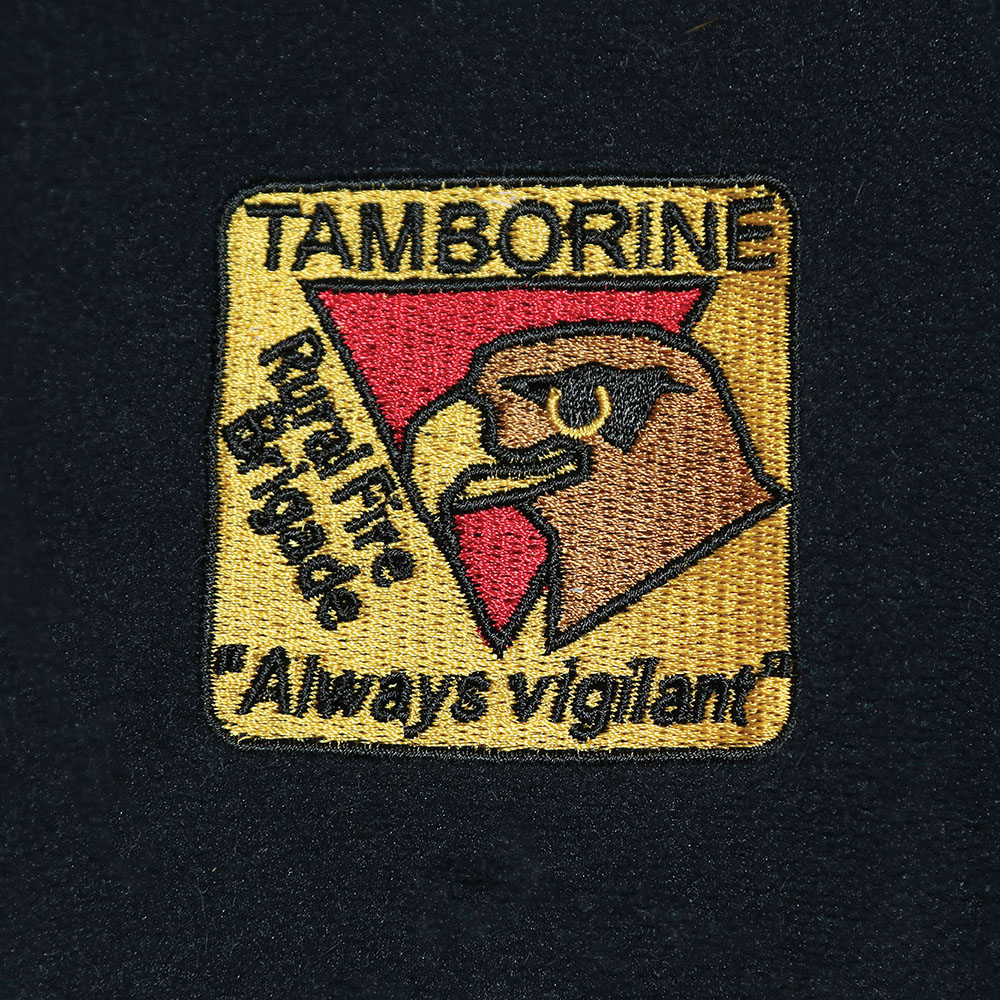 But Stack Burns Still Need To Be Done …
Six weeks ago the conditions of the local area were causing some concern, now with recent rain, the district is sitting in a lot better position with the Tamborine Fire Warden's Report noting that the conditions are 'pretty good' at present. All trucks are prepared and at the ready, and all 'newbies' have undertaken a stack burn which proved to be an enjoyable exercise on the day while at the same time learning the importance of how to look after a burn.
The station's group also did an Intelligence Course which involved Incident Management. Fifteen of the group trained at the Fire Minimum Skills (FMS) level and two started training with Firefighter Advanced Skills (FAS) – all with the hope to get their practical skills honed.
During the month there were five call outs including three Road Traffic Crashes (RTCs) with one on Tamborine Mountain Road, one elsewhere in Tamborine, and a gravel truck rollover on Bullock Team Way which involved several man hours by the brigade on the scene.
Another Hazard Reduction burn (HR) is to be done in conjunction with Canungra, with the team noting a lot more needs to be done on local land in order to reduce build up in high risk areas.
Meetings are held every second Tuesday of the month at 7.30pm at the station, new members are welcome to join.
Meetings are held on the second Tuesday of the month at the station.