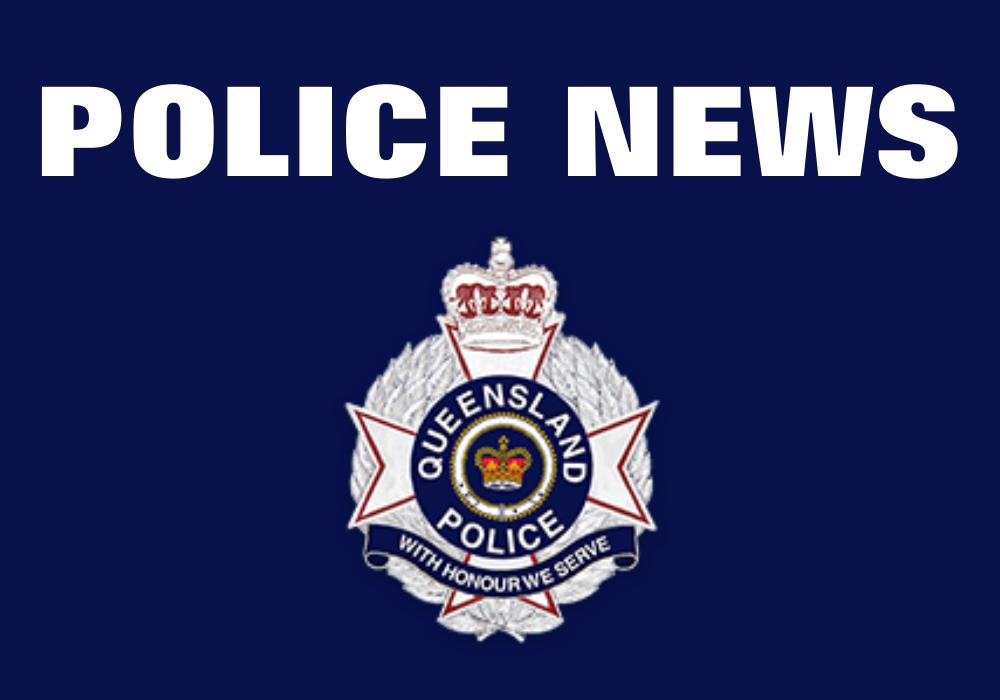 27 degrees, that's how beautiful this day was!
What day you ask? Every day around here I must say!!
We recently had the Show Day holiday which saw quite an influx of people enjoying what is on offer. It's easy to forget we are within the Covid bubble, however I will remind you all to continue with your healthy regime, cleanliness and practicing what is being preached by the Chief Health Officer.
With Spring around the corner, the annual clean out can result is people perhaps misplacing their valuables. I was recently asked about some lost property which had been handed in to us by good minded people. I love being able to reunite people with their missing possessions as quite often it is something of value to the person.
At present I have some items in the Property Room which if I lost, I would be wanting to be reunited with. I have power tools, cash, jewellery and car keys to name some of the items. If you have genuinely misplaced something, please enquire as we only keep items for 60 days before it goes to a good cause (or destroyed).
With a couple of minor fender benders to report this last few weeks its been really pleasing to see people trying and being courteous. Unfortunately, we continue to have mugs in cars and on bikes overtaking on double white lines. This dangerous activity won't be tolerated. Please report it, get the number plate and we really want your videos of these outright dangerous actions.
We continue to target illicit drug activity with another male person charged with possession of amphetamine. Please continue to inform us or contact CrimeStoppers with information so we can work against this scourge. With the local area being such a small community, you will be found, as we are continuing to do.
A couple of suspicious vehicles have been lurking around the place, with dodgy characters on board. With theft on their minds, these characters will take advantage of lax attitudes to security. I implore you all to lock up, keep an eye out, and record number plates and/or take photos where possible of things that don't seem right.
That's all for this week. As always, report matters that might seem suspicious. Your information is just a phone call away and may help save someone's life or protect their property. You never know!!
Sgt Mark SHIELDS
Officer in Charge
North Tamborine Police
NORTH TAMBORINE POLICE POLICE LINK
Ph 5545 3473 Ph 131 444
In any emergency please phone 000.