Cooking Up A Storm @ Bearded Dragon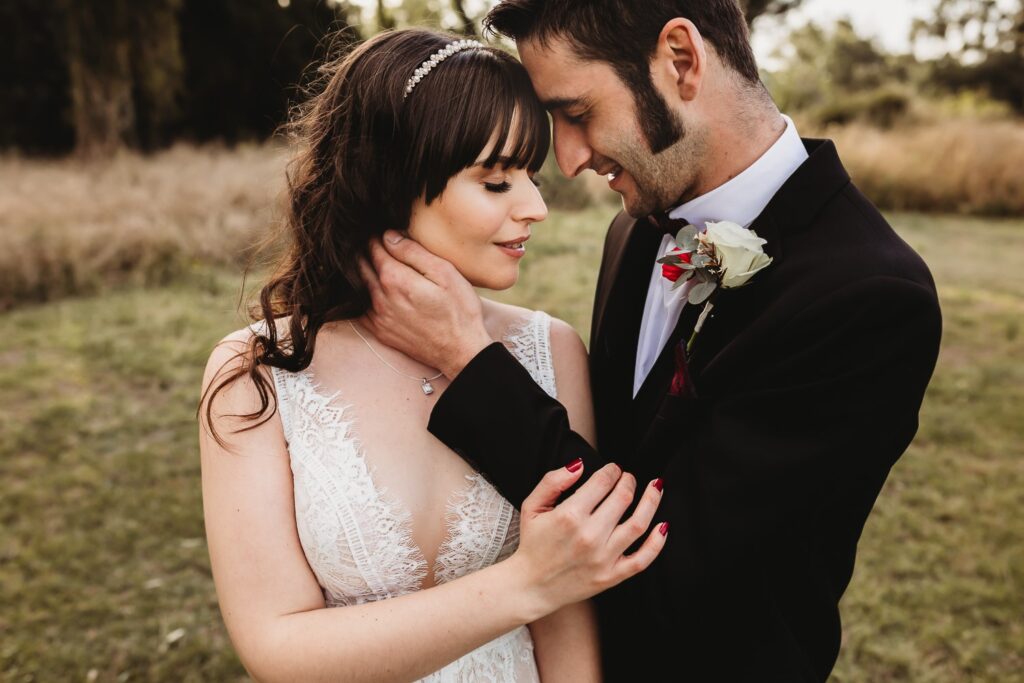 WEDDING AND EVENTS TEAM HAVE BEEN FLAT OUT!
"A little party never killed nobody", (yes, you can hear it now) it's a great tune and in true 'Gatsby' Style it's been a season for it at the Bearded Dragon Hotel since some restrictions for venues were lifted. Weddings, parties, just friends and family catching up and taking advantage of our dining spaces and overnight accommodation to explore their local and of course the beautiful Scenic Rim.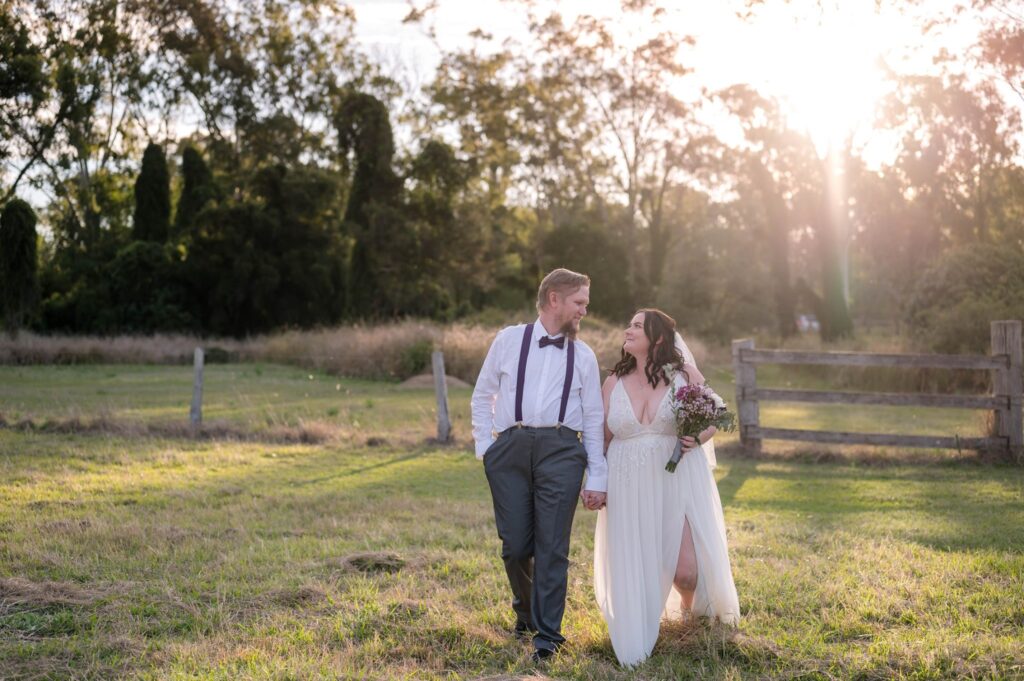 Our wedding and events team have been flat out catering to small elopements, wedding packages event more extravagant large groups of up to 100 with a strict Industry Covid Safe Plan in place to ensure a stress-free event!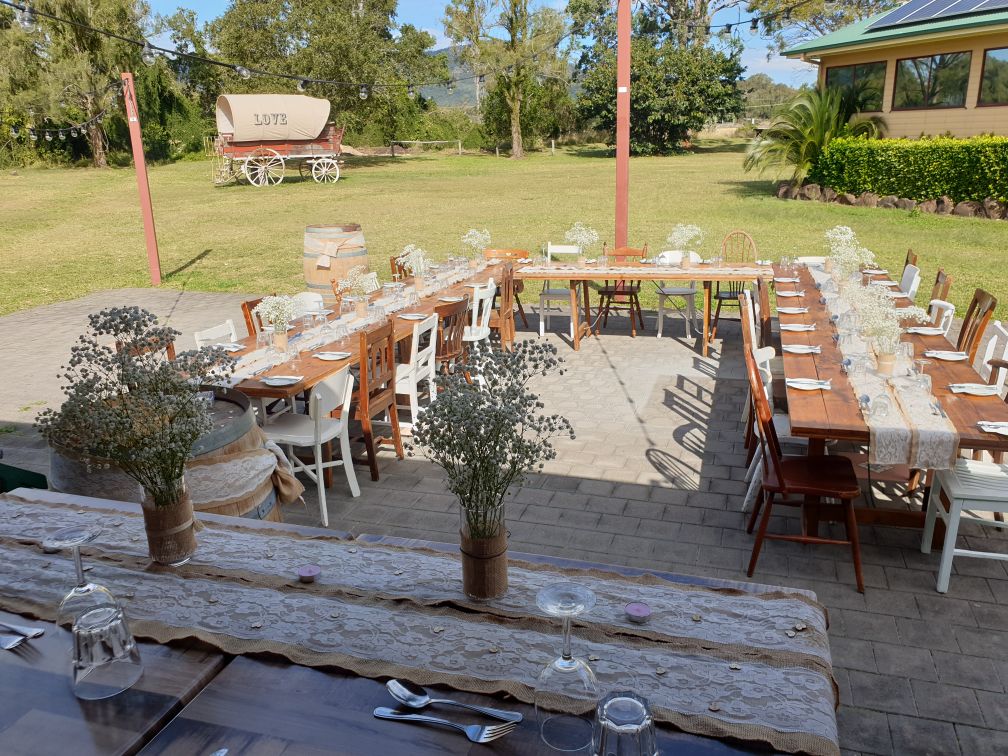 Catering to last minute events and also events that were postponed has made for a busy time combined with All Day Dining, Dine in & Takeaway options means the kitchen has been cooking up a storm non stop! Ready to take on more kitchen apprentices and qualified people which certainly a priority around here, keeping our crew in work and the careers they love. Head to the website, you know the drill!
In other news, the management team have introduced a number of local & True Blue Australian offerings to the 'On Tap' draught selections and the new look drive up bottleshop!
Burleigh Brewing now has the resident Big Head, zero carb beer on tap and Twisted Palm Pale Ale & Burleigh Blonde Lager joining other Aussie favourites Stone & Wood Pale Ale and Coopers. Purchase any Coopers Product at the bar or bottleshop and go in the draw to WIN a cool limited edition Coopers Beer Pong Table! New favourites on tap are Local Tamborine Pink Lady Jambreen cider made from the delicious apples of Stanthorpe and to add to the Hawkesbury Brewery Range in the bottleshop you can now grab a pint of Yowie alcoholic ginger beer. The popular Tamborine Roots & Leaves Cider is still flowing as well so honestly ginger lovers will be spoilt for choice!
Whilst it was with sadness this month the crew had to make the decision to postpone & then cancel the Tamborine Mammoth Market this month it is important for the health and safety of our staff, customers and community at a whole as the demand /numbers were too large and unpredictable so the choice was made. Please head to the facebook page for the Tamborine Mammoth markets and support those businesses online or whatever way you can.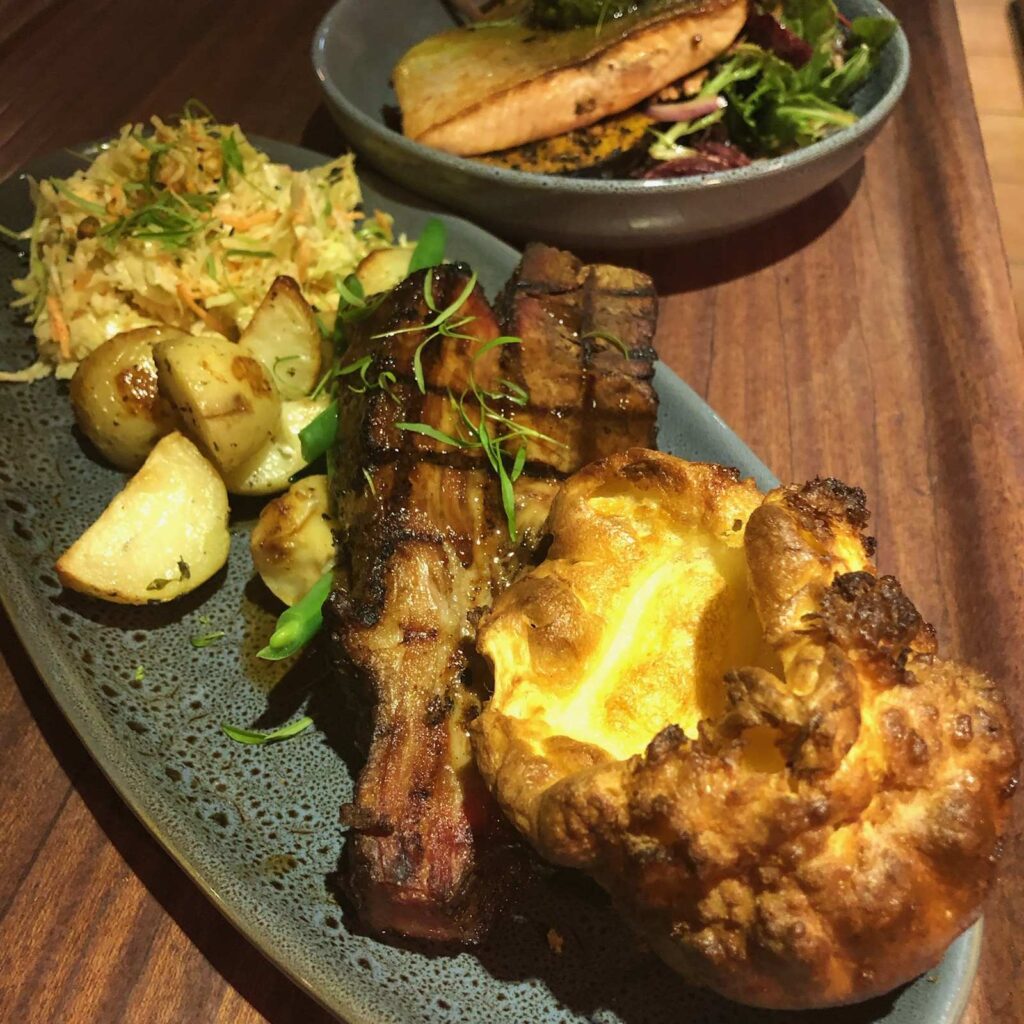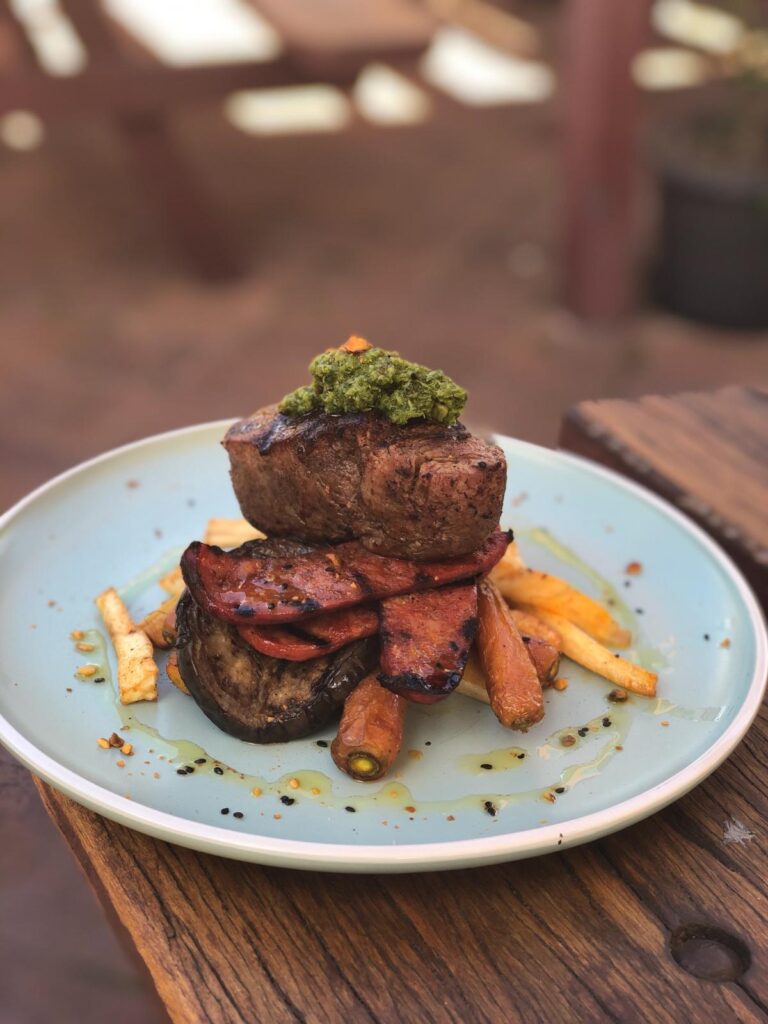 Chefs are still serving non stop All Day Dine In options (Served 10am-8pm Daily) why not come and warm by the awesome New Heaters installed in the outdoor verandah areas ,the restaurant fireplace or heated ballroom for large groups! Perfect for your next party or family outing. Due to Covid Safe Industry guidelines please ensure you respect the venue requirements for everyone's safety. The venue has enforced minimum number restrictions allowed in the venue, 2 hour minimum sittings for peak times or larger groups, sanitisation and social distancing programs and more.
Please book ahead to avoid disappointment and help to provide a safe environment for our staff and our community. Takeaway Times for Bearded Dragon 4-8pm Open Daily Phone ahead (07) 5543 6888 or Direct Mobile Orders 0413 618 479 for ordering + payment Allow Min 30 mins Minimum for pickup To view Takeaway Menu head to our Main Website www.beardeddragon.com.au and phone order.
Thanks for keeping us all moving! By Monique
Images –
Amanda Michelle Photography:
"I had so much fun photographing Samantha and Alan's wedding at the Bearded Dragon Hotel"
Photographer Blueberry Skies:
"We had such a beautiful afternoon at Tanya and Timothy's wedding at the Bearded Dragon Boutique Wedding Venue. Such a fun couple and with so much love to give!" Styling by Bearded Dragon Hotel Events Team