"You Deserve To Be Heard And To Heal!"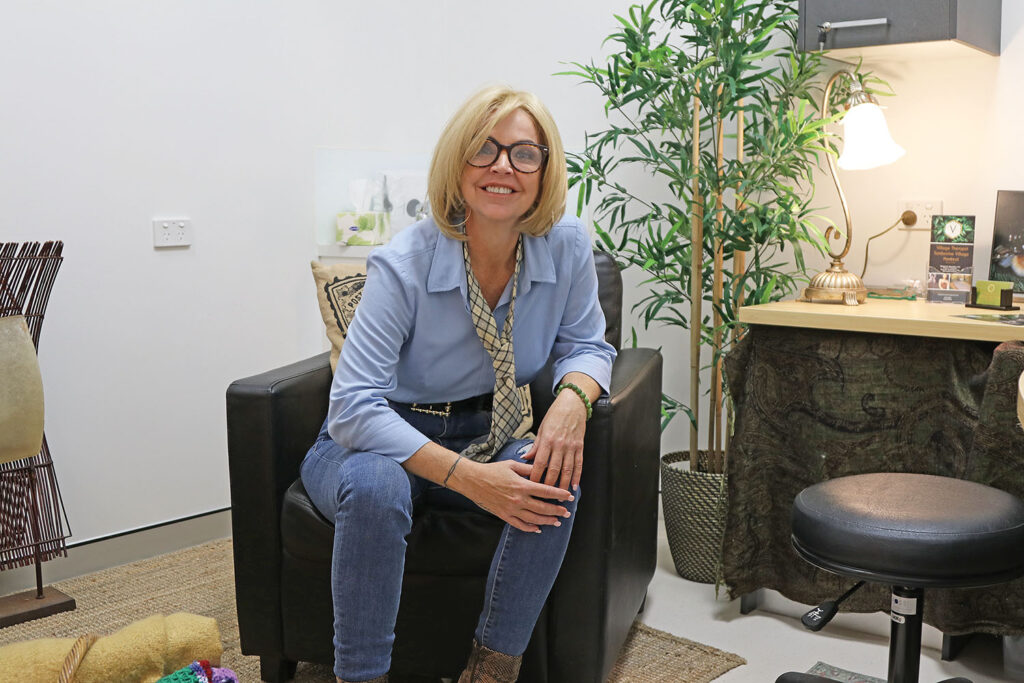 Mental & Emotional Health Care is now at Tamborine Village Medical. Every Monday and Tuesday, Tamborine Village Medical now have a Village Therapist available for confidential counselling and therapy. Sandra is a clinical Social Worker of 14 years, with a rural specialisation and a Mental Health Practitioner for Children, Young People and Families for 5 of those years. With a Masters of Mental Health Practice, since 2012, Sandra has specialised more as a Women's and Families Counsellor and Mental Health and Trauma Therapist.
Speciality Fields:
Child and Adolescent Behaviour
Families
Trauma
When asked what her approach to therapy was Sandra said "Always present in the moment as a Therapist, respecting the space held and to talk about that which is often unspeakable or difficult to talk about and often shrouded in secrecy and respecting that, respecting the client's wants and needs and capacity. That therapy is informed and valued theory in action and effective in the healing/helping process. That everyone's experience is valid no matter how hard people try to take that away from you or have another version of the story. You deserve to be heard and to heal".
For a confidential appointment with The Village Therapist, please phone Tamborine Village Medical on 5619 5599. Crisis appointments are also available as a same day service. Please let Reception know at the time of your call if you require an urgent or same day appointment.