TM Botanic Gardens To Hold Their AGM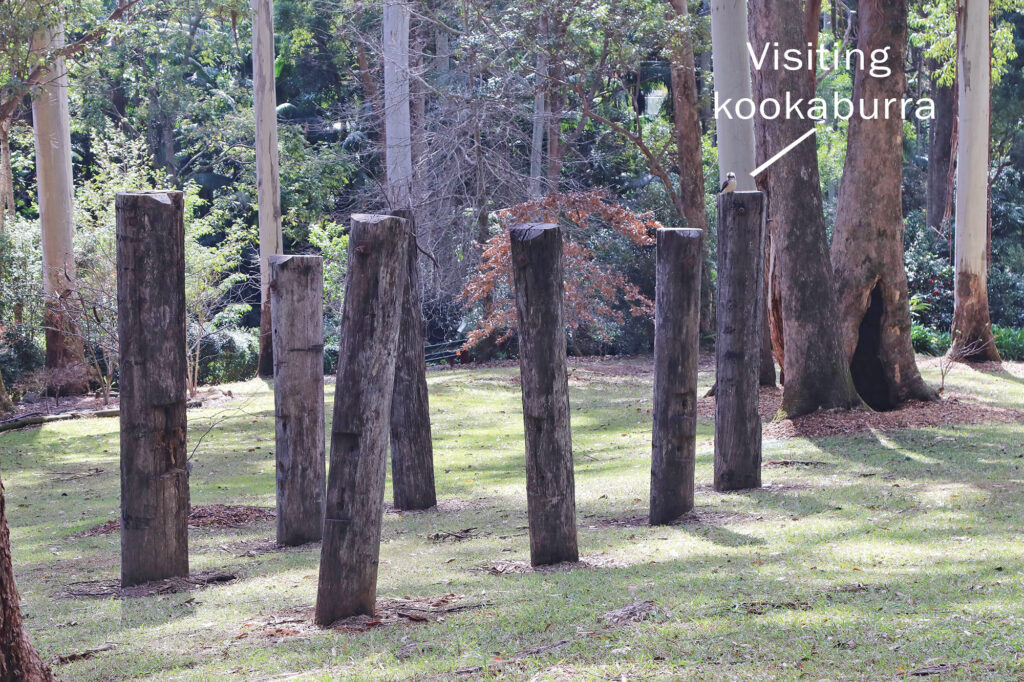 The volunteers at Tamborine Mountain Botanic Gardens will hold their Annual General Meeting in the Gardens on Thursday, 13 August 2020.
The meeting of members of Tamborine Mountain Botanic Gardens Inc will begin at 11.30am in the Pavilion near the Gardens entrance. The 40 members will vote upon the audited financial report and elect a committee to steer the association through the next 12 months.
Three members of the current committee have announced they will stand down at this meeting.
The association was originally formed in February 2019 to take over management of the Gardens from the Tamborine Mountain Garden Club.
Denby Browning (President)
Tamborine Mountain Botanic Gardens Inc
president@tmbotanicgardens.org.au