… With A Smorgasbord Of Fresh Local Flavours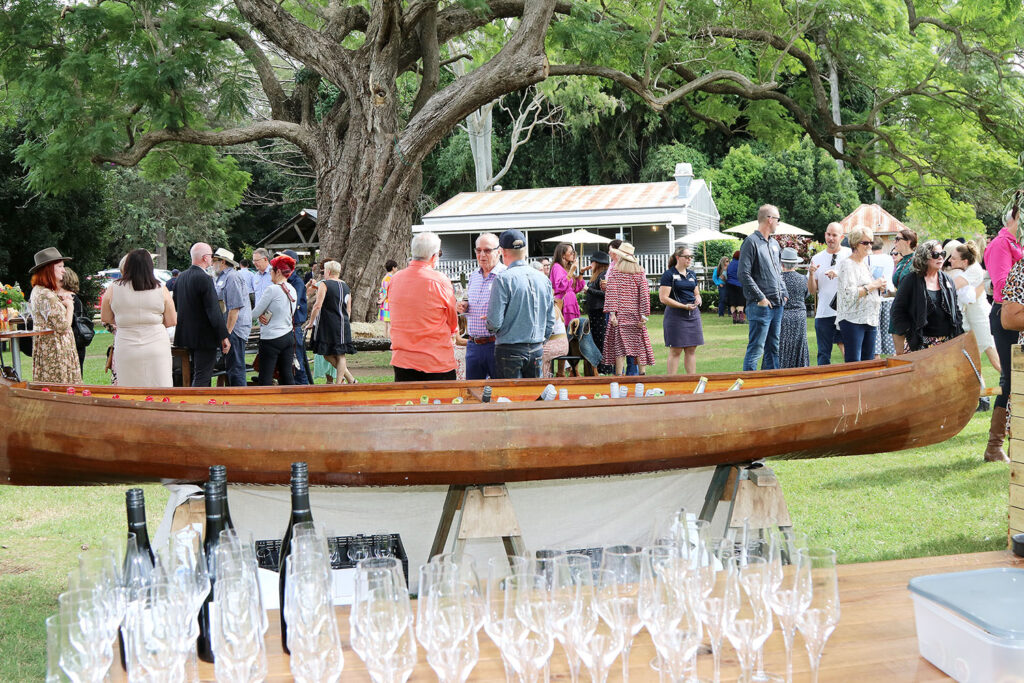 Scenic Rim Eat Local Week returns with a smorgasbord of fresh local flavours. From long lunches to farm gates, degustation dinners to picnics and so much more, the highly anticipated 2022 Scenic Rim Eat Local Week program is here!
More than 160 people, including almost 40 local producers, gathered under the towering 120-year-old Jacaranda trees at Scenic Rim Farm Shop & Café to celebrate the launch of ticket sales for everyone's favourite regional food festival.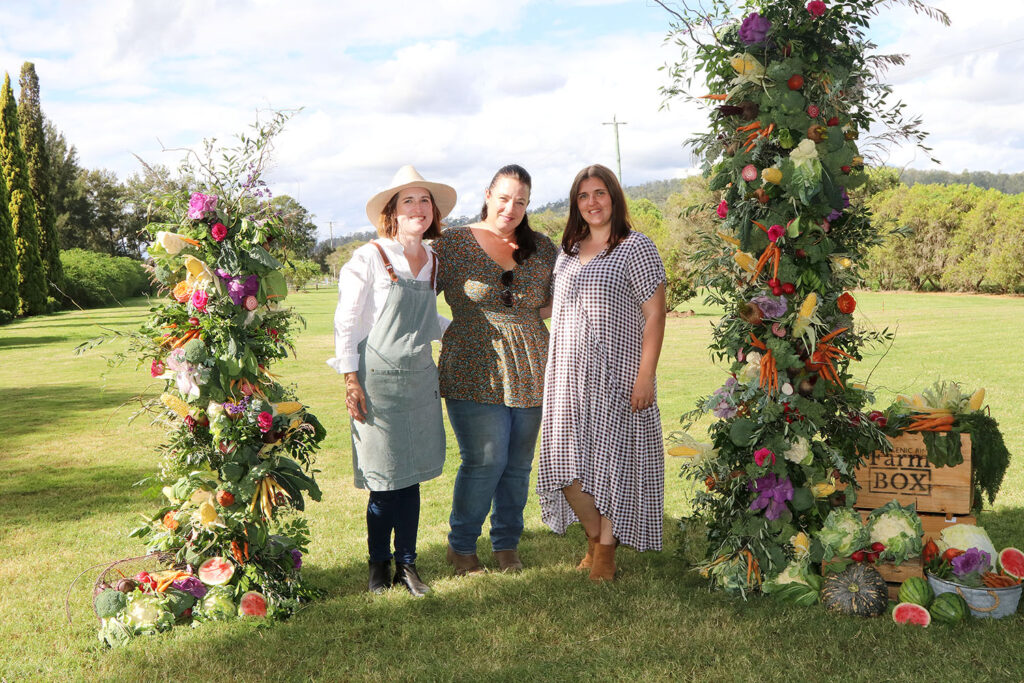 Mayor Greg Christensen said he can't wait to welcome locals and visitors back for this much-loved food festival.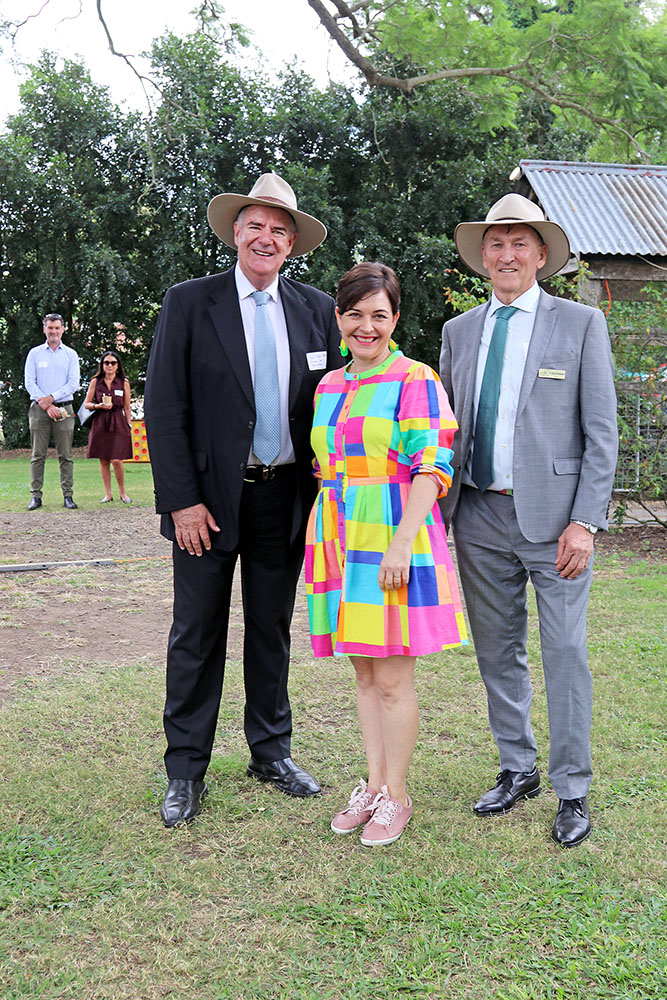 "Now in its 11th year, Scenic Rim Eat Local Week is back with more than 125 events to sink your teeth into from 25 June to 3 July, including the signature Winter Harvest Festival on Saturday 2 July" he said. "With COVID-19 disrupting Eat Local Week events over the past two years and robbing us of our iconic Winter Harvest Festival, the event's return in 2022 is sure to be an epic celebration of our exceptional food and drink, our passionate producers and our resilient community.
"Plus, we have a special reason to celebrate this year, with Scenic Rim announced as one of the Top 10 Regions to visit in 2022 by global travel authority Lonely Planet, so there's never been a better time to visit and taste your way around the region."
Division 1 Councillor Derek Swanborough said Tamborine Mountain is set to come alive with events in celebration of its talented local producers.
"Whether you like to wine and dine, pair a relaxing picnic with spectacular views, or even learn something new in the kitchen, you'll find something for everything this Scenic Rim Eat Local Week," he said. "Go behind the scenes and learn from the head distiller at Tamborine Mountain Distillery and Meet the Winemaker at Witches Falls Winery to be guided through a wine tasting. Celebrate Christmas in July at the Rainforest Restaurant, ignite all your senses for 'An Evening at the Tamborine Mountain Coffee Plantation' with a multicourse dinner or treat yourself to a Picnic Real Food Bar picnic box to enjoy wherever the Scenic Rim roads lead you."
Division 2 Councillor Jeff McConnell said Scenic Rim Eat Local Week is the perfect celebration of supporting local.
"We're fortunate to have so many incredible producers right on our doorstep and Eat Local Week is the ultimate opportunity to go beyond the farm gate, meet the growers and learn where your food really comes from," he said. "If you want to try a little bit of everything, don't miss the fan-favourite Winter Harvest Festival in Aratula where you can stock up on produce, test your strength in the Tractor Pulling Competition and keep the whole family entertained with rides, activities and cooking demonstrations. No matter your taste, I guarantee there's something for you in the Scenic Rim so get in quick, book your tickets and I can't wait to see you soon."
Cedar Creek Lodges owner, Judi Minnikin, said she is thrilled to be hosting their fourth annual event.
"2022 Scenic Rim Eat Local Week marks our fourth Christmas in July event, which will be held on Saturday, 2nd July from 6pm," she said. "We'll be keeping it local with wine from Witches Falls Winery and dessert and drink pairings from Tamborine Mountain Distillery, after a 3-course banquet showcasing Scenic Rim's produce.
"Our regional produce is a major contributor to the Scenic Rim's economy. Combining our regional tourism industry with our farming communities strengthens our region's point of difference and is the true definition of 'the whole is greater than the sum of the parts'. We are welcoming more visitors and bookings each year, which shows that Scenic Rim Eat Local Week is definitely gaining traction and successfully showcasing the fantastic producers across our region."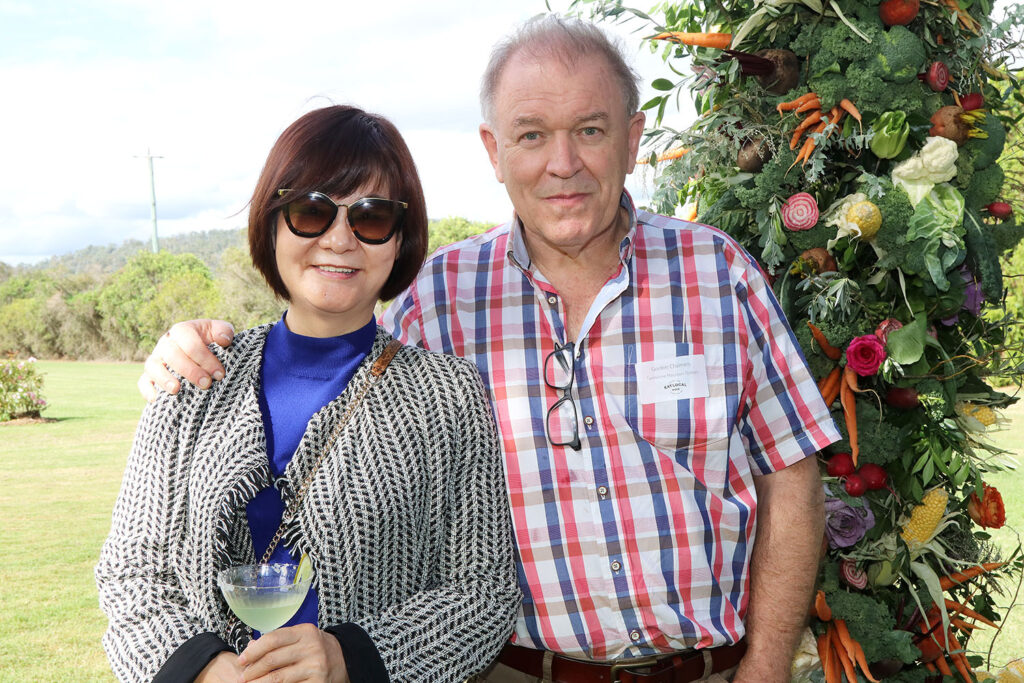 Tamborine Mountain Distillery General Manager, Gordon Chalmers, said Scenic Rim Eat Local Week is an opportunity for locals and tourists alike to go behind the scenes of Queensland's oldest craft distillery.
"We love throwing our doors open all week and celebrating the connectivity between our business, local suppliers, the natural local botanicals in our drinks and our local environment – it's true agri-tourism at its best," he said. "Scenic Rim Eat Local Week brings such a strong sense of belonging to so many local businesses, sharing in the pride of our region and acting as a gateway for visitors to explore everything the Scenic Rim has to offer. We'll be hosting a variety of tours throughout the week where you can get a backstage pass to the distillery, learn about our production process, and taste our range of liqueurs and spirits. Be sure to book your tickets as we can't wait to welcome you during Scenic Rim Eat Local Week."
Scenic Rim Eat Local Week is proudly supported by Tourism and Events Queensland, Brisbane Economic Development Agency, The Courier Mail, Urban Utilities, Kalfresh Vegetables, Moffatt Fresh Produce and Community Bank Kalbar and District.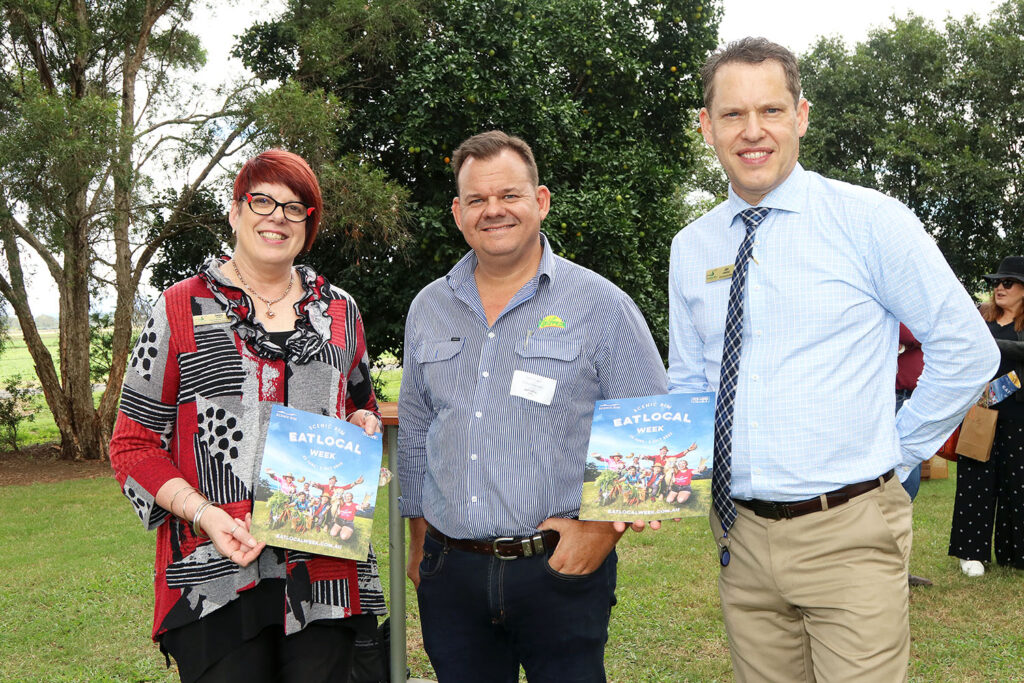 View the 2022 Scenic Rim Eat Local Week program and find out how to book your tickets at: www.eatlocalweek.com.au