Residents Enjoyed Giveaways And A Chat …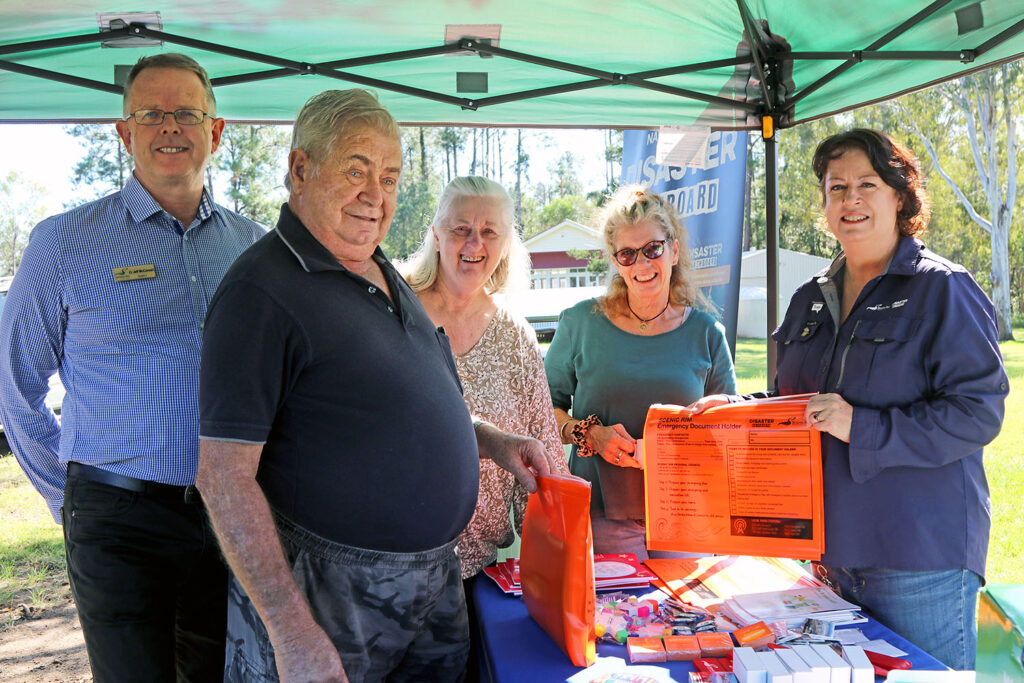 The second 'Cuppa In The Communi-Tea' for Tamborine, an initiative funded by the Queensland Government under Queensland's Economic Recovery Strategy for Community Mental Health and Wellbeing was hosted by the Scenic Rim Regional Council at the Hall. A 'Pop Up Playgroup', 'Outreach Library Service', and a table filled with FREE Giveaways, including: a free SRRC USB and Emergency Document Holder – to keep important documents safe in times of disaster, a Magnetic Torch, Bandaid Dispenser for a purse or bag, a Battery Powerpack which can recharge 300 times, a Kiddie's Highlighter and Activity Book – with puzzles designed by Lacey, a 'Hi Neighbour Card', Camel Farm Soap, and Connecting Community 'icebreaker cards' – were all on offer.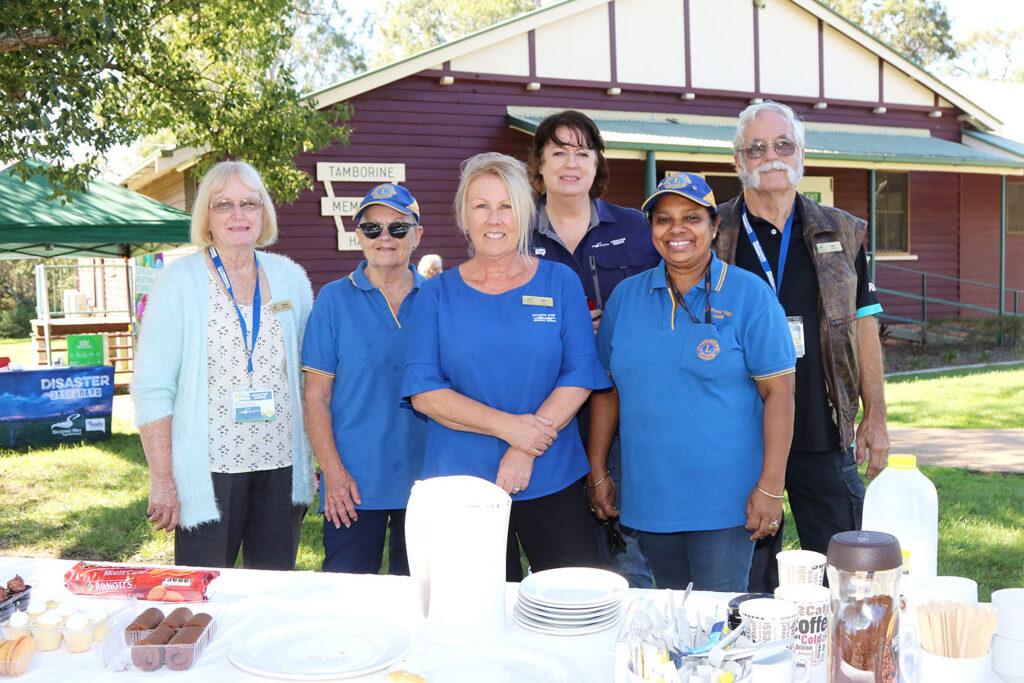 Visitors were also able to enjoy FREE Morning Tea catered by the Tamborine Village Lions with a gorgeous tasting plate donated by The Village Roastery.
See you at the next one on 24 June @ 10am!