Cr Jeff McConnell – Division 2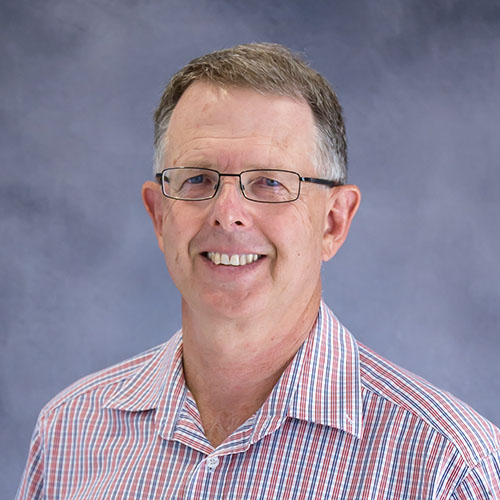 "These are my own personal views. I do not purport to speak on behalf of Council."
Deputy Mayor
The Deputy Mayor position is reviewed every twelve months, so it was a privilege at the 24th May Ordinary meeting to be endorsed by a majority of my fellow councillors to the role of Deputy Mayor. I would like to thank Cr Enright for his service and stewardship over the last 12 months as the outgoing Deputy Mayor. I don't see the role of Deputy Mayor as purely a symbolic position that is only seen when the mayor is absent. I have a few initiatives that with the support of my fellow councillors, I will look at implementing over the coming months. I look forward to the challenges and opportunities that will come with the Deputy Mayor position during my term.
Budget Discussions
Budget discussions are now in the final stages for Financial Year 22/23 and these are always a challenge especially with the global issues that we have faced over the last few years. With any budget I always strive to get the best value for your rates. Community expectations about what services you expect vs what you can afford with the limited rates is always challenge.
Road Repairs
Roads, Roads, Roads: is what I am hearing loud and clear from residents. We have had a terrible couple of years (especially the last 9 months) of wet weather that has not helped with maintaining our 1810km long road network. Whenever our roads are affected by natural disasters, we have access to Federal grants to carry out repairs which saves your rates. The downside is after emergency repairs (yes, throwing a couple of shovels of asphalt in the pothole) it can take between 6-12 months for those federal grants to be approved. Our works crews are working hard doing the best they can during the wet weather and hopefully we can get a few weeks of sunshine that will see some sustained effort on the much-needed repairs.
Eat Local Week 2022
The Scenic Rim Eat Local Week will be held 25 June – 3 July which is the first week of the school holidays and an excellent opportunity to get the family out and support the local farmers and growers in the region as well as teach the kids where the food they eat comes from. There is plenty to see and do so please check out the website www.eatlocalweel.com.au
Quote of the Day – It is better to lead from behind and to put others in front, especially when you celebrate victory when nice things occur. You take the front line when there is danger. Then people will appreciate your leadership. Nelson Mandela
CONTACT ME
Follow Me On Facebook – Jeff McConnell
Councillor for Division 2 Scenic Rim Regional Council
I am happy to meet with anyone who requests a meeting and will always be available to talk with residents on my mobile:
Call 0436 327 434 or email Jeff.m@scenicrim.qld.gov.au