Stay alert to the dangers as severe weather continues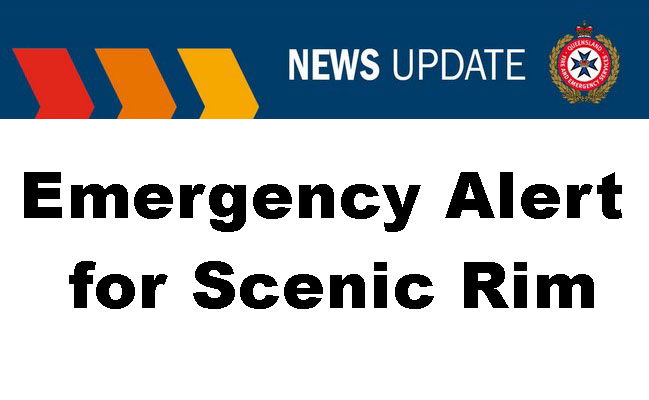 Scenic Rim residents are urged to take care, as localised flooding continues across the region, and to stay up-to-date with changing weather conditions over the weekend.
The Local Disaster Management Group's status has been raised from Alert to Stand Up.
LDMG Chair Mayor Greg Christensen said Scenic Rim residents should avoid all non-essential travel and check Council's Disaster Dashboard for updates about road closures.
"Please consider carefully the need to leave home this weekend," he said.
"A number of roads are already closed due to localised flooding and, with further heavy rain expected, this situation is likely to worsen.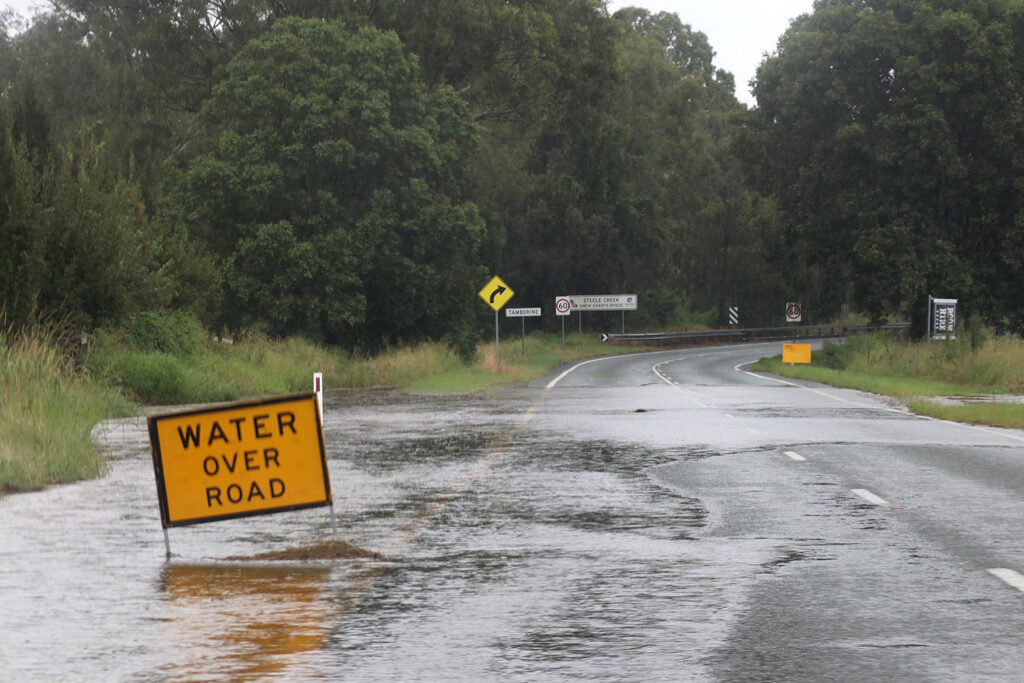 "We have a small, isolated community at Upper Coomera with Flying Fox Bridge being out of service and Council is providing support where necessary. We are working with our partner agencies to investigate repairs and alternative solutions, however we have limited options while the area continues to experience heavy rainfall."
Scenic Rim's online Disaster Dashboard disasterdashboard.scenicrim.qld.gov.au provides up-to-date information about road conditions, weather warnings and river heights as well as emergency contact details.
"Before you leave home, consider if the trip is absolutely necessary, but if you do have to be on the roads, please slow down and be alert to the changed conditions," Cr Christensen said.
"Sadly, people continue to ignore the warnings make bad decisions in attempting to cross flooded roadways, often with tragic consequences.
"The message is simple, no trip is worth the risk – if it's flooded, forget it – and backing up from floodwaters might be the best decision you ever make for yourself and your loved ones."
All Scenic Rim residents and visitors are urged to:
Monitor the weather conditions and warnings from BOM
Stay up to date with the latest news on our Disaster Dashboard at disasterdashboard.scenicrim.qld.gov.au
Avoid any unnecessary travel and never enter floodwater by foot or by car
Prepare your property and review your household Emergency Plan and Emergency Kit, especially those in flood-prone areas
Residents in an emergency situation who require immediate assistance should contact 000. For any other enquiries, contact Council on 07 5540 5111.