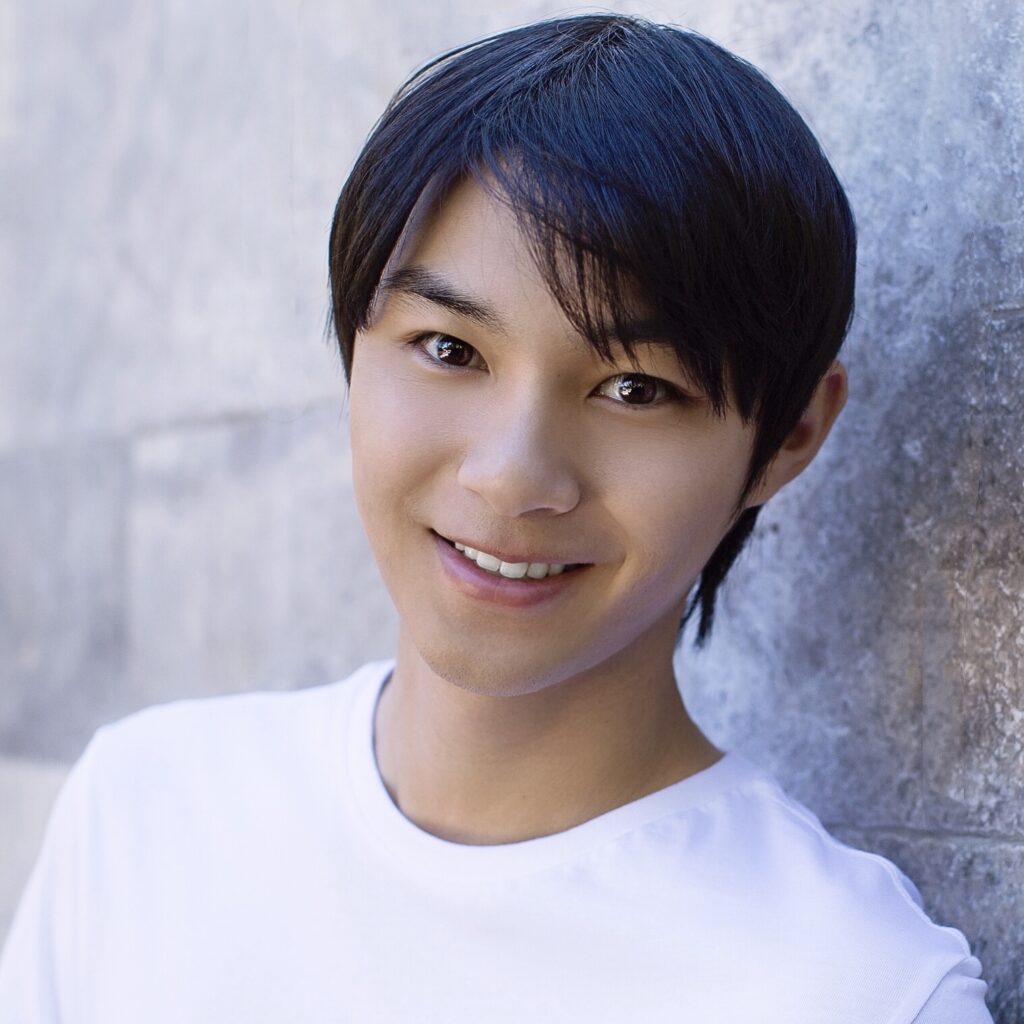 A short film set in the Scenic Rim featuring local cast and crew has been awarded one of two Council grants in Round 1 of the 2021-2022 Scenic Rim Regional Arts Development Fund (RADF) Program.
The RADF is a partnership between the Queensland Government and Scenic Rim Regional Council to support local arts and culture in regional Queensland by providing funding for one-off, short-term projects that offer professional arts, cultural and heritage opportunities.
'Love, Iris: Before the Sun Sets' is being produced by Kenji Lee and will be a 25-minute short film set entirely in the Scenic Rim featuring picturesque locations and is the recipient of a $8,500 Big Idea grant.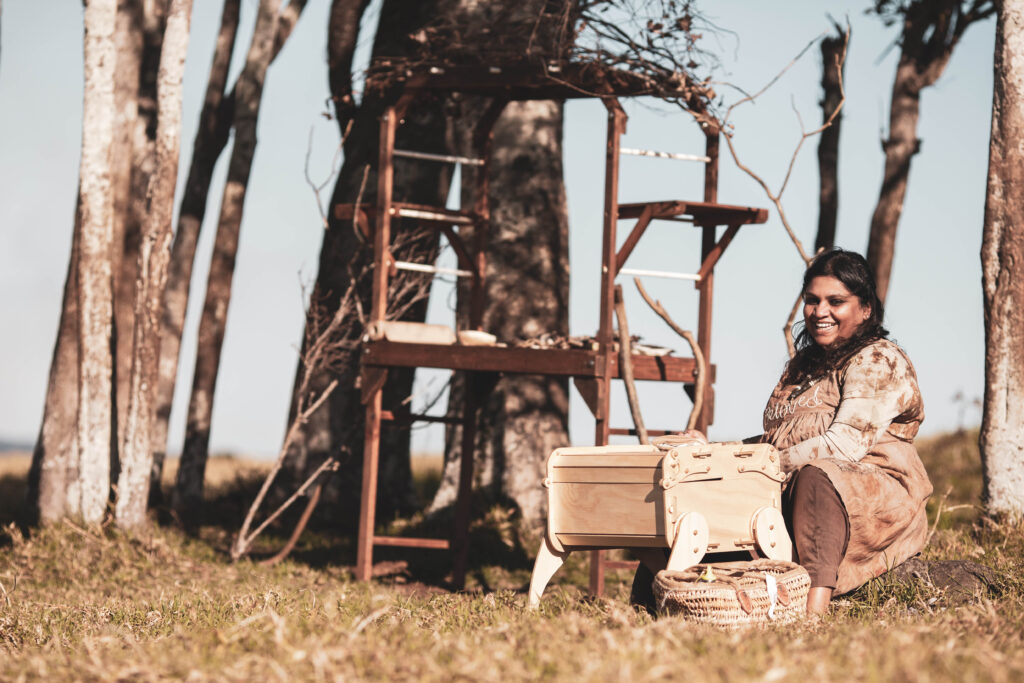 "I am very grateful to the Council, Scenic Rim Arts Reference Group, and Queensland Government for the opportunity to bring this short film into fruition," Mr Lee said.
"I am very excited and have faith that 'Love, Iris: Before the Sun Sets' will showcase the beauty of the Scenic Rim to Australian audiences and potentially transition to the international big screens in the near future."
The Scenic Rim Arts Reference Group, chaired by Division 4 Councillor and Deputy Mayor Michael Enright, also recommended Kuweni Dias Mendis' project called 'Running Rivers: Pigments of Place' for a $10,000 Big Idea grant.
"In assessing the applications, the Arts Reference Group were fascinated by Beechmont's contemporary drawing artist Ms Mendis' proposal to research the traditional process of extracting colour pigments from natural sources like the earth, rocks, roots, leaves, bark, berries, lichen and fungi," Cr Enright said.
"Ms Mendis turned these natural colour pigments into inks, watercolours and pastels and used brushes made from sticks, feathers, fronds and other plant materials from local bushland to create her artwork called 'Running Rivers: Pigments of Place' to tell the story of place through colour.
Ms Mendis said she was delighted to receive one of the Big Idea grants.
"'Running Rivers: Pigments of Place' is a pivotal career transforming project contributing to and raising my profile as an independent artist creating new work exploring the themes of regeneration of people and place, and instilling a sense of belonging influenced by my Sri Lankan heritage," she said.
"As a Council, we are proud to offer these grants because we have so many talented people in the Scenic Rim who use their creative skills, imagination and ideas to enrich the lives of others through the arts," Cr Enright said.
"The second round of funding is now open and will assist even more local artists and creative businesses to bring their big ideas to life in the three fields of science – technology, environmental and social sciences.
"We encourage artists of all ages and to apply under this year's theme of 'Understanding our World through the Arts and Science'.
"We are seeking out projects that explore, adapt or integrate new technologies into an arts practice, projects that address social and political issues relating to the natural and urban environment, and social science inspired projects that deal with human behaviour in its social and cultural aspect," he said.
Minister for the Arts Leeanne Enoch said the Palaszczuk Government is investing $2.08 million through the Regional Arts Development Fund (RADF) in 2021-22, matched with a contribution of approximately $2.3 million from 59 councils across the state.
"RADF is a great example of working together to deliver our COVID-19 economic recovery plan, supporting employment opportunities and creating new arts and cultural experiences in local and regional communities," Minister Enoch said.
"RADF in 2021–2022 will provide valuable social, health and economic outcomes for regional Queenslanders, and support our Government's 10-year arts roadmap priorities to strengthen Queensland communities, activate local places, and drive social change across the state.
"Our investment complements the Palaszczuk Government's wider commitment to regional arts, including continued support of $6 million over four years for the Regional Arts Services Network (RASN)."
Round 2 of the 2021-2022 Scenic Rim RADF Program supports diversity and inclusivity is now open, and closes on 16 February 2022.
Up to $31,500 will be shared amongst eligible arts projects including five $1,000 Express Lane Grants available under Quick Response funds and five $1,000 Young Creative Grants available under Launch Pad funds.
If you have an idea for a project please contact the RADF Liaison Officer Mark Paddick for assistance with your application on 5540 5111. Application forms and guidelines are available on Council's website http://www.liveatthecentre.com.au/RADF-pg20589.html