Statement from Scenic Rim Mayor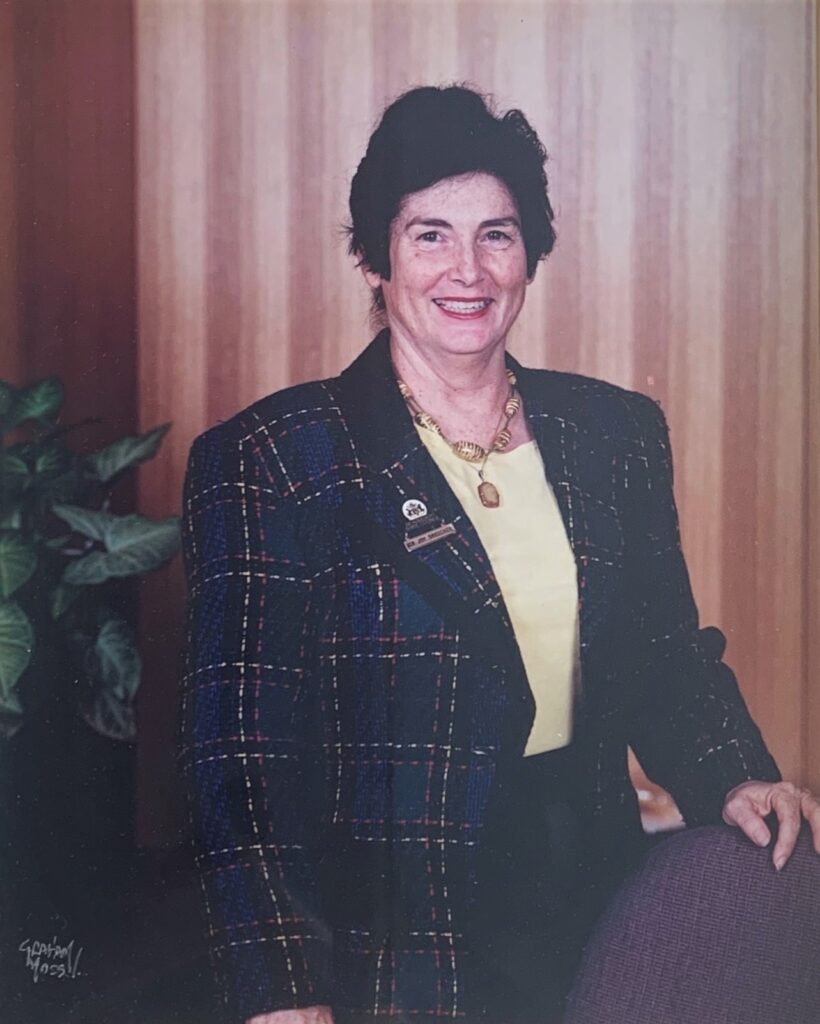 Vale Joy Drescher
Statement from Scenic Rim Mayor
"The Scenic Rim Regional Council is saddened by the passing of former Councillor and Beaudesert Shire's first female Mayor, Joy Drescher.
I know our community will be equally saddened by the loss of someone who was always so exuberant and loyal.
It was her passion to ensure her children had a safe route to ride their bikes to school that convinced Ms Drescher to run for Council the first time in 1979.
During her years in Local Government she served three terms as a Councillor and two as Mayor, and afterwards maintained a strong interest in Council issues.
Joy was a well-respected member of the Beaudesert community and a passionate advocate for preserving the character of the region to ensure Council dealt with growth in a way that the community continues to aspire to.
Joy was a person who always found a way to share good humour, even in adverse circumstances.
She will be remembered for her tireless efforts and impact, and most certainly for her laugh.
Our condolences are extended to all those whose lives have been touched by Joy Drescher."
Cr Greg Christensen
Scenic Rim Mayor
Image supplied:
Joy Drescher, Council photo taken during her time as Beaudesert Shire Mayor (1997-2000).