TMPA Presents Owl Whisperer Stefan Hattingh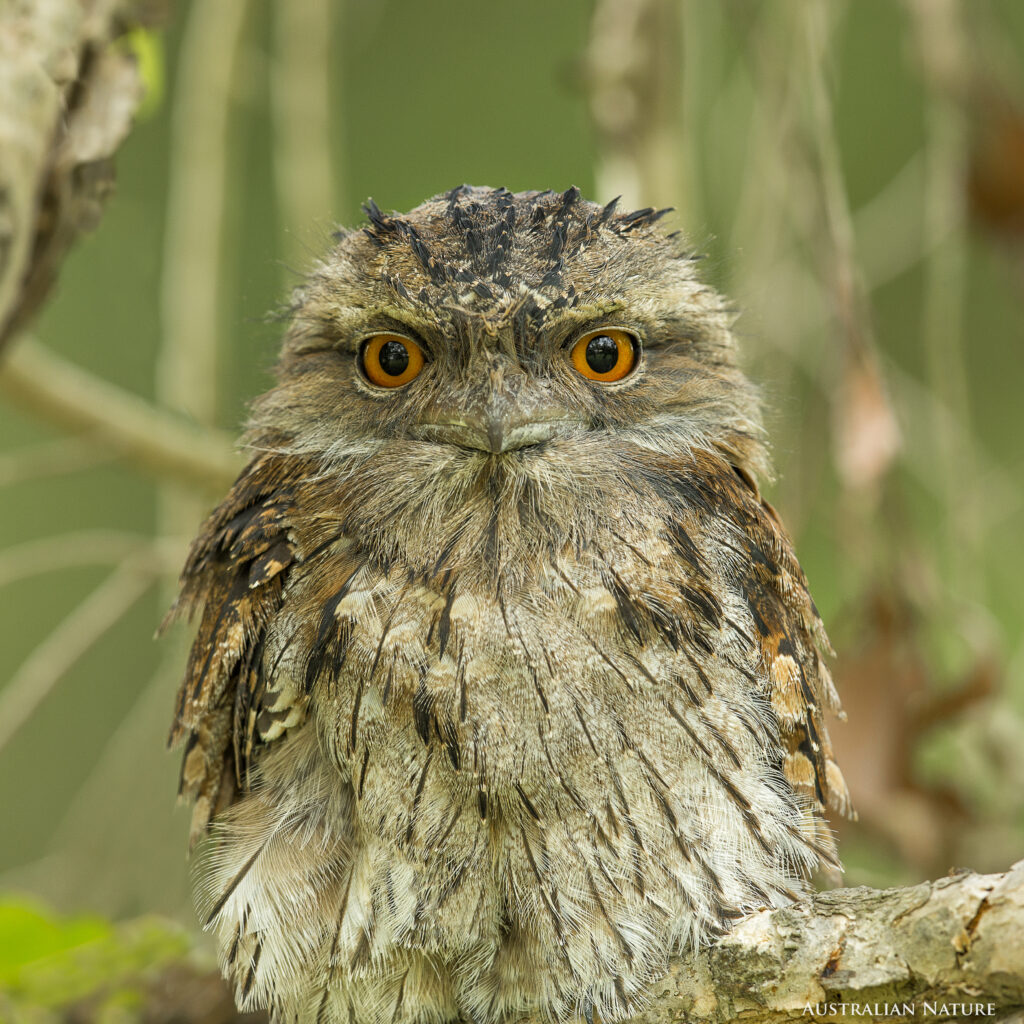 Owl whisperer and wildlife warrior extraordinaire, Stefan Hattingh, will be at the Zamia Theatre, Tamborine Mountain, on Saturday, 27th November.
Stefan will bring some of his birds, and show his feature length film: Rats, Cats – and Owls.
Originally from South Africa, Stefan is deeply committed to environmental education. He has worked around the world in many areas: in Uganda as an ecologist with chimpanzees; in South Africa on privately-owned game reserves, and as a Lecturer in Nature Conservation at Nelson Mandela Metropolitan University in Port Elizabeth.
Until mid-2021 Stefan was Landcare Manager for the Bulimba Creek Catchment Co-ordinating Committee (B4C) and is now the Senior Environment Officer for Conservation at the Moreton Bay Regional Council.
This special Saturday afternoon is the last TMPA monthly event for 2021.
As well as Stefan and his film – it's also a pre-Christmas celebration AND the TMPA's 106th birthday (with cake!!).
There will be a great selection of Christmas gift ideas: possum boxes from the Men's Shed; beautiful double-sided glazed posters featuring Trevor Andersen's award-winning wildlife photographs; local artist Susanne Duncan's greeting cards, truly fabulous textile collages, and her quirky designer bags; books ……and more……!
Please: check in with your QR Code and bring your masks for everyone's continuing safety and to make it smooth and comfortable for us all. ALL WELCOME.
Box office opens 1.30 p.m. Film starts 2.00 on the dot. Gold coin entry.