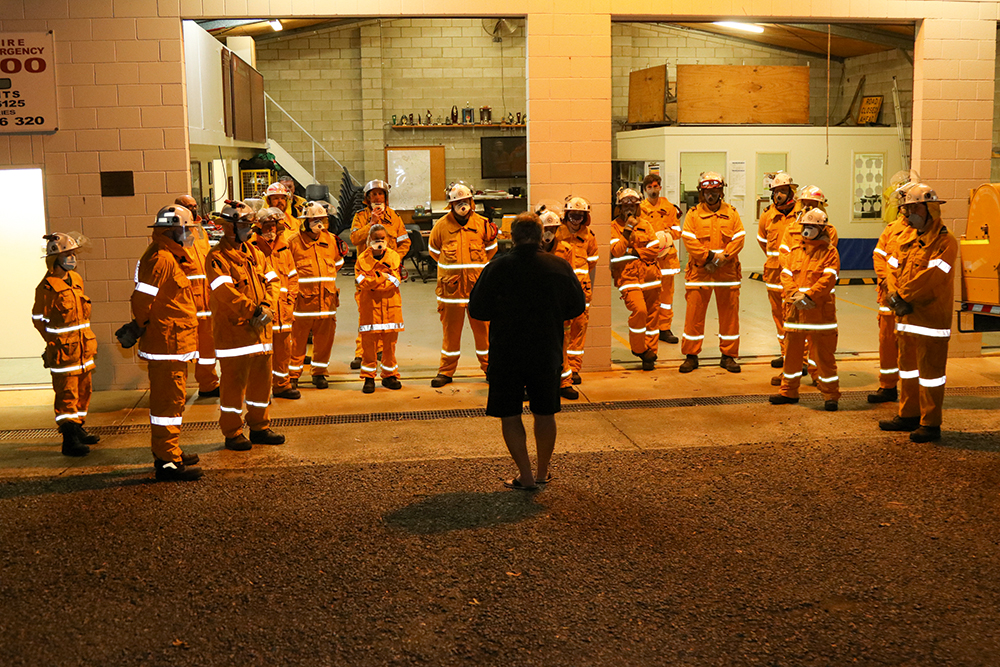 First Officer Annual Report 2020-2021
Firstly, I would like to thank members who have been able to attend throughout the year for their contributions in what has been a very difficult year. I would also like to thank the other Officer's and management committee as it is a team effort like sailing a ship, the Captain may shout the orders & directions but it is the team that makes the ship sail.
By a difficult year I mean with having to deal with the curve balls we have had thrown at us and society in general with Covid 19. Throw into the mix a lot of wet days causing us having to cancel a number of Tuesday Night's training.
On a positive note, we saw 10 new FMS qualified people come online and participating in call outs. We have also seen a new training programme for
fire fighters commence which will stand the service in good stead into the future. We had 83 responses and 556 M/h's expended for the year which is a significant drop on the previous year but 2020-2021 was an exceptional year.
The breakdown of those 83 responses are RTC's x 18, Grass fires x 27, Structure x 1, Car fire x 5, No Action Req. x 8, Illegal burns x 5, Code 40's x 7 and Other x 10.
We also expended L87 M/h's on station standby on 4 occasions of very high WAL3 days.
On 20 occasions we assisted the community with hazard reductions/pile burns expending a further 504 M/h's. Overall, I feel we contributed to the community very well even though our overall attendance at training has dropped off which has been disappointing.
Lastly, I would like to extend appreciation to family/partners/wives/husbands as the case may be for giving support and ask that members pass on my thanks to them as sometimes, they have the hardest part with waiting at home, not knowing what is happening in many cases if we are unable to make contact.
Terry Watkins
First Officer Tamborine Rural Fire Brigade