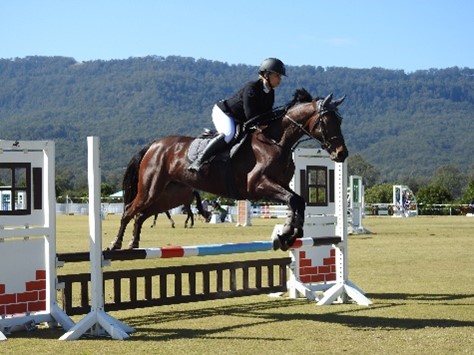 Pristine Location @ Canungra Creek
Elysian Fields is almost 500 acres of prime pristine rural land in the Brisbane – Gold Coast Hinterland. Elysian Fields features polo fields, show jumping facilities and acres and acres of riding and relaxation country. Located on the banks of Canungra Creek, the venue is touted as one of the most beautiful locations imaginable in the local area, and was recent host to the Winter Showjumping Classic.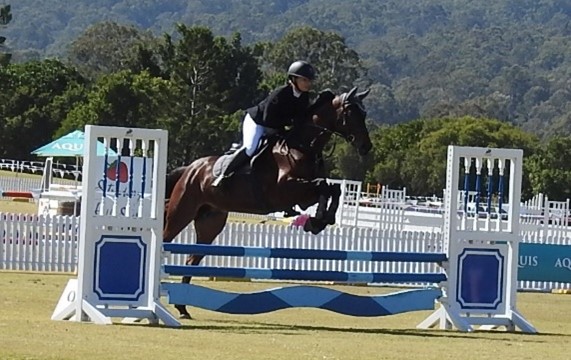 Elysian Fields is also: the location for outdoor concerts, previously graced by artist Elton John; the location for the biggest prize money show jumping competitions ever held in Queensland; and the location for highest level of polo tournaments ever played in Queensland.
By Noeleen de Lange
(Team Reporter)