TEG 3DE Cut Short Due To Lockdown …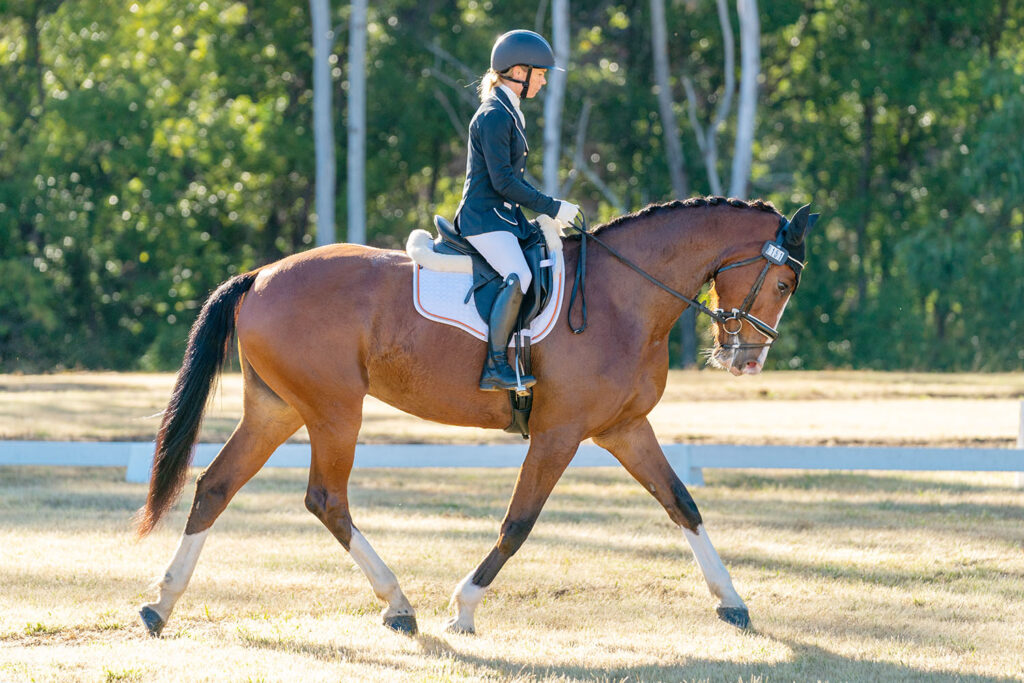 Trouble started for the Tamborine Equestrian Group's QI3DE event early on with one of the days having to be cut from the program due to Covid restrictions on International travel – resulting the TEG Steelworks 3DE having to be reclassified.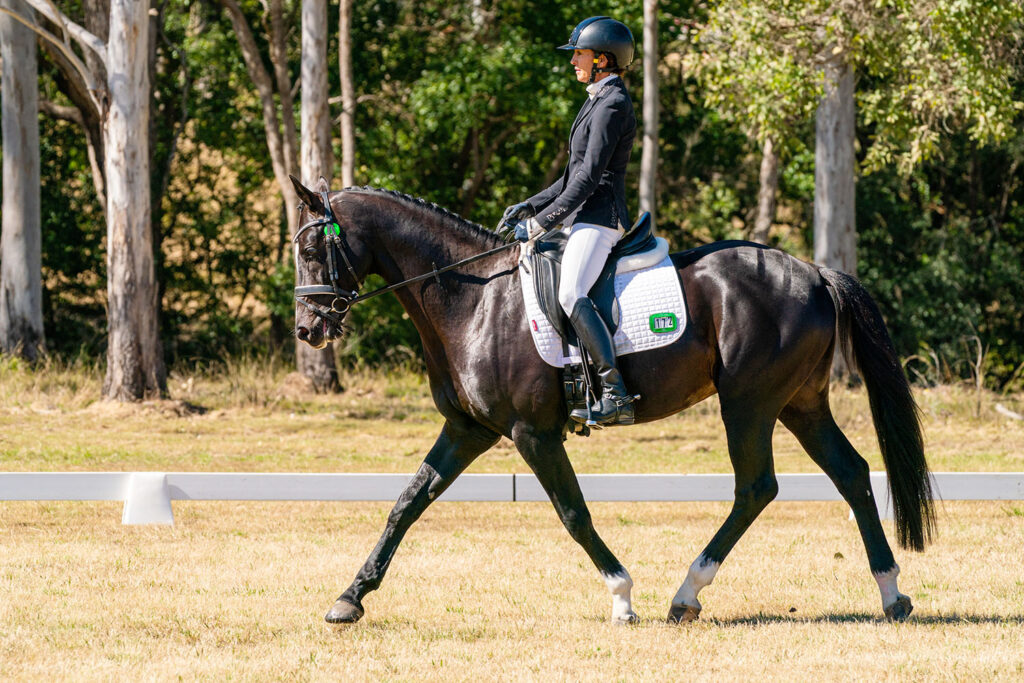 Then during the event, the 'snap lockdown' was called with everything having to be shut down from 4pm onwards on Saturday 31 July. Luckily some of the lower classification and Dressage Events were managed to be held before shutdown for which Chris Seen has kindly provided some images of the Leading Points Scorers.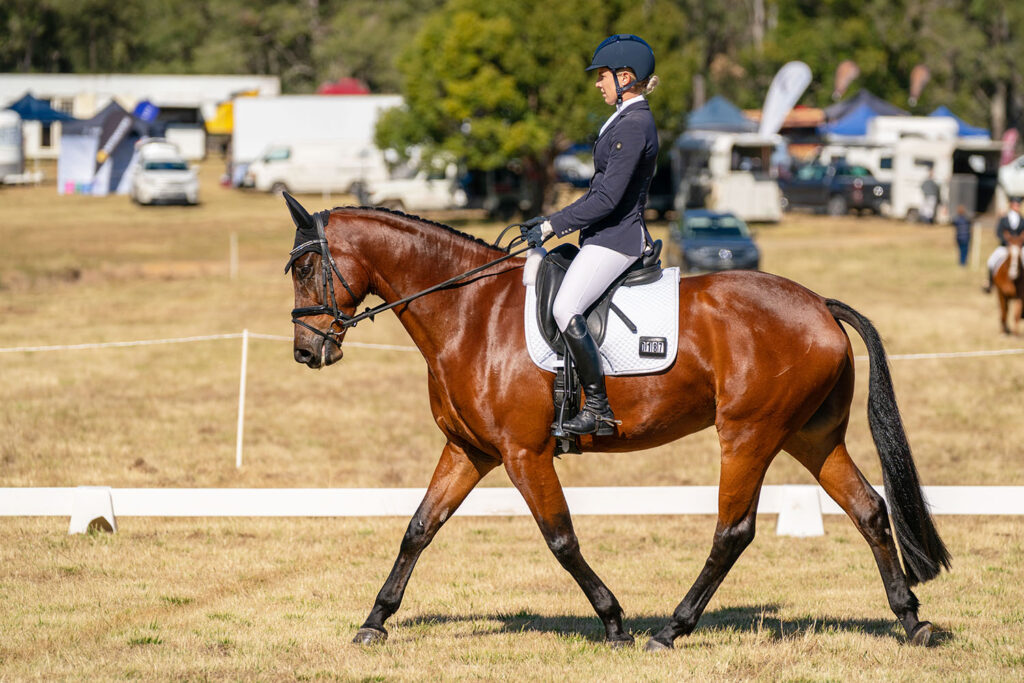 Being right in the middle of the season for horse events, many community sporting events were cancelled due to the lockdown, including: Beaudesert Equitation and Show Jumping, Zone 1 Aitkens Show Jumping, Oxenford Pony Club Show Jumping, and the Jimboomba Gymkhana.
Hopefully 'jumping' into better days ahead!
Photos kindly provided by 'Chris Seen Photography'