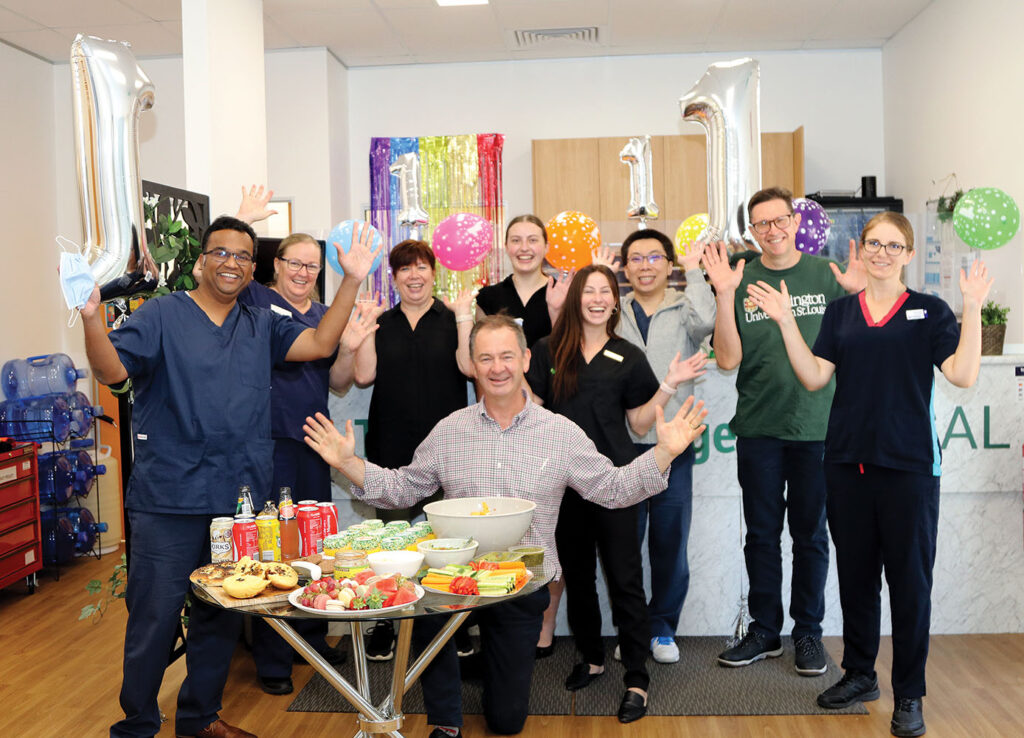 Tamborine Village Medical Is One Year Old!
Following what was possibly the quietest Easter the world has ever seen, on Tuesday 14 April 2020, the new Tamborine Village Medical centre opened its doors to the local community. Dr Julian Fox, from the myHealth Group and involved in the running of a number of clinics in Logan Village and Yarrabilba, along with his wife Karen Fox, commenced their inaugural clinic and so the medical journey for Tamborine Village began.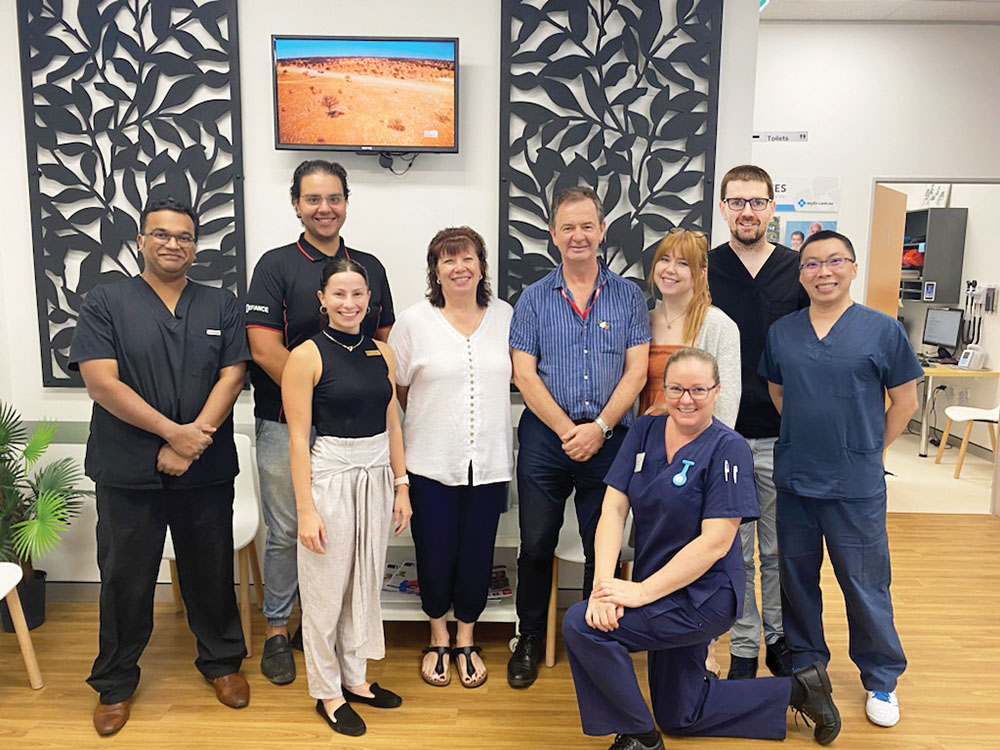 One year later, and the medical centre has reached many milestones, with the most recent addition of new Dr Dragan Milosavljevic. Including Dr Fox, there are now six doctors at the clinic. Other personnel at the practice include two nurses and two receptionists.
The Pathology Room is fully operational with a brand new collection chair.
Other affiliated medical services who have joined the practice are the Village Therapist, Acquire Physiotherapist and a Massage Therapist/Naturopath.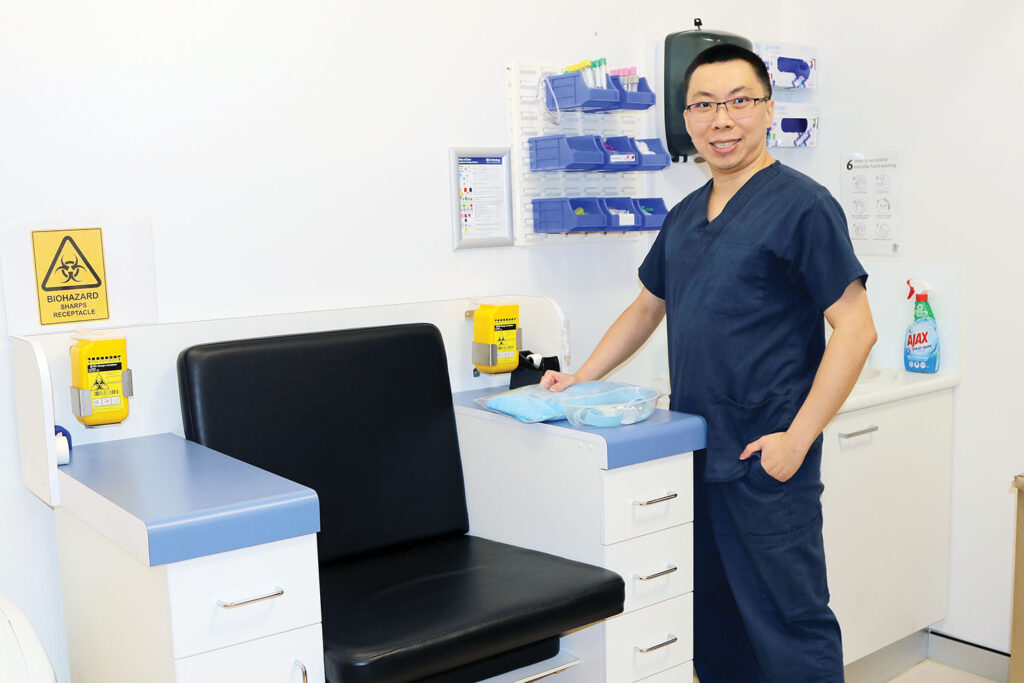 During March, the centre started its flu vaccinations for the community. Covid-19 vaccinations will commence on 10 April, and on this day, they are also beginning Saturday hours – adding even more options for times to be treated by the best medical service in Tamborine!
If you would like to check if you are eligible for the first round of Covid-19 vaccinations, please visit www.health.gov.au/initiatives-and-programs/covid-19-vaccines