"I Spy A Ground-Breaking App!"
Tamborine Mountain Regional Botanic Gardens in the Scenic Rim has launched an app for both Apple and Android smartphones that helps guide visitors through the gardens and adds an extra layer of enjoyment.
Botanic Gardens President Denby Browning said: "We believe we are the first regional botanic garden in Australia to provide a free app for our visitors."
The Gardens committee commissioned a developer team late last year to design an interactive map and information guide. The app includes details of all pathways, gardens and contemplative sites, information about the early days of the Gardens and offers a number of activities including "I Spy" and bird-watching opportunities. It also provides music while visitors are relaxing at any one of the nine contemplative sites.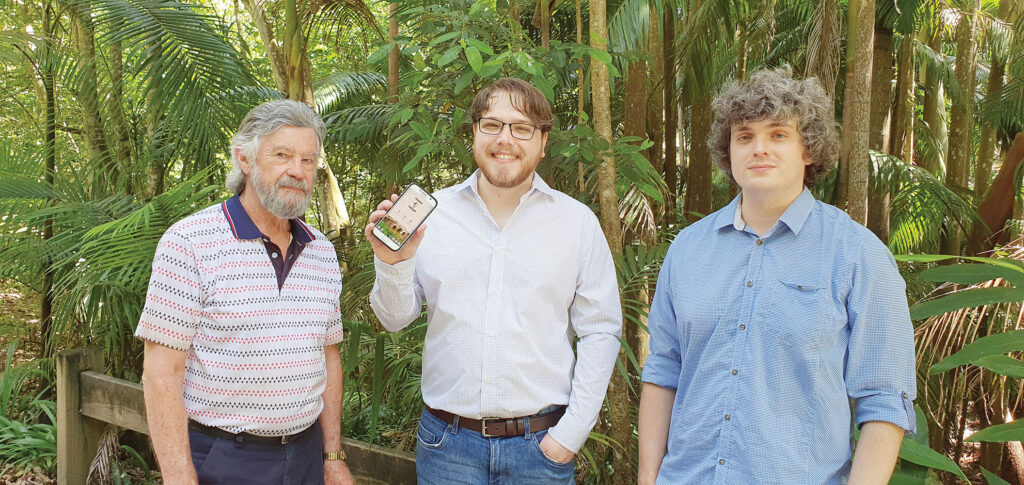 It is now available to download free simply by clicking on the Apple App Store or Google Play icon on a smart phone and entering "Tamborine Mountain Botanic" in the search line. A special QR code will be displayed at convenient locations around the Gardens to take visitors directly to the download page in their app store.
Denby said: "No, we don't require people to check in when they visit as they might a cafe or restaurant. This code is a simple way to assist visitors to find our app. It works in the same way as check-in."
He said the Gardens team would continue to work with the development team to add even more exciting and useful features to the app over time.
The app was conceived after committee members discussed a way to curate music with the nine contemplative sites through the Gardens.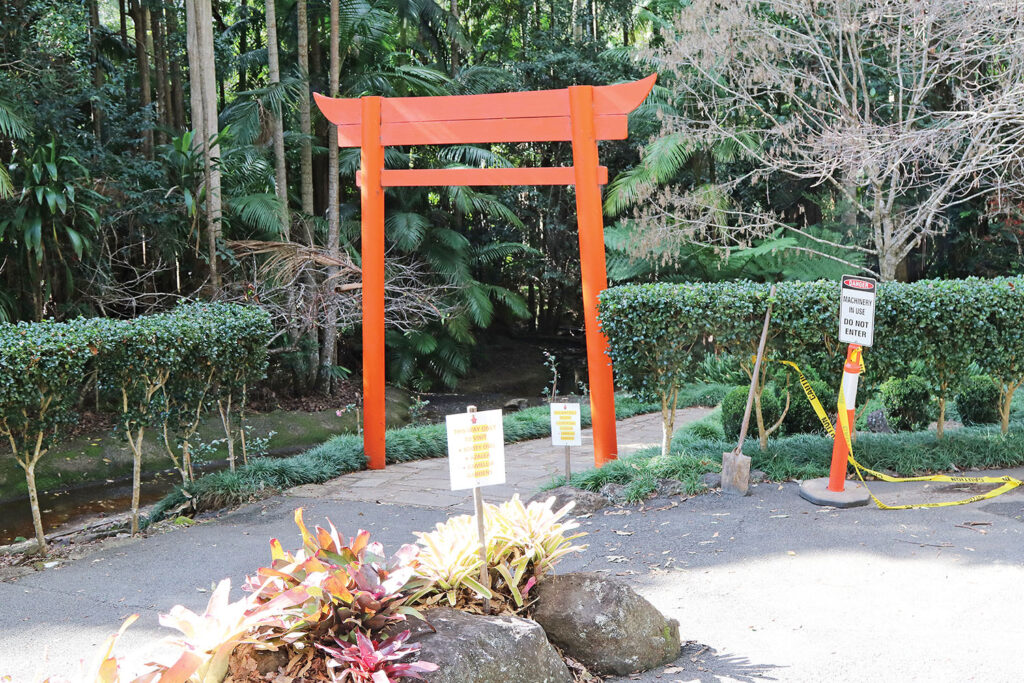 Developer Corey Davison said: "The theme of the app was inspired by botanical watercolour art. We wanted the map to be more detailed and representational than previous incarnations of the Gardens map. I studied old blueprints of the Gardens and used them as a foundation. My co-developer Max Kent and I visited the Gardens a number of times to refine our design and ensure accuracy.
"The map's zoom feature achieves a level of detail and utility for users to navigate and learn about the Gardens' many features without providing a deluge of information that would keep people's eyes on their phones instead of on the gardens.
"It is the Gardens they have come to visit, not our guide!"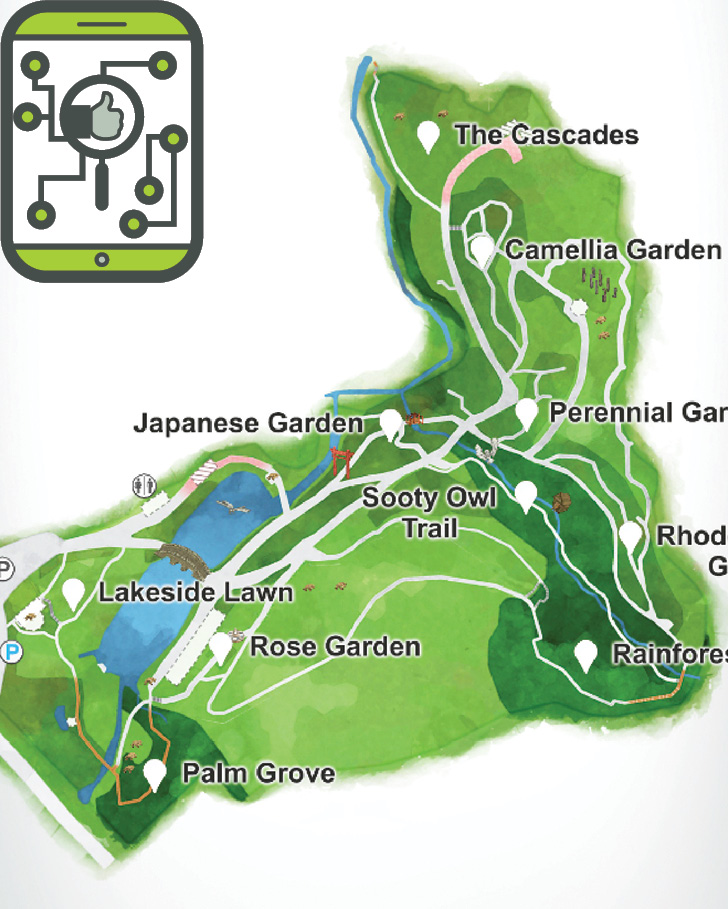 For further information, go to: tmbotanicgardens.org.au or contact Tamborine Mountain Botanic Gardens Inc President, Denby Browning, on president@tmbotanicgardens.org.au.