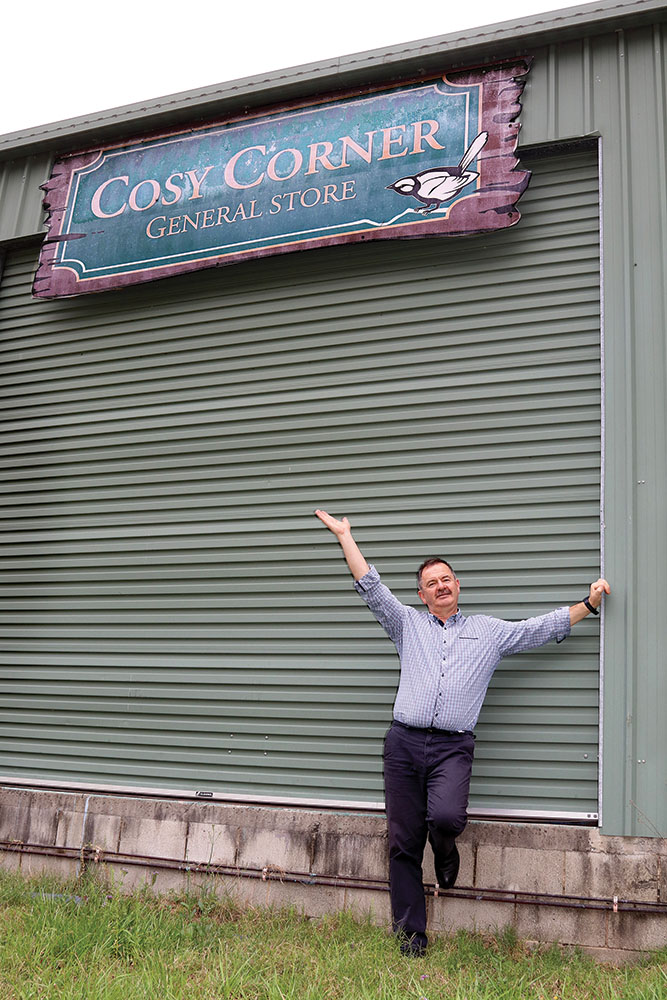 More Services At The Local 'Village Hub'
We first met Dr Julian Fox back in 2019 when he was looking to open a much needed medical clinic in the heart of Tamborine. A year later in April of 2020, the dream was realised and the very happy residents of Tamborine and the local area were able to enjoy visiting their very own Tamborine Village Medical centre 'just up the road'! Joining our wonderful Tamborine Village Pharmacy and much beloved Tamborine Post Office, the medical centre has become quite essential to the area offering a range of services including a specialised skin clinic, a physiotherapist, a psychotherapist, and a naturopathic practitioner within their rooms.
We have further discovered that the doctor has an ongoing vision for our 'local hub' to include a Veterinary Clinic by Balance and a child care centre. This month has also seen Canungra Muay Thai's launch of their new gym 'Grunt Fitness' into the building behind the pharmacy.
Currently a coffee van services the hub every morning from 7.30am but there is also a future plan to incorporate a healthy deli style cafe venue into the previous 'Cosy Corner' building as a place for locals and others to meet and relax while enjoying the pleasant atmosphere of Tamborine.
Tamborine Village Medical's Dr Julian Fox said the population of Tamborine was growing and that he would like to contribute to the ongoing evolution of the locale's own identity as a vibrant destination for important essential services – coffee included! Dr Fox comments that the pharmacy and the medical centre are "the two of the first developments of an exciting cluster of businesses at the hub" and that "there exists is an exciting opportunity for other small retailers and businesses offering sought after services to carefully join us in this venture of expanding into the Tamborine area".
For more information about exciting future opportunities, please contact: tamborinevillage@gmail.com.