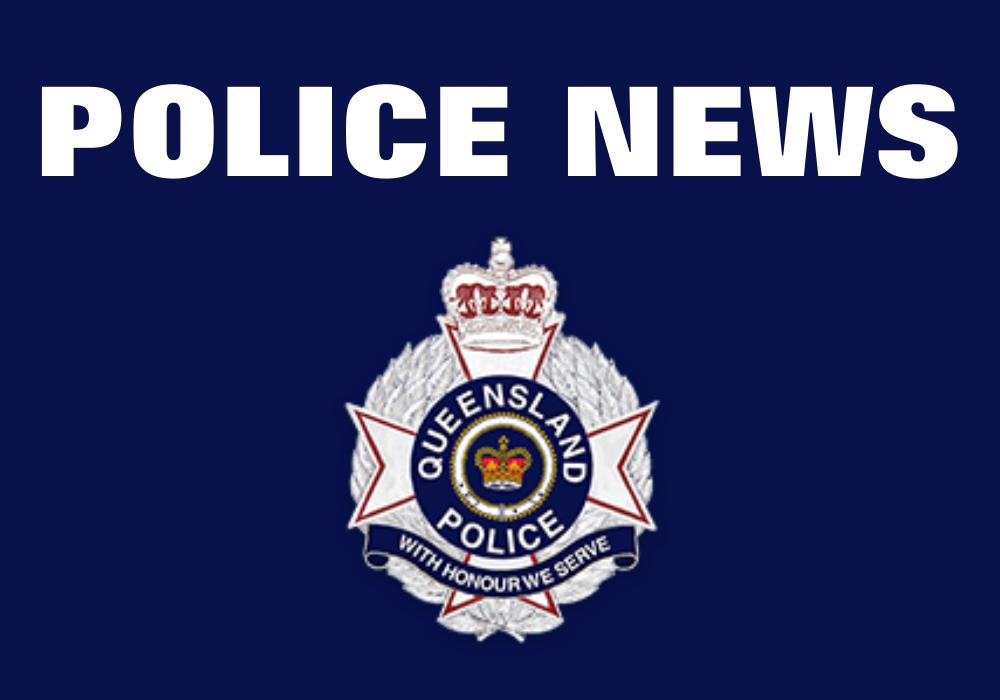 I have to admit it's been a challenging and exciting year for a variety of reasons, but you wouldn't be dead for quids, right?? And having said that, I'm back here at work after a fantastic break. A big shout out to the whole team for carrying the load whilst I've been off. There has been a lot going on around the place, and I think given our seniors through to juniors will soon be finishing school, it's a great time of the year to get a little education out there.
Speeding, drink (or drug) driving, seatbelts, fatigue and distractions (think mobile phones). They can all contribute to a serious injury or death on our roads. There will be a full Christmas / New Year campaign targeting these offences and there is a zero tolerance around this type of offending. Remember your actions on our roads will reflect not only on yourself but your family, friends and/or strangers alike. Don't be a dummy, getting a fine is based on your actions, so pause for a moment!!
Lock it up, please don't be an easy target for criminals. If you are going away ensure you secure your valuables. If you have trusted friends or family around let them know your plans and have an available contact number for any emergencies. Keep an eye out for grubs wanting to take your possessions. For anyone looking suspicious, or things that don't seem right then record number plates, descriptions of people and take a photo or video if possible.
Remember your pets: usually Fluffy can't feed him or herself so have a plan in place for whatever animal you happen to own. I'm still not too sure about hairless cats though, what's with that????
Kids: I wasn't too sure whether to mention kids or pets first … Remember those little darlings can't feed themselves either, so have a plan in place for them too, and that plan probably should not involve leaving them at home alone for extended periods of time, or in cars.
Make sure they have some street sense about them. Stop, Look and Listen is something that resonates well, and kids get distracted easily … Come to think of it many adults do to, (think bright shiny things!!) maybe something for all us there to consider.
Above all else though, and I genuinely mean this, enjoy life. What other people think of me is none of my business. Who cares what others are doing when you can't change what you can't control? Unless its unlawful, give me a call if its unlawful!
Now this last little bit will get me in trouble with the Real Boss of the Station. Our much loved and very much appreciated Station Admin Officer Gwen recently passed a 25-year milestone with our Organisation. She is the backbone of this station, and we couldn't do what we do without her. Congratulations Gwen, and no, you can't have holidays!!!
As always, report matters that might seem suspicious, your information is just a phone call away and may help save someone's life or protect their property, you never know … Always call 000 in emergencies.
Until next time, keep safe!
Sgt Mark SHIELDS
OIC North Tamborine Police