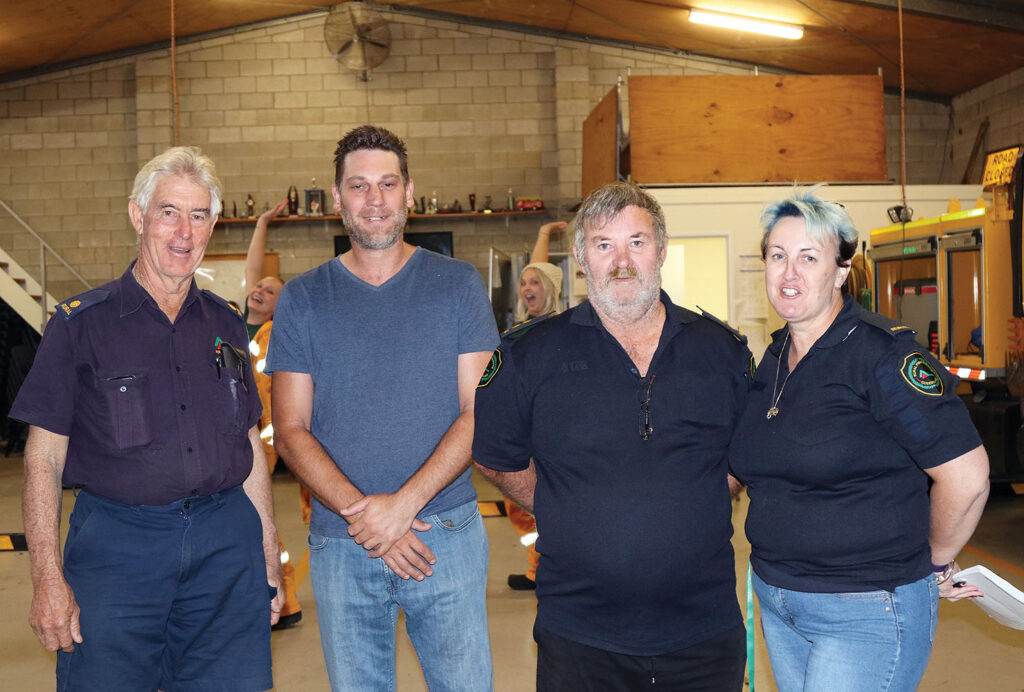 Tamborine Rural Fire Brigade Operations
November turned out to be a bit of a quieter month with call outs being eight shifts for a bush fire at Kooralbyn, two tree lightning strikes were attended, and one door knocking event was held at Springfield in response to the recent large hail storm.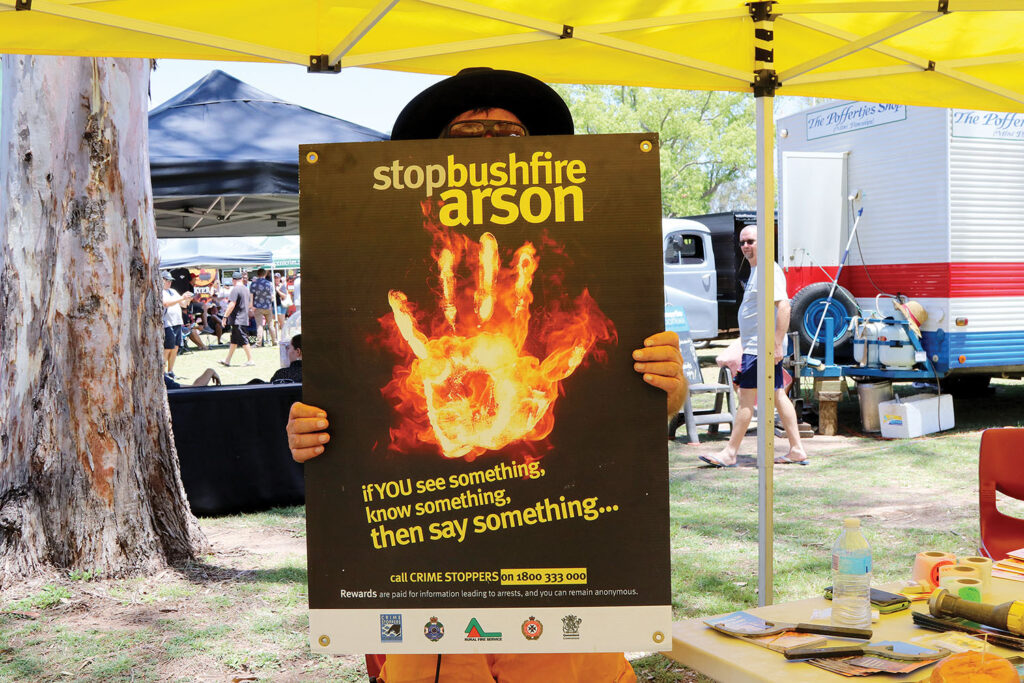 The Tamborine Rural Fire Brigade also set up their marquee and display and assisted with parking at Tamborine's First Car Show for a successful day, and as well as attended the Bearded Dragon Hotel's Mammoth Market to also efficiently provide assistance with the parking.
During November, trainees from the south side participated in an assessment day at the Tamborine Rural Fire Brigade Station and under the watchful eye of trainers officially became fire fighters who are now able to attend fires.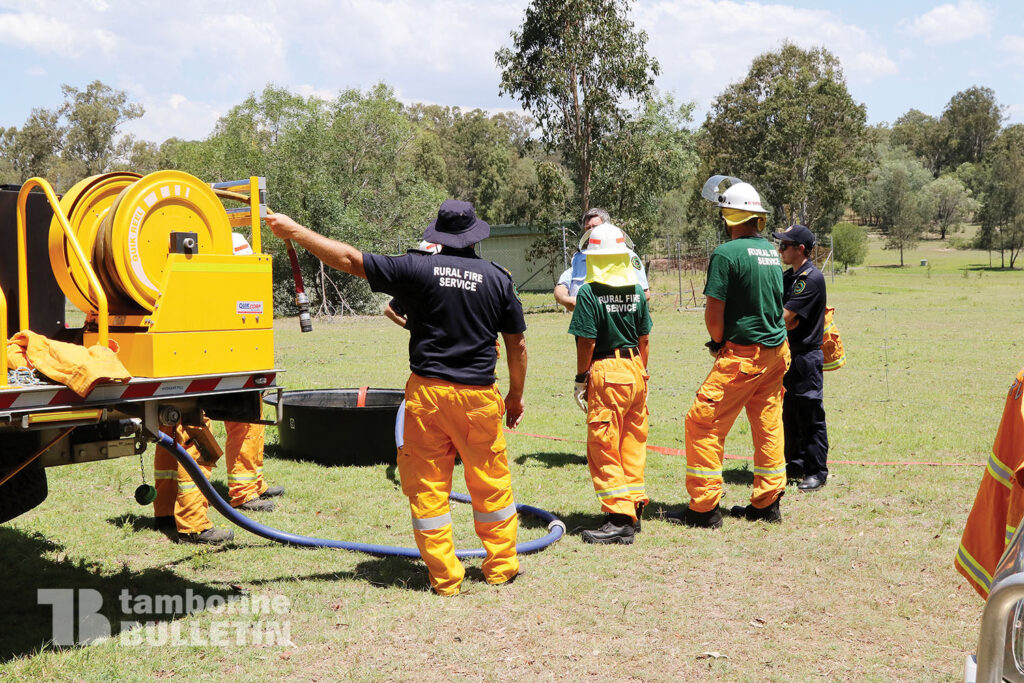 Meetings are held on the second Tuesday of the month at 7.30pm at the station, new members are welcome to join.