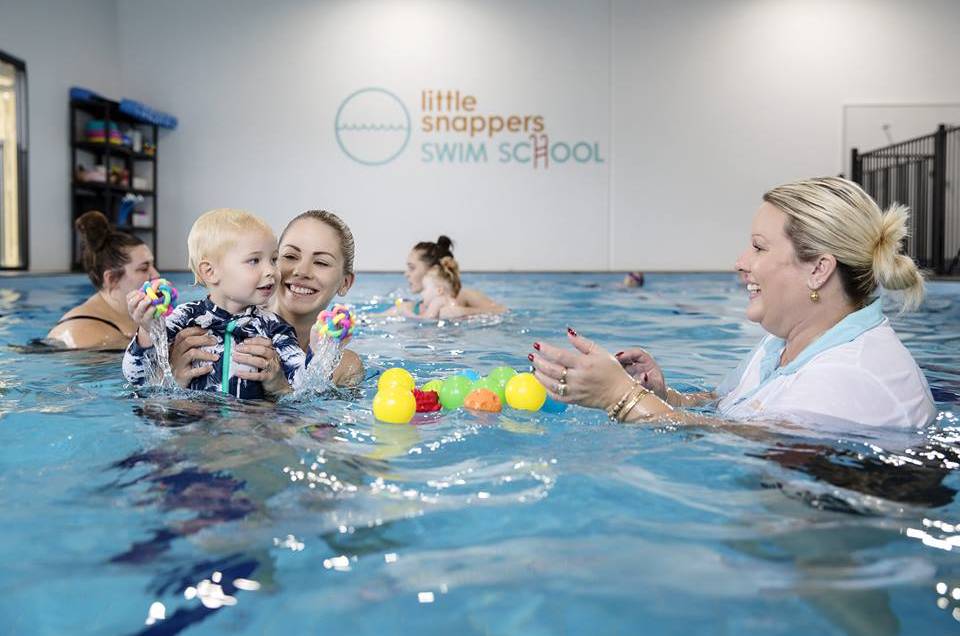 Early Swimming Lessons And The Connection To Education And Improved Learning: SMARTER, STRONGER, SAFER KIDS!
With Summer fast approaching, now is the time most parents will begin enrolling into swimming lessons.
Ask any parents in Australia why they go to swimming lessons they will most likely reply "so my child doesn't drown".
Ask any parent if they want their child to do well at school and the answer is of course YES.
A study recently undertaken by the Griffith Institute for Educational Research has confirmed a fact that I have observed after teaching swimming for 35 years and addresses both of the above.
The findings have surpassed expectations and indicate that children who are involved in swimming lessons from a young age show better physical development and are more confident, but it is the results in literacy and numeracy that shocked even the researchers.
The children are anywhere from 6 to 15 months ahead when it came to cognitive skills, problem solving in mathematics, counting, language and following instructions.
As well as achieving physical milestones faster, the swimming children scored significantly better in visual motor skills such as cutting paper, colouring in and drawing lines and shapes.
The most amazing difference was in story recall (17 months ahead) and understanding directions (20 months ahead).
As Laurie Lawrence has stated, "This is mind blowing stuff because it confirms the importance of swimming lessons beyond water safety alone. It proves that swimming truly does provide added capital to children's lives by helping them socially, physically, cognitively and emotionally".
Of course many parents are at a quandary when it comes to what age to start, where to go, how often etc.
It is important to attend an industry accredited swim school that places emphasis on quality and one that has extensive knowledge on child development. Small class numbers of 4-6 children maximum in water of 32 to 33 degrees are ideal so that each individual child and parent can be assessed and assisted. Small classes ensure your child is safer, faster. Whilst it can be a little more expensive for a small class size initially, in the long run it is actually less expensive as goals and milestones are reached much quicker.
How young do I start lessons? Never too young!
Little Snappers Swim Schools offer a FREE Infant Aquatic Education and Swimming Program for 2 and 3 month old babies that educates parents on the Learn to Swim journey and covers subjects such as Inborn and Learnt responses, Aquatic Readiness and when is my child ready to submerge, what to do at home and frequently asked questions for the learn to swim journey.
The children are then placed in age and ability assessed small classes that cater right through to stroke development and squad groups.
Little Snappers Swim Schools cater from babies to squads so it is never too late or early to commence lessons.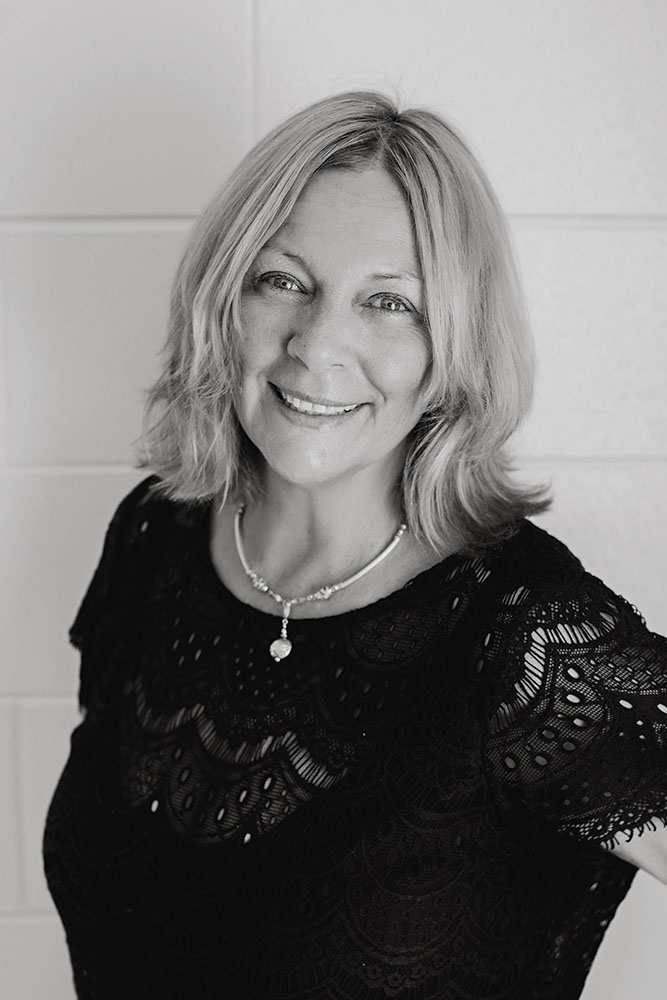 By Christine Dellit
2019 ACSTA & Swim Australia Meritorious Service to the Teaching of Swimming in Australia Award
Little Snappers Swim Schools Founder & Program Developer
Swim Skills Program Developer
Swim Australia National Teacher Presenter of Excellence recipient