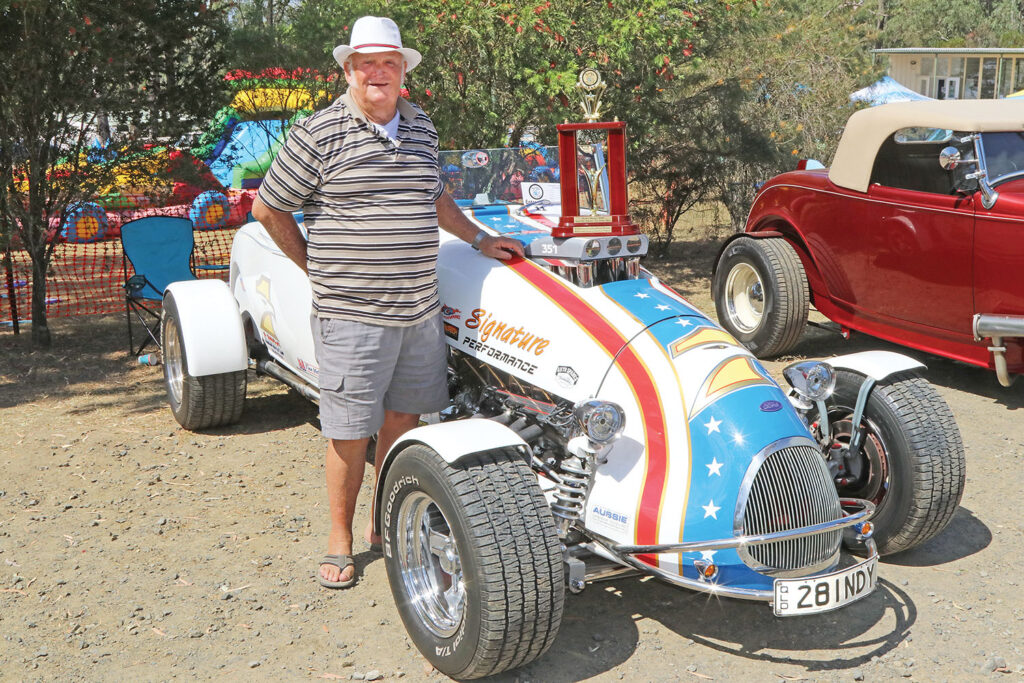 Rockin' Jimmys Car Show 2020 A Great Event
Although the event was at a different time to normal, it was still a great success and those who attended enjoyed themselves greatly. The event was boosted by the lifting of restrictions on small events, so we were able to host 1000 people on site at any one time. Which was great, because over the day we had over 1200 people through the gates, and over 150 vehicles on display.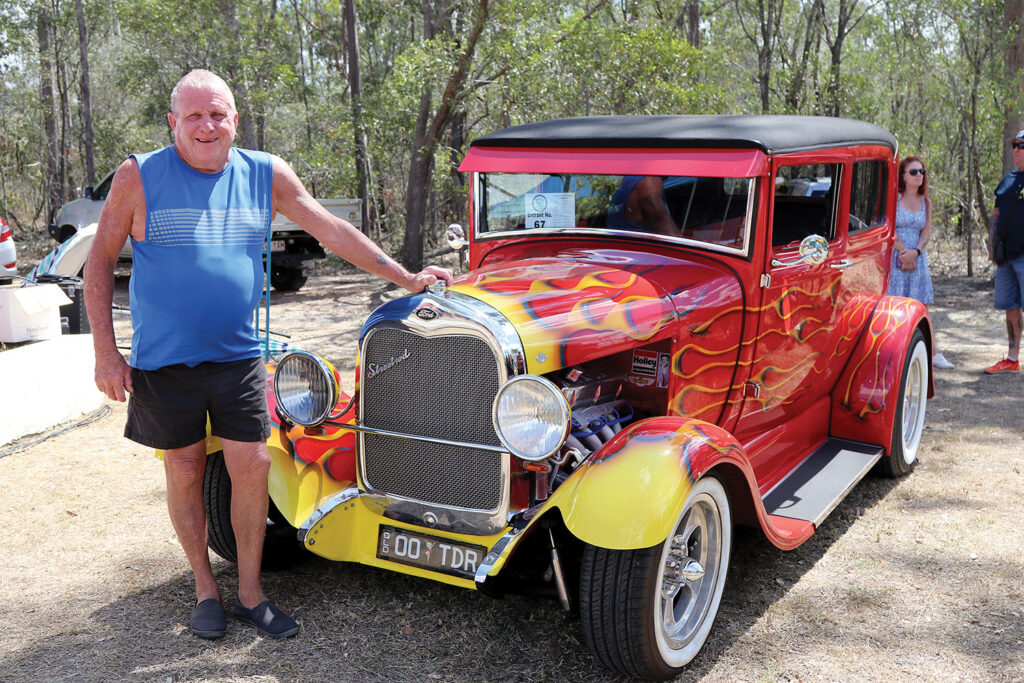 Little Stevie and Tailfins rocked it all day long. Overall it was a great success, but what we really enjoyed was having so many people back on the church grounds having fun, something we have been missing this year.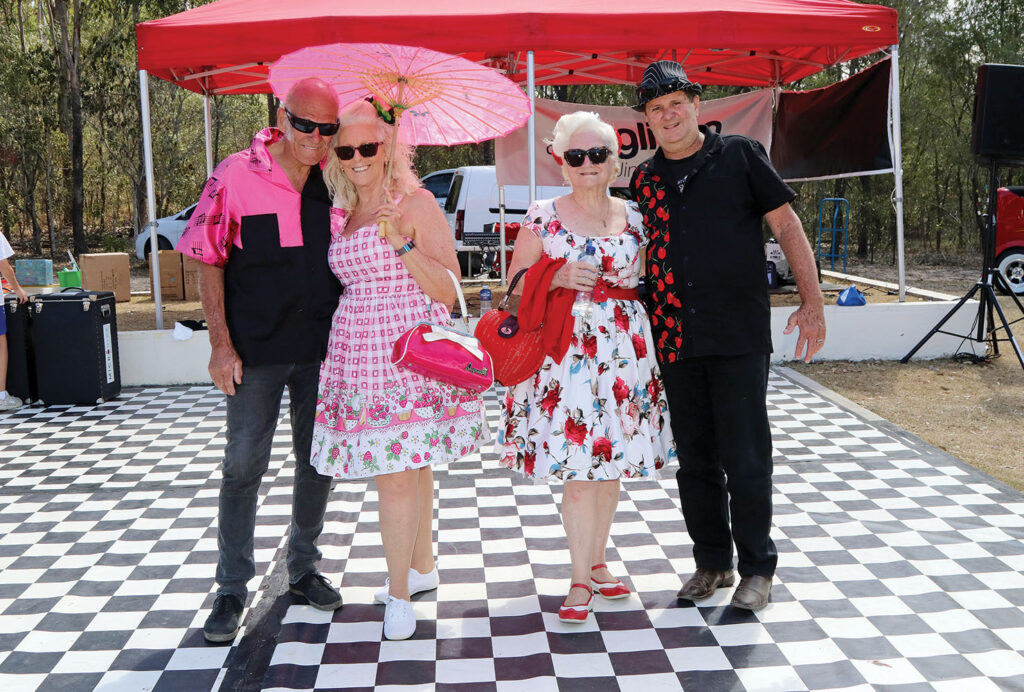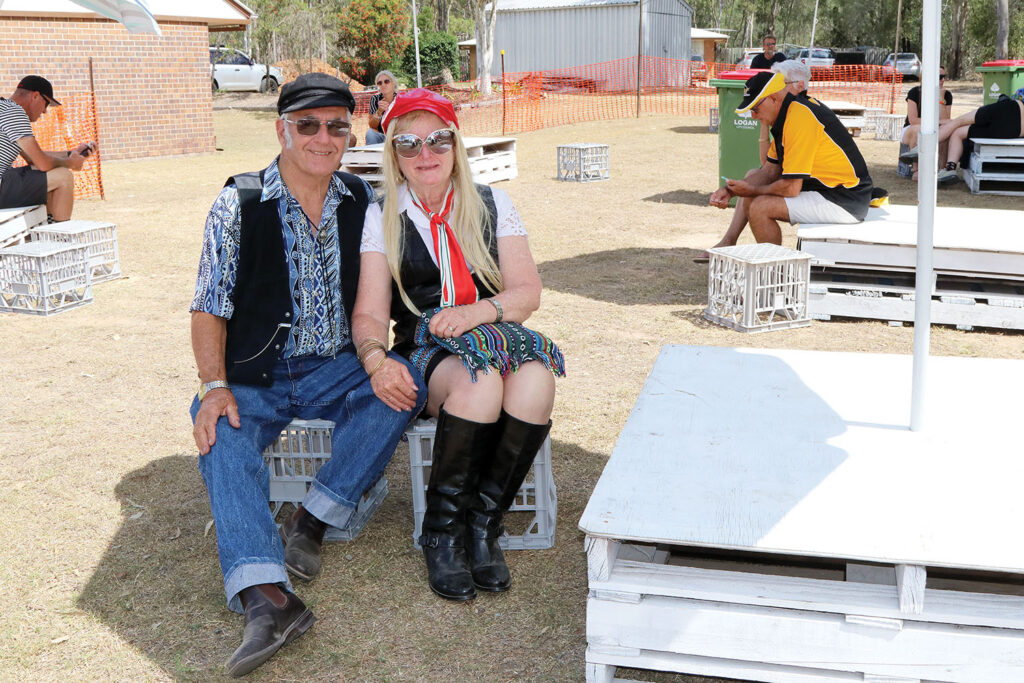 Now to plan 2021!
By Fr Dan Talbot (St James Anglican Parish)