Cr Jeff McConnell – Division 2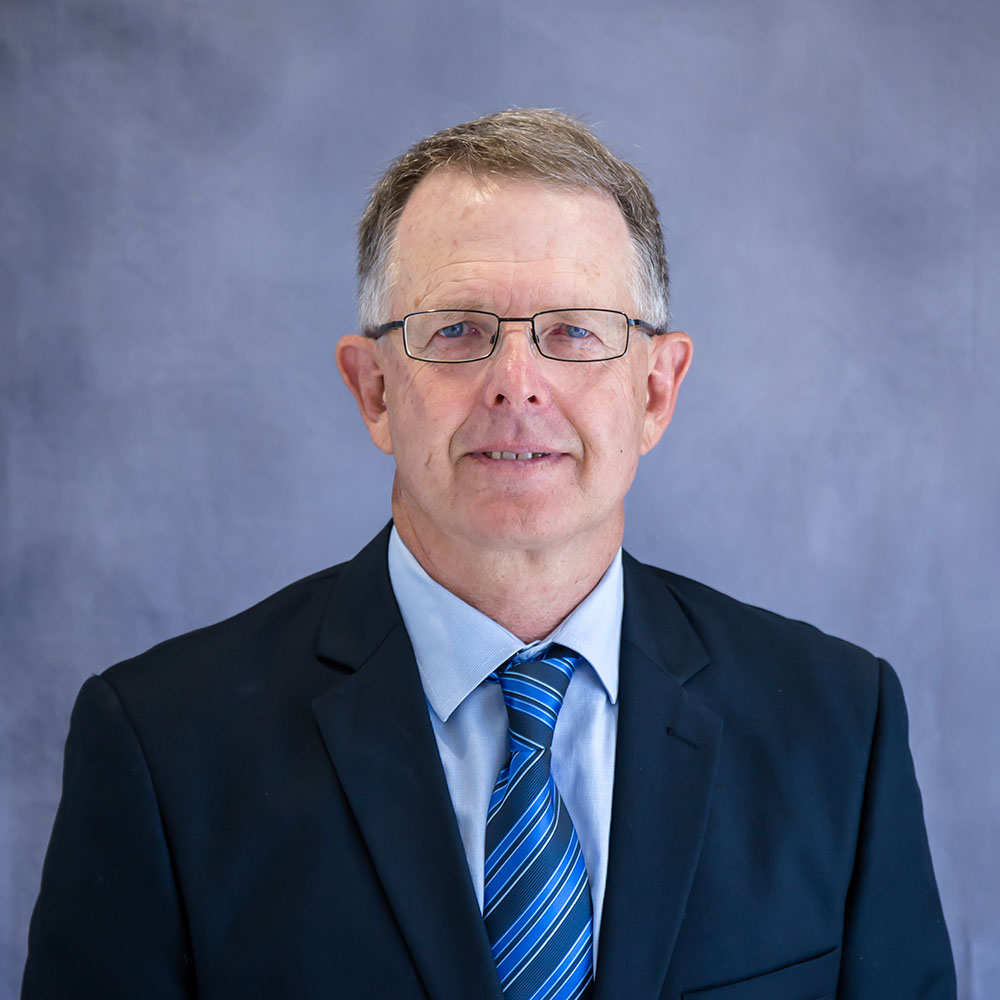 These are my own personal views. I do not purport to speak on behalf of Council.
ROADS
It's great to see Main Roads working on the problem area's on the Beaudesert Beenleigh Rd just outside Beaudesert. Firstly the works that has just been started on the corner where there has been two recent truck rollovers has been a long time coming. This will involve the levelling of the road (removing a sag) and improving the cross fall so that when vehicles are heading towards Tamborine the load is not shifted to the outside causing that rollover. The road will be reduced to one lane for a period of time with traffic lights controlling the flow.
The Main Roads (TMR) will soon be undertaking road improvement works on Beaudesert-Nerang Road on a 3.7km section at Tabragalba between Brooklands Drive and Beaudesert-Beenleigh Road.
Works have been scheduled to start end of October 2020 and are expected to be completed by mid 2021, weather permitting. Work hours will be between 6am to 6pm Monday to Friday. Activities will include asphalt resurfacing; widening of road; wide centreline treatment; drainage works and line marking.
Big thank you to Main Roads for the recent works carried out at Tamborine Village and Canungra..
HOONING
Hooning is still an issue across the Scenic Rim and I implore you to report and HOONING to the Hooning Hotline 131 666. Unless residents report these incidents, then Police have no data to assist with targeting any hotspots. I am currently sitting on the Logan Council Hooning Taskforce and at our first meeting there were lots of idea's on measures that can be implemented from CCTV, using local laws with "No Standing" areas as well as a proposal to have old tyres punctured with a large hole to prevent there use.
There are two types of hooning, 1. local hoons that just like to squeal the tyres around a corner, 2. This is who I call the Fast and Furious crew, these hoons are the most trouble and meet in large numbers and will do burnouts at an intersection creating a mess of rubber and smoke.
We are currently working with local Police to address this issue but we desperately need your help with reporting any instances of HOONING to 131 666.
WEATHER
Great to finally get some rain last week with more coming. The Region is looking at above average rainfall this season so please ensure that you prepare your property by 1. cleaning your yard of loose items 2. cleaning out house gutters, and 3. what ever happens do not drive through floodwater, "If it's Flooded forget it".
Thought Of The Day
"Your best teacher is your last mistake" by Anon.
Contact Me
I will always be available to talk with Division 2 residents on mobile 0436 327 434 or email jeff.m@scenicrim.qld.gov.au.
Follow me on Facebook
Jeff McConnell Councillor for Division 2 Scenic Rim Regional Council where I will post a weekly update. I am happy to meet with residents should they need a face to face meeting.
You can contact Council on 5540 5111 (save it to your phone) or email mail@scenicrim.qld.gov.au