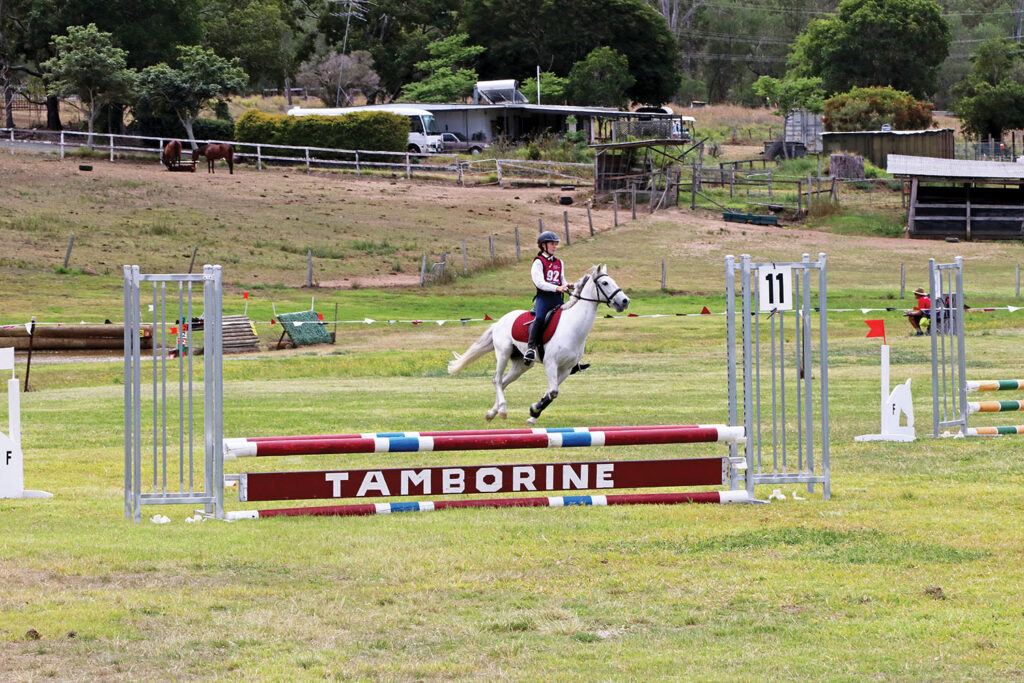 Demanding Discipline To Complete 3 Phases
Tamborine Pony Club was able to reschedule its annual One Day Event to Monday, 5 October. This is a demanding discipline as rider have to complete three phases: do a dressage test, jump a flagged cross country course and then jump a showjumping round. Scoring is different to other disciplines: the dressage test sets up a rider's score and then not incurring jumping or time penalties in the other phases, determines the winner.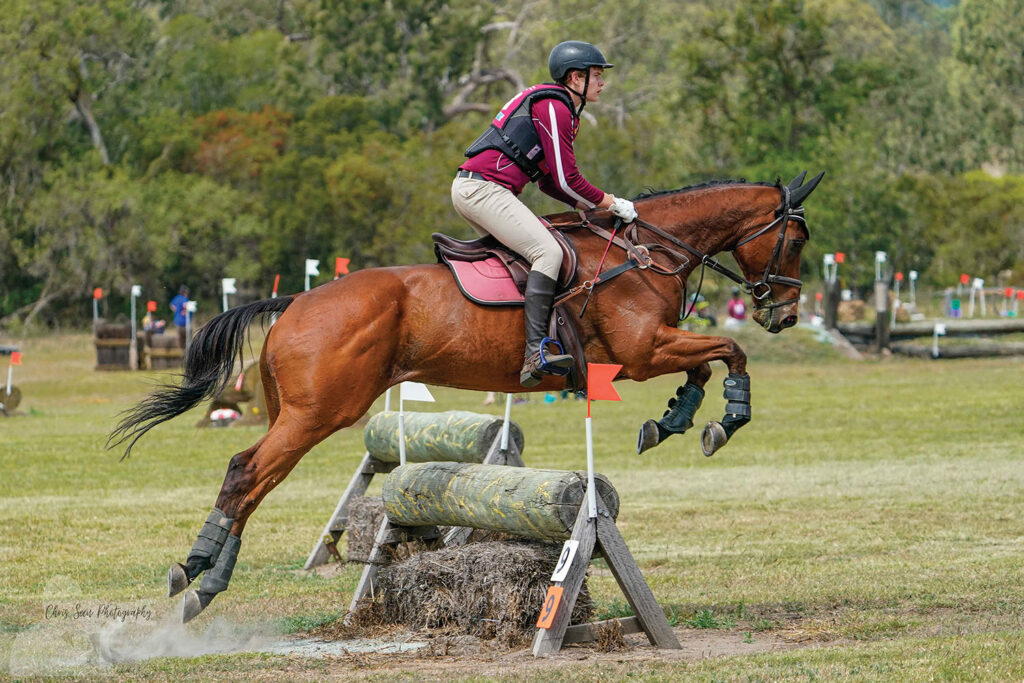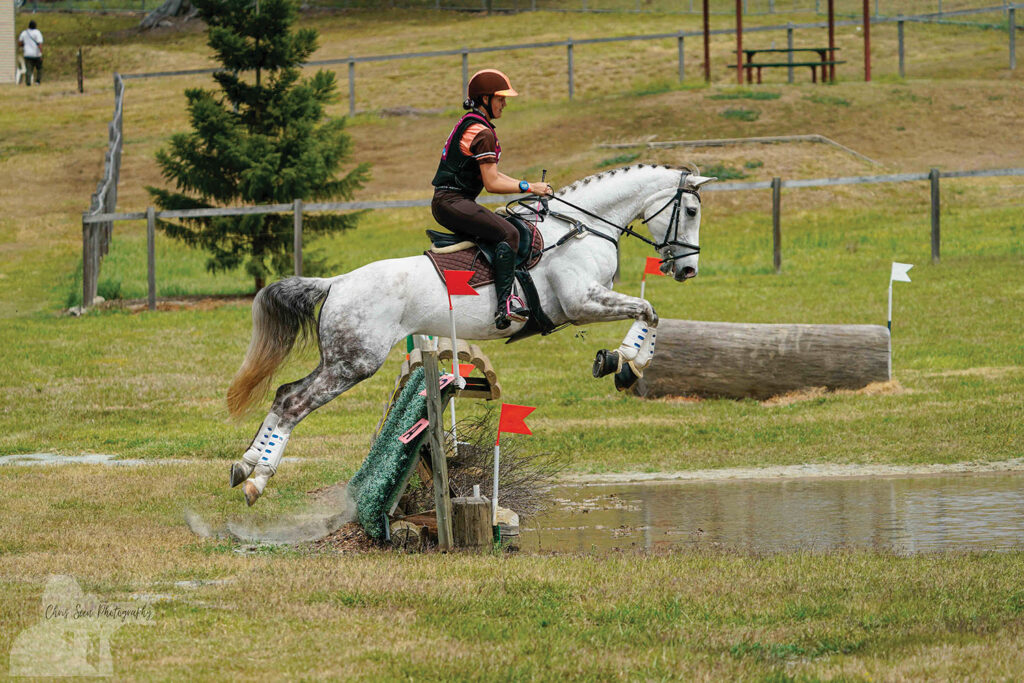 The event was well supported and riders came from as far north as Hervey Bay, south to Bangalow, NSW and west to Cambooya. Whilst there were a few falls on cross country, there were no serious injuries, which was pleasing.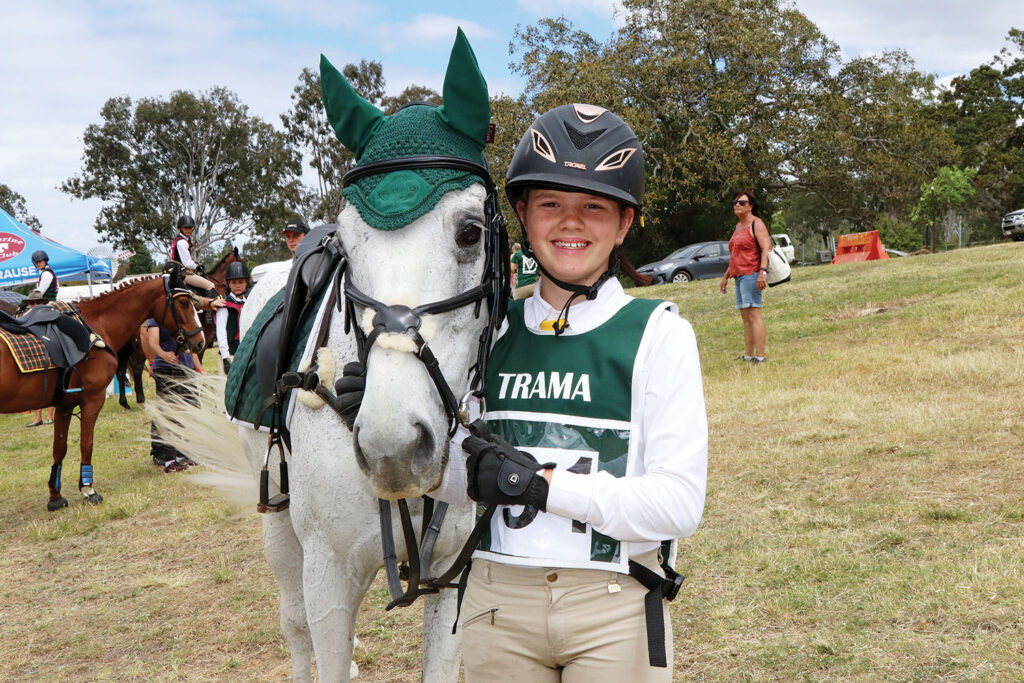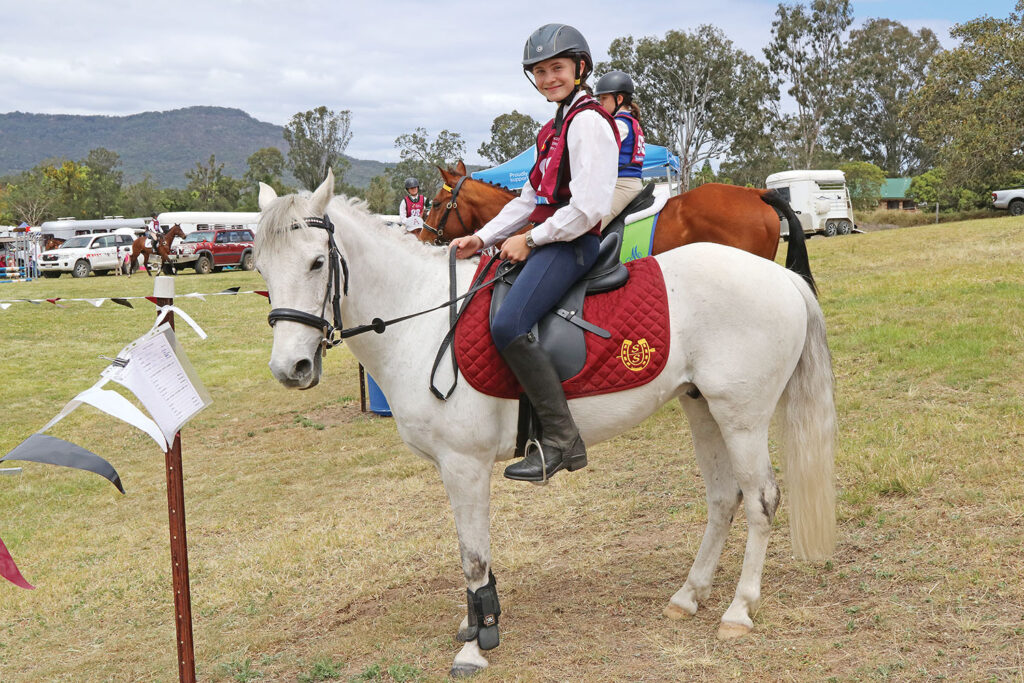 Tamborine Pony Club members worked very efficiently to ensure the day ran smoothly and both the cross country course and the competition is a credit to a small club.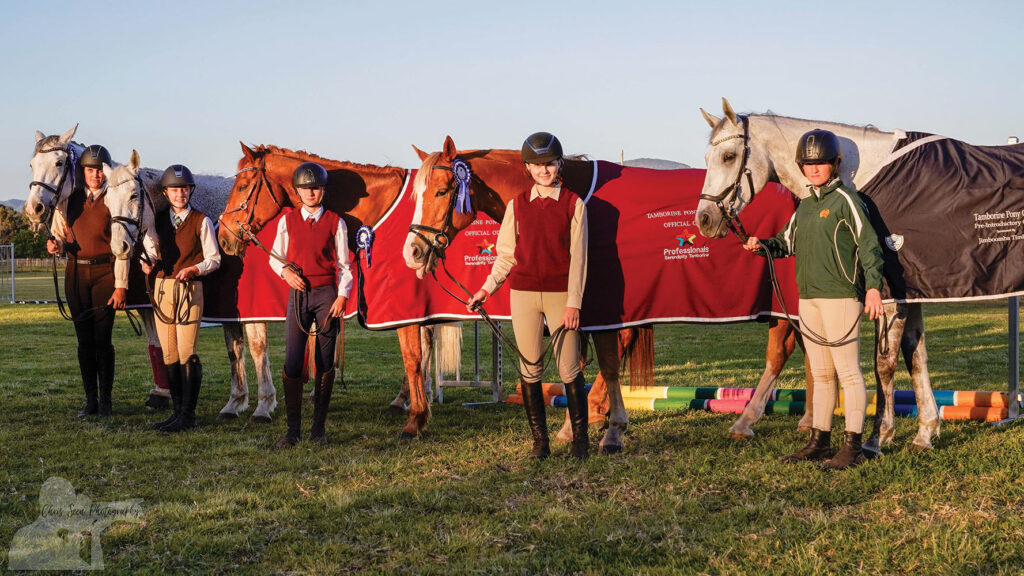 The Club is very lucky to have sponsorship from The Professionals, Tamborine; Jimboomba Timbers; All Horses Vet; and Aussie Blue Heeler Products. By Melinda (TPC)