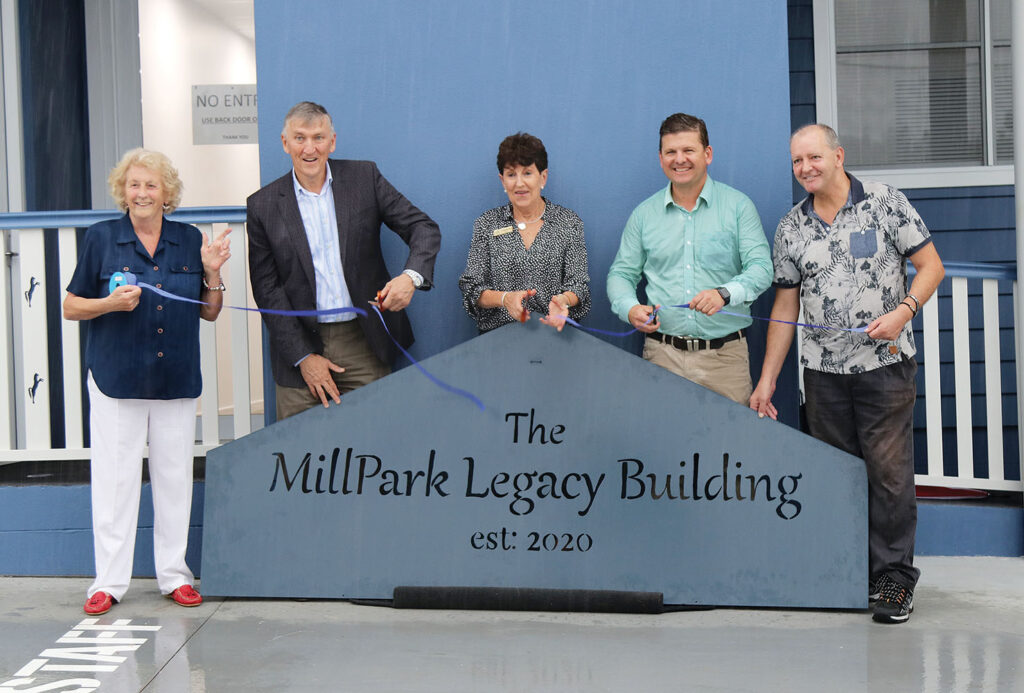 Ribbon Officially Cut In Canungra
In February 2018 I was approached by our local Doctor enquiring what I was going to build on my block of land next to the existing Doctor/Dentist building. I said I had no plans at that stage, but when he told me that their lease was not being renewed and would I consider building a new medical centre for them to lease, well, my first answer was 'Yes', but on the condition I could raise the finance.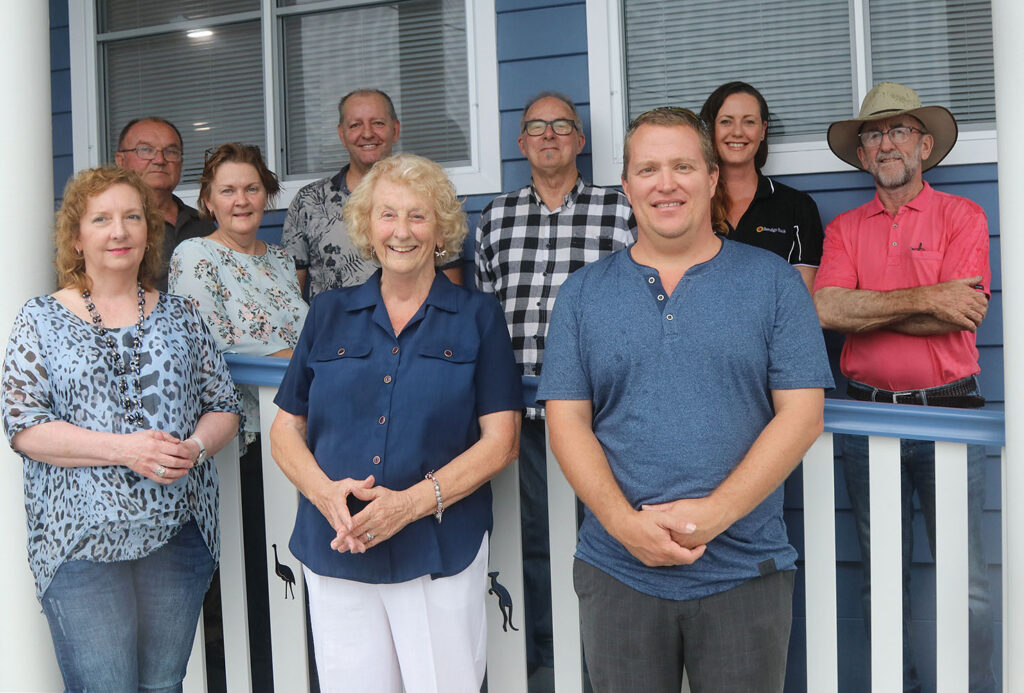 The first place I enquired for a loan was our local Bendigo Bank who were very interested, so I went through the application process and I also sold my investment house, and my son Stu sold his, plus our joint land investment. We literally put everything into this project as without this, our Doctor would not be able to stay in town due to the fact there were no other commercial options in Canungra.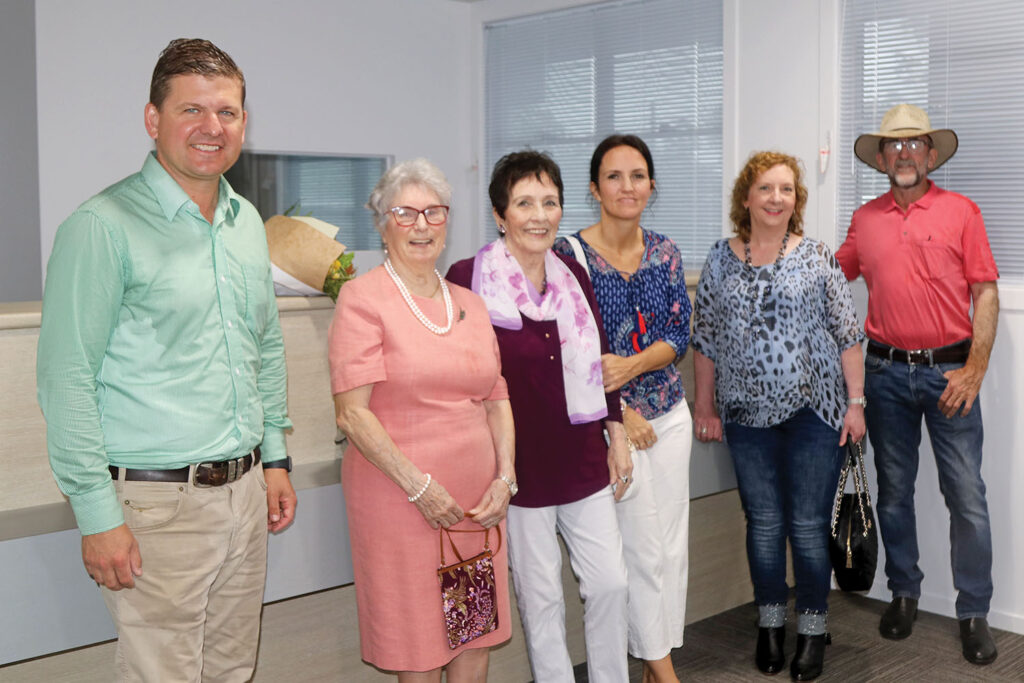 It has been a very long, stressful and expensive project with so many hoops to jump through, and many lengthy delays waiting for approvals for every stage and plus some !!! When my builder had a green light from anyone, he was full steam ahead and now we have at last come to the end in October 2020 and the relief is enormous for all of us and most certainly for our Doctor and his team who are anxious to move into a brand new, purpose-built medical centre.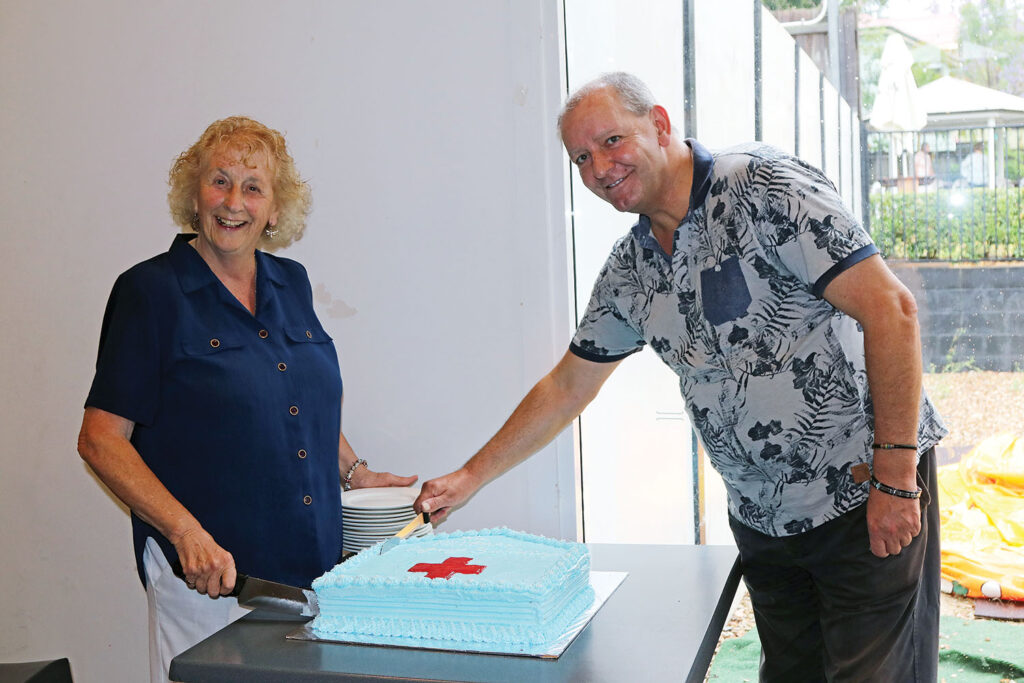 In the middle of a rain storm we officially cut the ribbon, I'm sure the town will be very happy with this facility.
Best Regards Jean Comley