Christmas Is Coming @ Bearded Dragon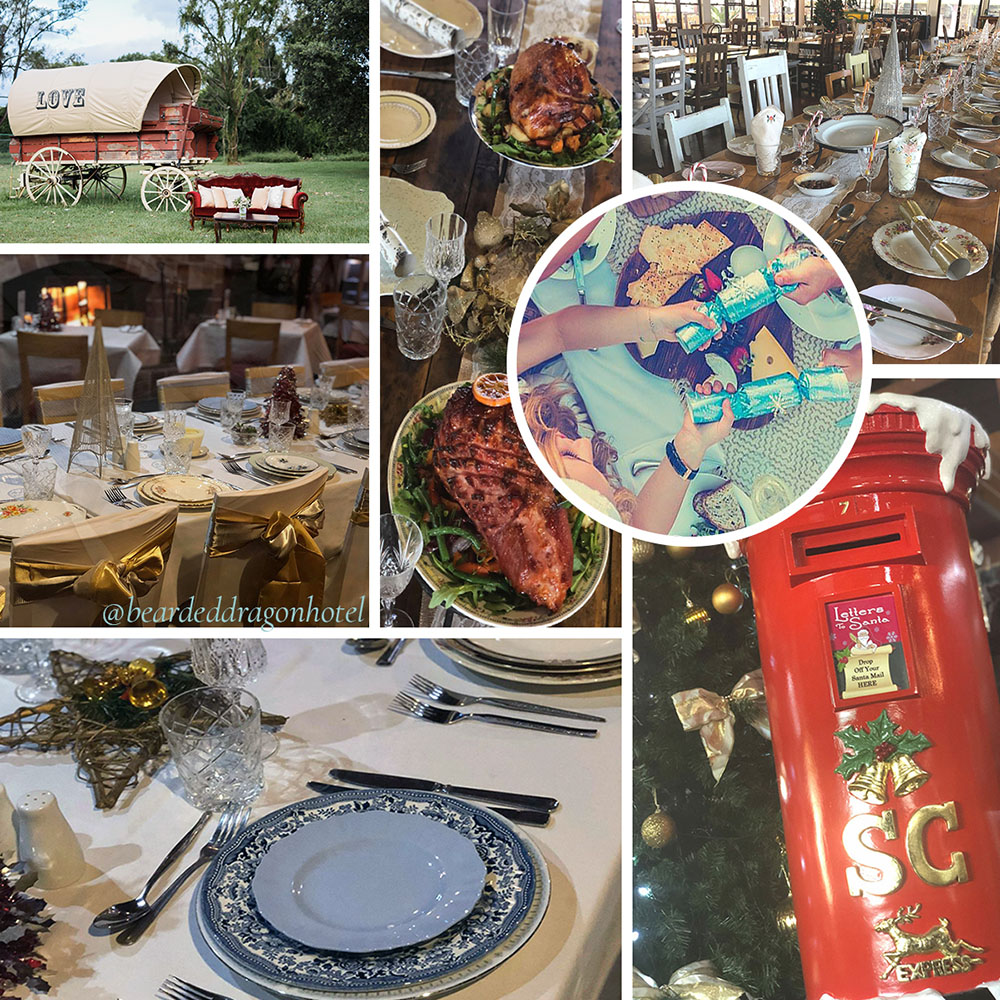 "Is it too early to put the Christmas decorations up?
Bearded Dragon Hotel thinks now is a perfect time to get in the festive spirit already, it's been a crazy year so go on, treat yourself. Christmas is our favorite time of year, why wait to enjoy the spirit of gift giving, the warm feeling of Christmas colors and decor and the delicious food? Let's just fast forward and create a fabulous party for you and the ones you love anytime you want. Bearded Dragon Hotel is able to take bookings for any size group (yes even large events) under the industry safe covid plan.
Celebrating Christmas will be extra special this year, it is safe to say it has been a particularly testing and trying time for many of us.
Bearded Dragon offers a perfect venue for you to enjoy the company of friends in a relaxed setting to enjoy a perfect christmas roast dinner, feasting menu or just a Christmas themed table setting while you choose from the normal menu. Packages start from $40 pp for lunch & $55 pp for dinners or choose from our casual all day dining options with minimum spend to secure your private space!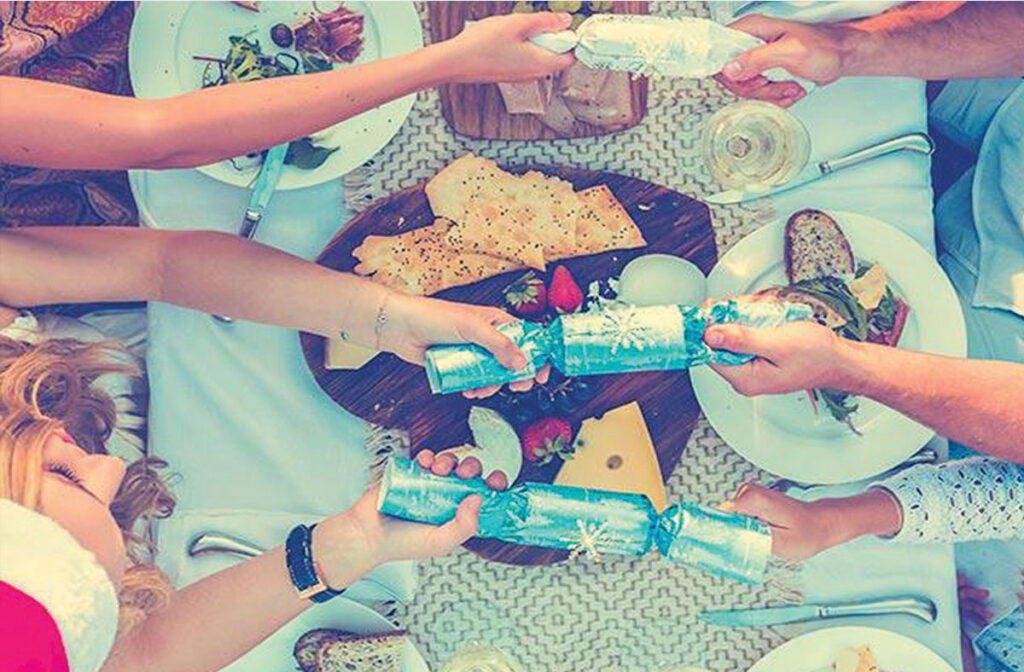 Throw a Christmas party to spread good cheer. You could arrange to do a secret santa gift exchange or a white elephant gift exchange at the party. Put on the air conditioner so everyone can sport their favorite Christmas sweater and enjoy a delicious feast of holiday food like Turkey, Sweet Potatoes, mashed potatoes, Stuffing, Dinner Rolls and Pumpkin Pie. Dont forget to light some candles!
Or let Bearded Dragon events team at Tamborine do the work for you and theme your own private party space to the envy of all santas little helpers!
Say goodby to 2020 and reflect on what makes Christmas time magical for you, try to recreate that aspect then have a good time! Is it just that warmth you get from having a Christmas tree in the house with the lights twinkling? Then this is your time to put that tree back up and enjoy! For most people, it is just that time of year that is filled with love, kindness and cheer so get together with your loved ones, Christmas should be every day of the year if that is how it makes you feel!
Book your Christmas or End of Year Work parties now with Bearded Dragon Hotel Events Team Tamborine. Whether you choose a small intimate getaway or a large group we can cater to all your function needs.
Phone (07) 5543 6888
By Monique (The Bearded Dragon Hotel)