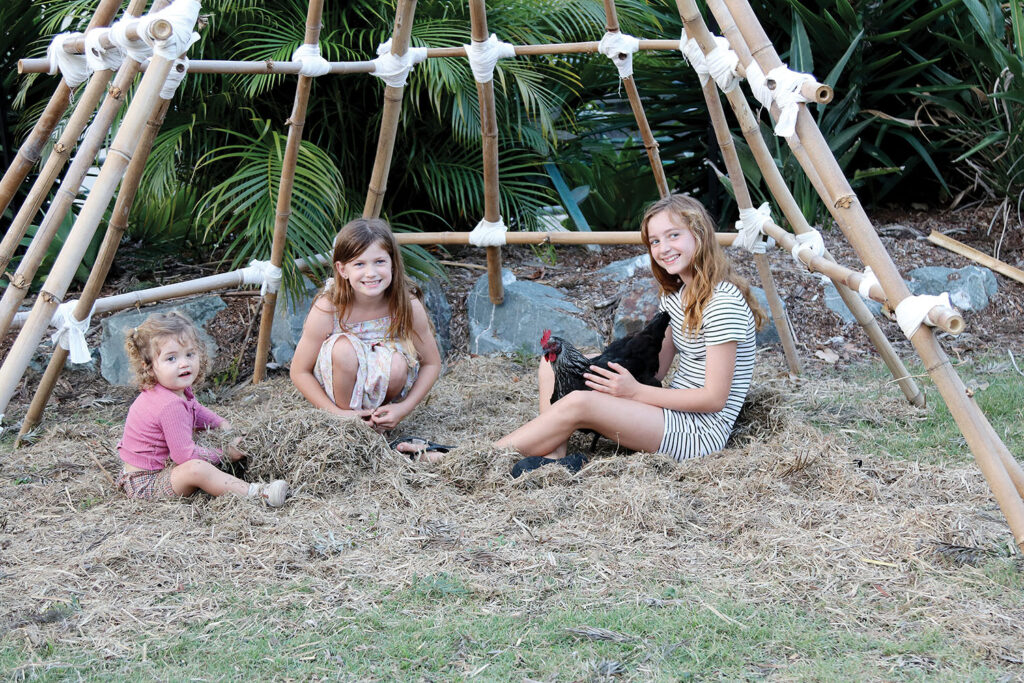 AVWS Working Bee In The Future Community Hub
This month to the chorus of power tools and hammers the Cedar Creek State School and the Albert Valley Wilderness Society held a successful working bee in the future community hub. The joint effort has resulted in worm composting stations, wicking beds and a giant bamboo teepee for climbing veggies. A series of free to the community workshops are now available for booking by contacting the school or the AVWS Facebook page. A name has been chosen for the space, 'The Green-Pujarbinn Buggeri'.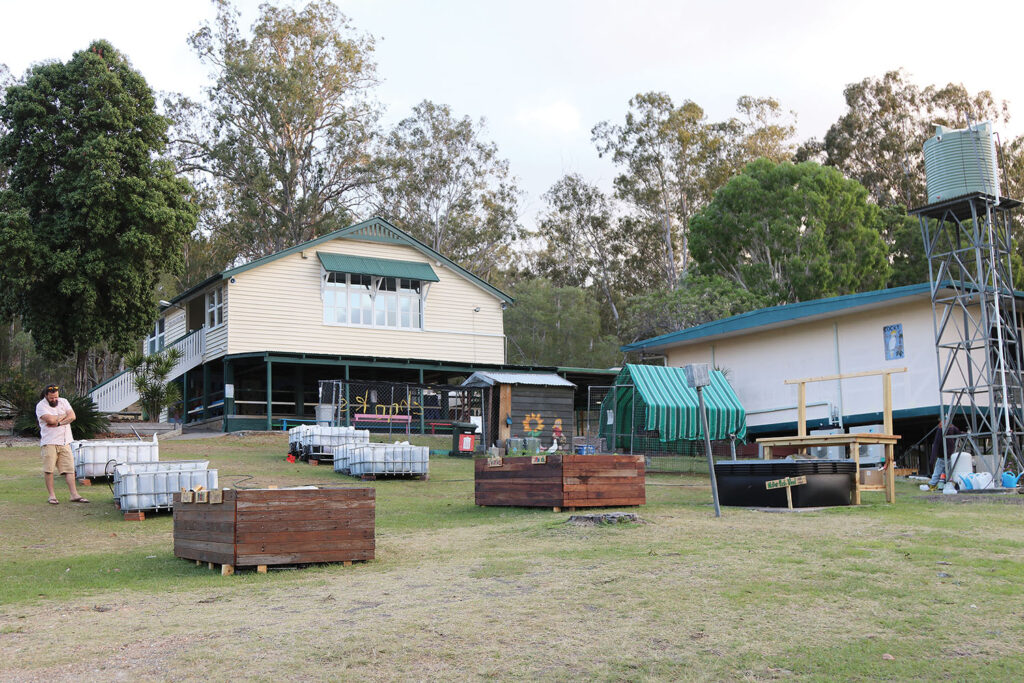 The space will in many ways replicate a modern, village green, a meeting place that can serve the community. Pujarbinn Buggeri, from the traditional custodians of the land's Yugambeh language, means "green common ground", connecting us to the environment we all share. The free workshops featured are to enhance the local environment, experts share their tips on organic farming methods and learn more about our amazing local wildlife. Covid safety guidelines will be in place during workshops and places are limited so please support this wonderful project and book your space.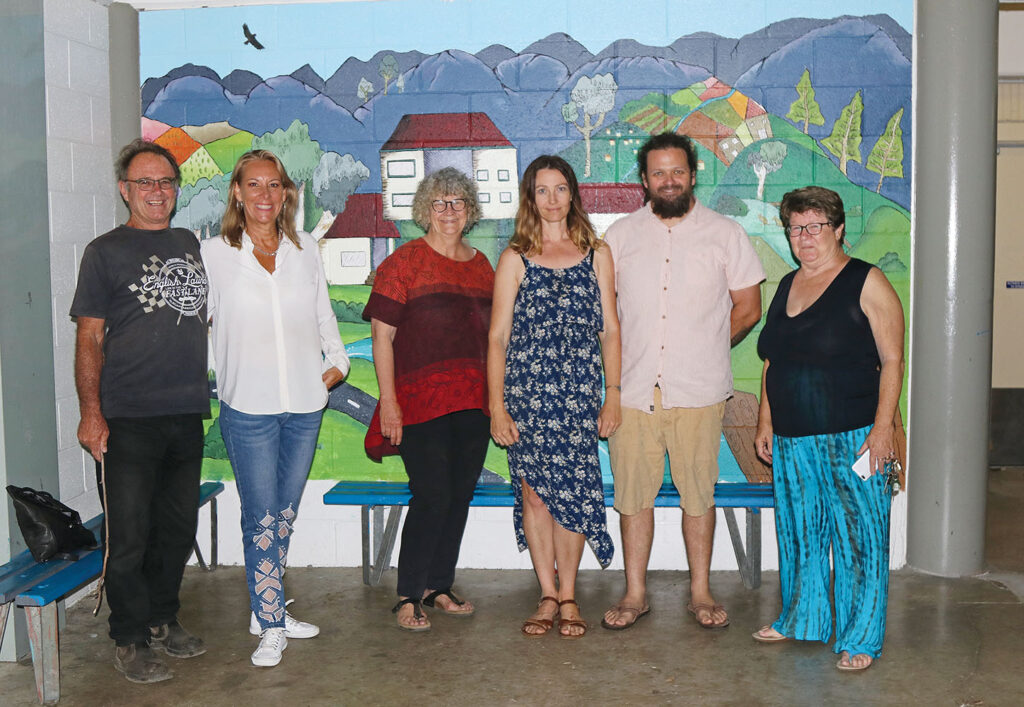 Albert Valley Wilderness Society Spring Workshops:
BATS INFO SESSION – 11am, Sat 10th Oct – Get to know some of natures best pollinators with wildlife and bat carer, Wendy. Cute critters will be there on the day!
POWERFUL OWL PROJECT – 6pm, 22nd Oct – Join owl expert Rob and learn about Australia's largest owl and how to recognise if we have them in the area. Learn how we can help get them off the vulnerable species list.
HEUGEL KULTURE – 10am, Sat, 14th Nov- Learn the skills to create beneficial bacteria and micro organisms to improve your soil. This technique has been used for hundreds of years in Europe and is a wonderful, cost effective way to farm sustainably.
FROG HOTEL – 10:30am, Sun, 29th Nov – Take home your very own frog hotel and spend a morning learning a bit about our green friends.
A healthy ecosystem is one that frogs will inhabit!
See more at: https://www.facebook.com/albertvalleywildernesssociety/