Cr Jeff McConnell – Division 2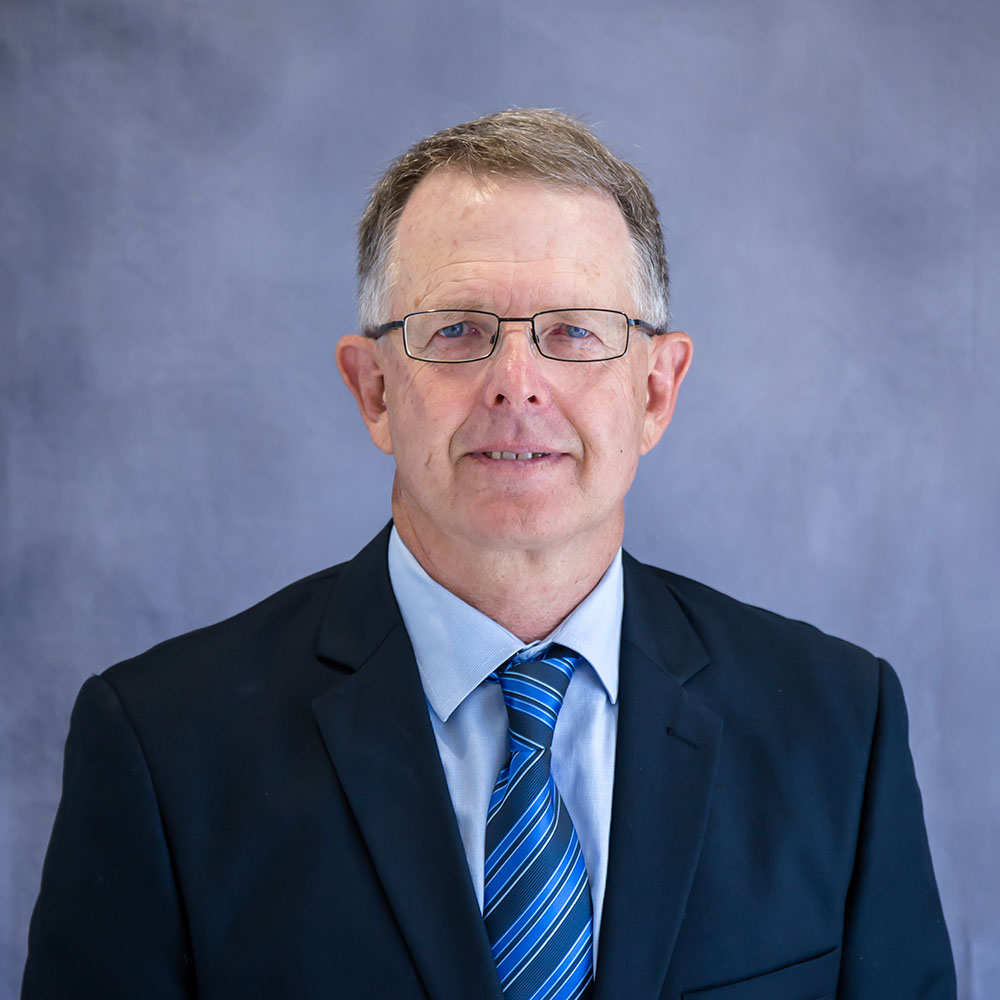 These are my own personal views. I do not purport to speak on behalf of Council.
Well what an interesting month as a Councillor with all the current hot issues coming to head at the same time Beaudesert Pig and Calf yards, Boonah Tree's, Justin Av on Tamborine Mtn. One of the most challenging aspects of the job is ensuring I maintain a strategic view while still respecting the considerations of the residents. I look at the long-term strategic benefits and results while trying to keep emotions out of the decision. The Scenic Rim Planning Scheme is only part of the considerations when approving a Development Application. The social, environmental and budgetary concerns should also be considered in our deliberations.
I had the privilege of attending my first Australian citizenship ceremony as a Councillor last week and I can truthfully say it was an honour to welcome the 21 Scenic Rim residents as new Australian Citizens. The new citizens that I spoke to could not express enough the joy they felt after the ceremony of becoming an Australian Citizen. I can only imagine what it would be like to leave a country you grew up in and moving sometimes halfway around the world to then become a citizen of another Country. It was unfortunate with COVID restrictions of social distancing that we were not able to have a longer time to mingle and chat. I and the fellow residents of the Scenic Rim welcome all the new citizens and their families.
Well, I am going to start a discussion, does Tamborine Village need a Master Plan. Of course it does, but we do not currently have one. I will be asking the CEO to look at funding a Master Plan in the next financial year. Why do we need one, well we have just over 3000 residents with little social infrastructure? I will be having a community forum as soon as COVID restrictions are lifted however if you have any ideas to improve Tamborine Village please send me an email.
Thought Of The Day
"The two most important days in your life are the day you are born and the day you find out why." Mark Twain.
Contact Me
I will always be available to talk with Division 2 residents on mobile 0436 327 434 or email jeff.m@scenicrim.qld.gov.au. Follow me on Facebook – Jeff McConnell Councillor for Division 2 Scenic Rim Regional Council where I will post a weekly update. I am happy to meet with residents should they need a face to face meeting.
You can contact Council on 5540 5111 (save it to your phone) or email mail@scenicrim.qld.gov.au