Honouring Members Of The RSL Sub-Branch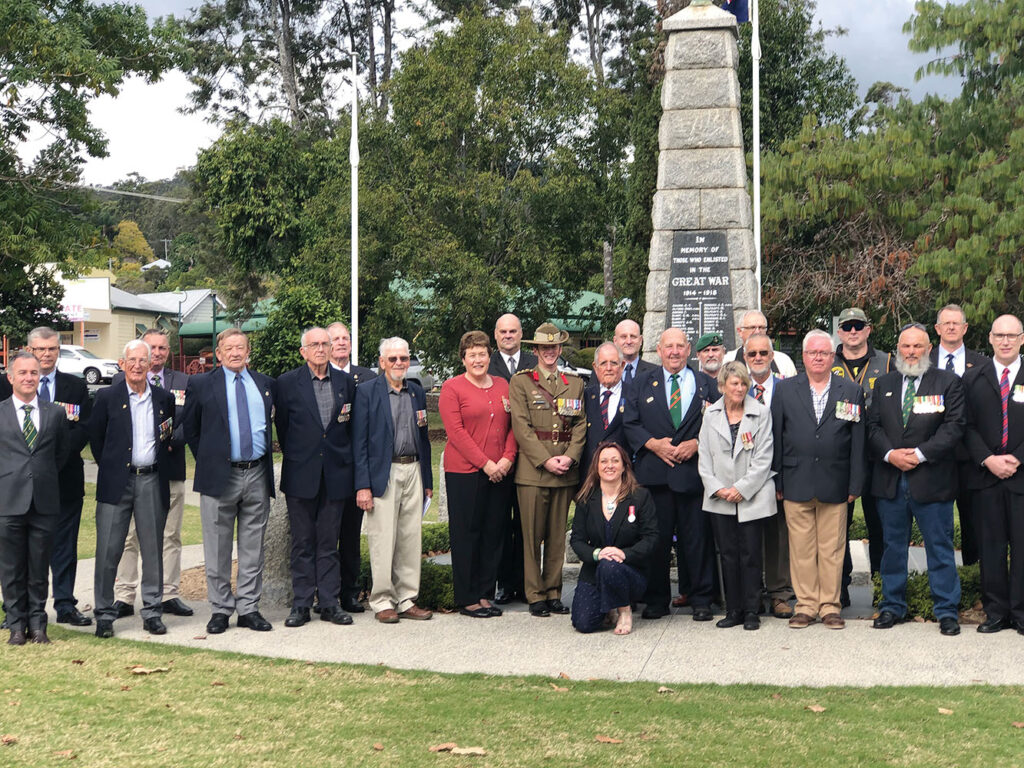 A wonderful turnout was made by the members of the Canungra RSL Sub-Branch and guests for the Veterans Day Service. The weather was beautiful with an enjoyable lunch to follow at the Canungra Bowls Club. The members would like to thank the club for making the day extra special!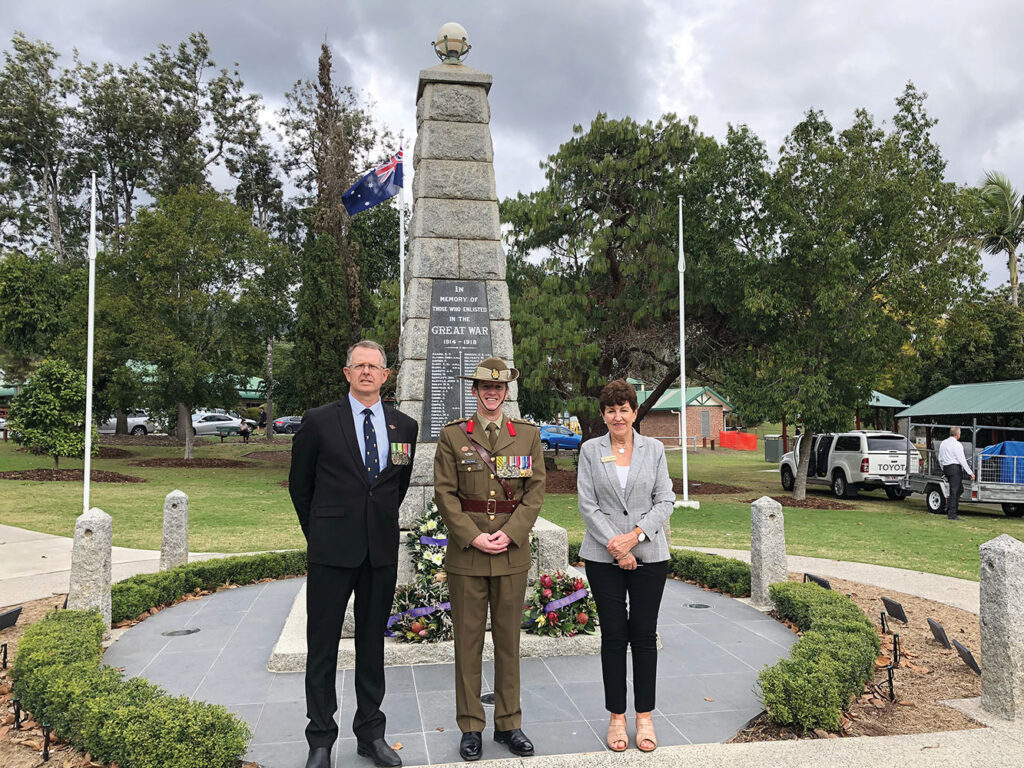 The service was introduced by President of the Canungra RSL Sub-Branch, Mr David Day, the Invocation was made by Chaplain, Major James Pearce of the Royal Australian Army Chaplains Department, a Reading of Joseph Rodman Drake was made by Ms Ann Noris, the Prayer of Remembrance was made by Major James Pearce, with the Keynote Address spoken by Colonel Arran Hassell, CSC Commandant, Kokoda Barracks. A Prayer for Peace was then made by Major James Pearce followed by the Wreath Laying The Order for laying wreaths, and the Ode was read by Mr David Day.