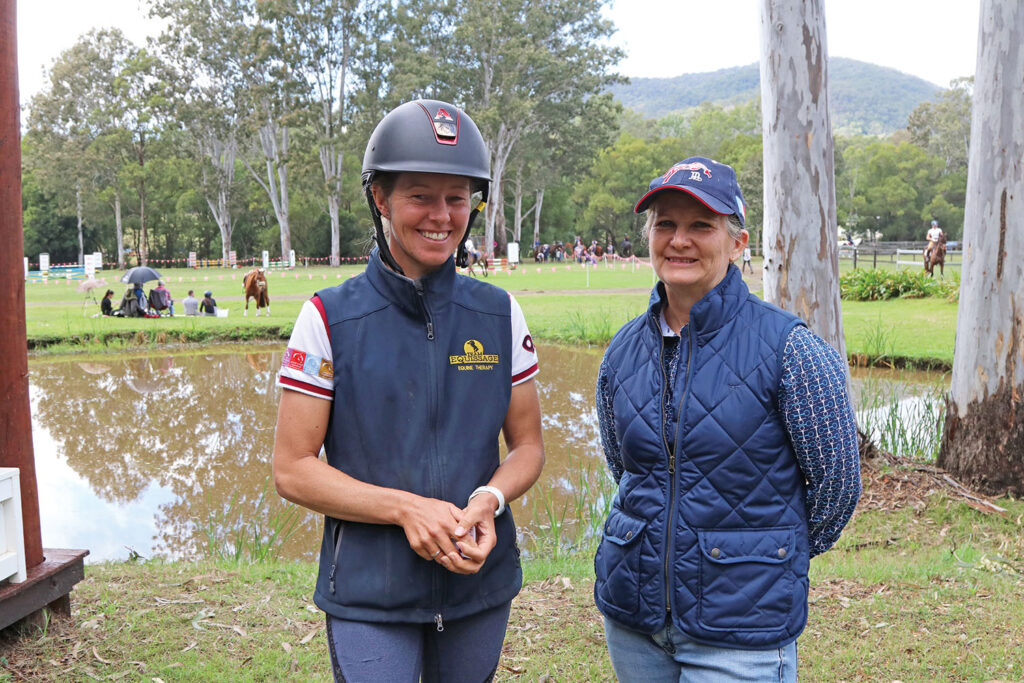 Horses Loved The Chance To Jump Again
Early in August, the Tamborine Equestrian Group held their one of their first training days back since lockdown.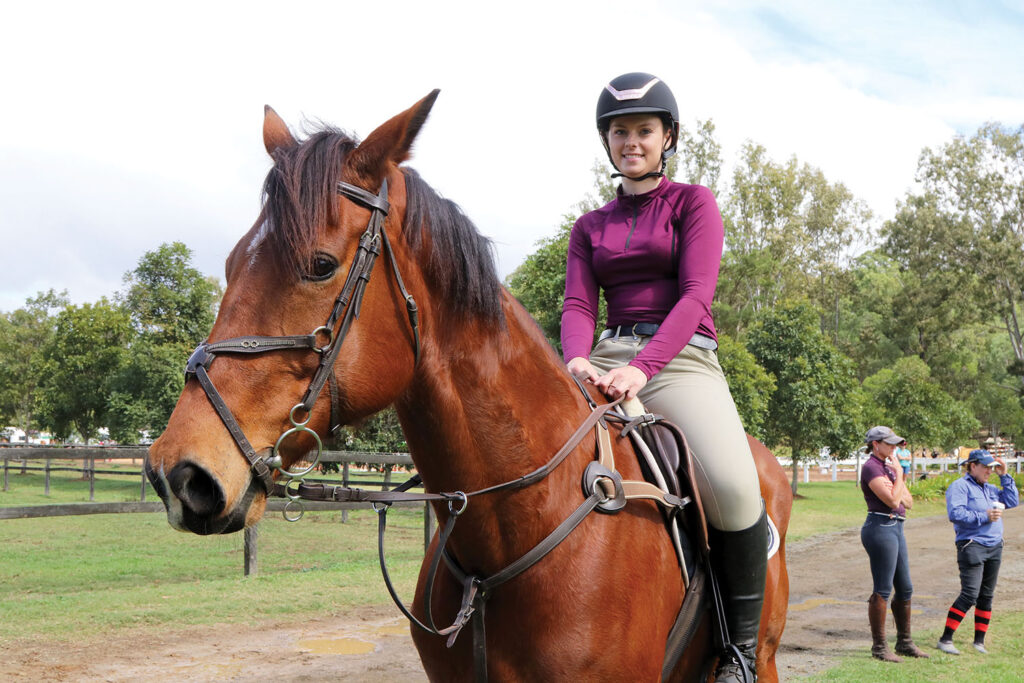 President Charlotte commented "Everyone's keen and excited to be doing stuff!" and that "It is good prep for the One Day Event at the end of October." At this time of year the Tamborine Equestrian Group usually plays host to large events – both national and international with the grounds filled with eager riders and their horses undertaking dressage, show-jumping and cross country events.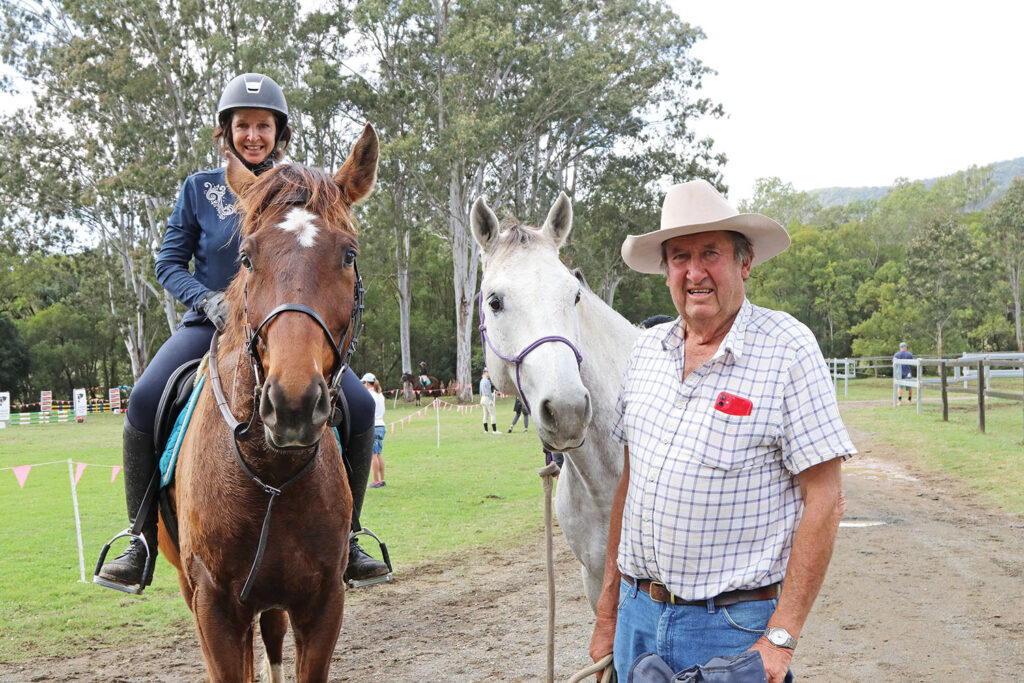 Lindsay Goodwin from Ipswich said "I always love coming here, beautiful grounds, nice organiser, great to be back!", and Nicole Johnson on 'Highbom Ozzie' from Buccan said it was a "Great first training day and first ever outing for Ozzie, he loved it, it's been very good!" Participants attending the Training Day all agreed it was "Great to be back!".